States weary over national breach notification laws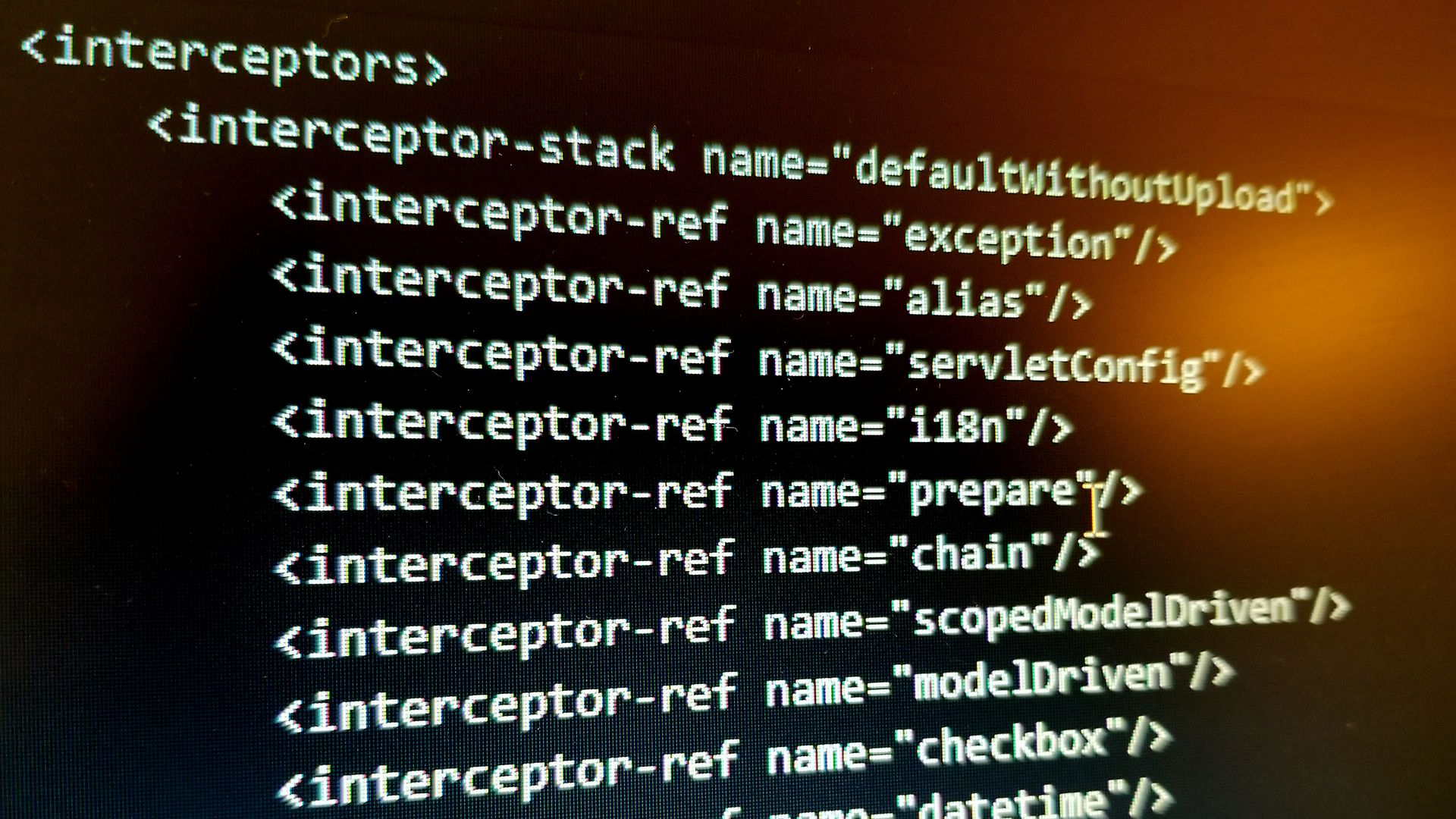 A representative from Massachusetts' Attorney General office railed against two proposed national breach notification standards that would weaken her state's breach notification laws.
Why it matters: In the wake of the Equifax breach, legislators had a newfound energy to pass a national standard to determine when corporations need to contact customers after personal data is breached by hackers or accidentally compromised by employees. It never looked easy to pass the legislation, and Wednesday's Financial Services subcommittee underscored just that.
The details: 48 states, Washington D.C. and various U.S. protectorates have unique breach notification laws. Two states have none. Without a single national standard, corporations face a regulatory nightmare. At the same time, it is critical that consumers are notified that hackers pilfered their data.
The catch: Breach notification laws follow the customer — a Californian company must treat Virginian customers by Virginian laws and, potentially, 47 other states worth of customers by their appropriate laws.
Where national legislation goes awry: Massachusetts' notification regime is particularly strict. Assistant Attorney General Sara Cable worried that two standards under consideration — Rep. Patrick McHenry (R-N.C.) introduced PROTECT Act and a discussion draft from Blaine Luetkemeyer (R-Mo.) and Carolyn Maloney (D-N.Y.) — would preempt their existing law. New York and California officials, who were not at the hearing, have similar concerns.
"Now is not the time to dilute the tools regularly and successfully used by many states, including Massachusetts to combat this crisis," said Cable.
Other concerns holding up a national standard are what happens when a third party loses data in a breach. Is it better for, say, a cable company to notify a client that a subcontractor was breached or for the subcontractor to do so?
"This is the reason for the draft. It's to find better ways of doing things," Luetkemeyer said. She later added, "we are one breach away from this bill being dropped, because our constituents are going to demand it.
Go deeper