U.S. plans to continue military drills near North Korea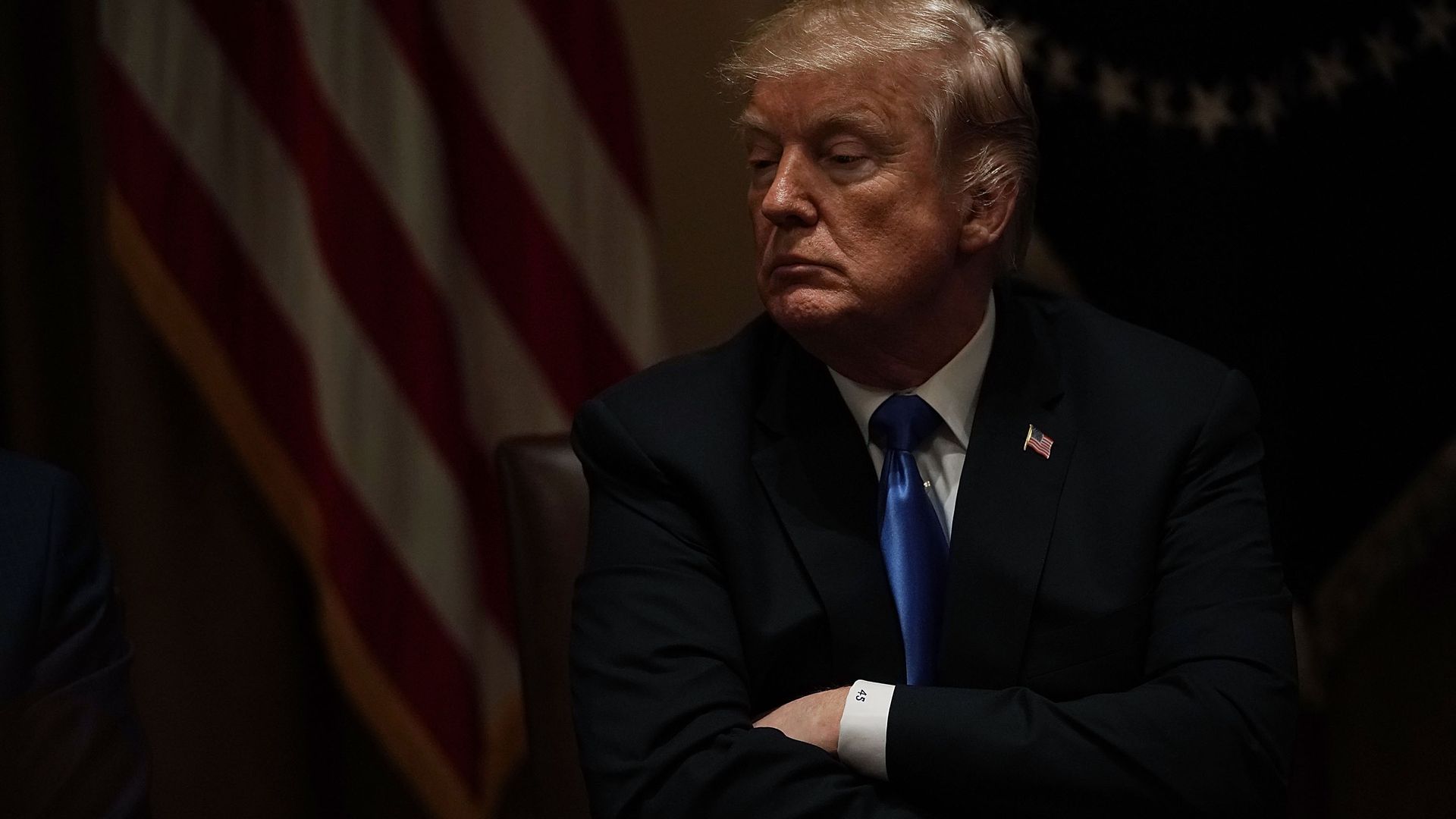 The U.S. intends to continue its joint drills with South Korea at the conclusion of the Olympics and Paralympics, a senior administration official told reporters Tuesday. Seoul announced that North Korea said it might be willing to talk with the U.S. about denuclearization, a step the regime has previously said it would never take.
Why it matters: North Korea views those joint drills as highly threatening and as preparation for invasion. This alone could stymie any potential talks between the North and the U.S.
What they're saying: A halt to North Korean nuclear tests is not enough for the U.S. to come to the table to talk since "mass-producing nuclear warheads and nuclear missiles…could continue even in the absence of them doing test launches," the senior administration official said.
Calling North Korea's bluff: "If their plan is simply to buy time in order to continue building their arsenal...talks aren't going to get very far at all," the official said. "We've seen that move before, we've seen it several times."
North Korea has come to the negotiation table before to discuss denuclearization and a freeze, both of which have fallen through.
Takeaway: The announcement from Seoul may not be the breakthrough it appears to be, and it remains to be seen how amenable to compromise both the North Koreans and the U.S. might be.
The U.S. has not directly heard from the North Koreans regarding their alleged interest in talking.
What's next: The U.S. will be having talks with allies later this week, according to the senior administration official. They said the U.S. would like to hear more about what steps the North would take to denuclearize.
Go deeper