Defense intel chief: China and Russia working on futuristic weapons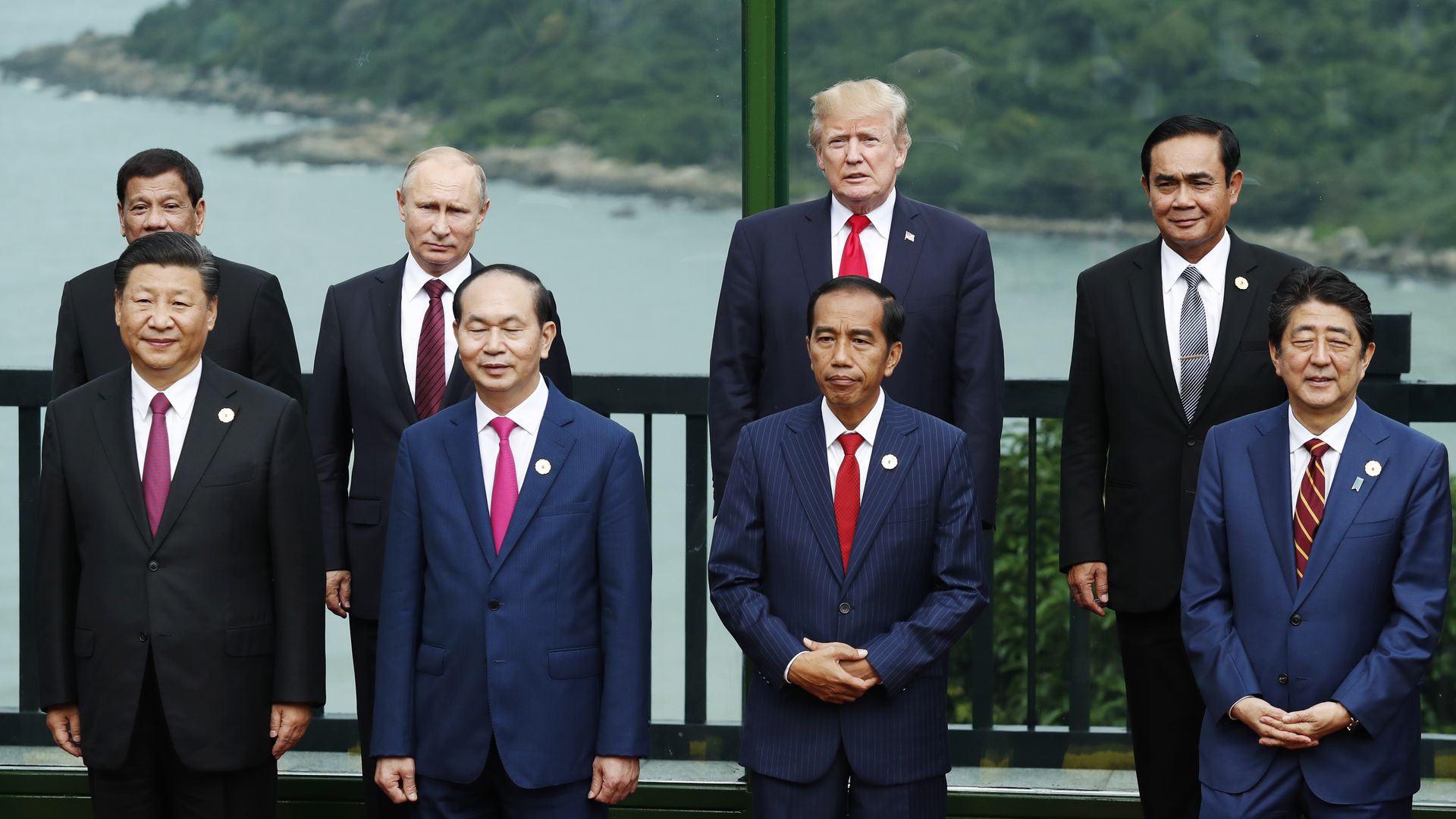 Lt. Gen. Robert Ashley, the Director of the Defense Intelligence Agency, told the Senate Armed Service Committee that Russia and China are both developing state-of-the-art military technology to counter the U.S., per the AP.
The futuristic weapons: Ashley says China is developing long range cruise missiles and a bomber with a nuclear mission, which could give China a triad of weapons systems. The country is also developing sophisticated ballistic missile warheads and hypersonic glide vehicles that could counter the ballistic missile defense system, per Ashley. Last week Russia announced new nuclear weapons Putin says can't be intercepted.
Go deeper