Google adds 20 languages to keyboard app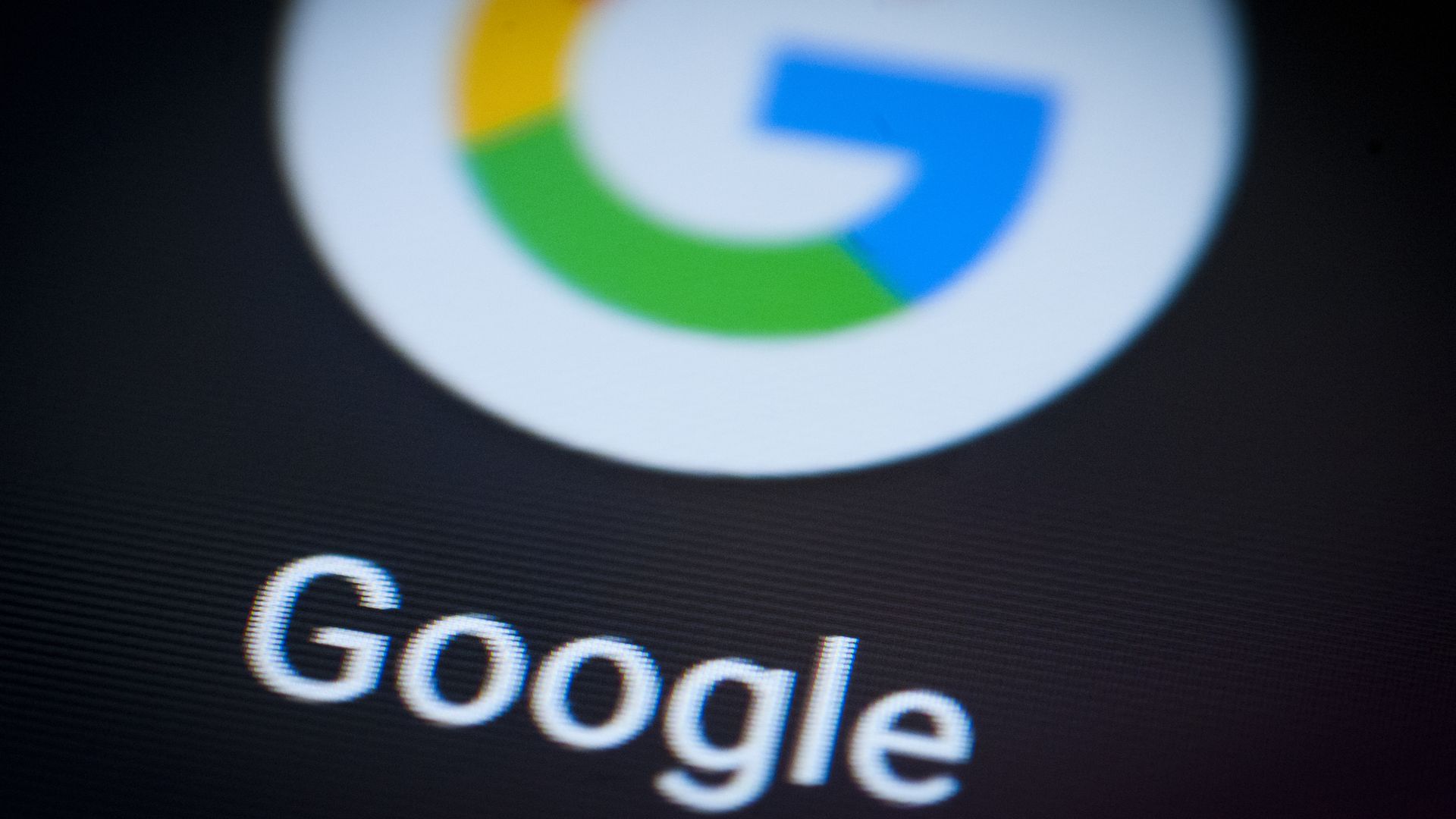 Google is expanding the reach of its keyboard app, GBoard, with the addition of 20 new languages including Chinese and Korean, TechCrunch reports. The news follows Google's announcement of integrating a Google Search extension app with iMessage.
Why it matters: The GBoard app now supports over 300 languages, and Google said it plans to add lesser-known languages that include Manx and Maori. Despite decreasing interest in separate keyboard apps, these efforts are a part of Google's marketing strategy to be more accessible to first-time mobile users around the world and in developing countries.
Go deeper