Reddit says U.S. users "unwittingly" shared Russian propaganda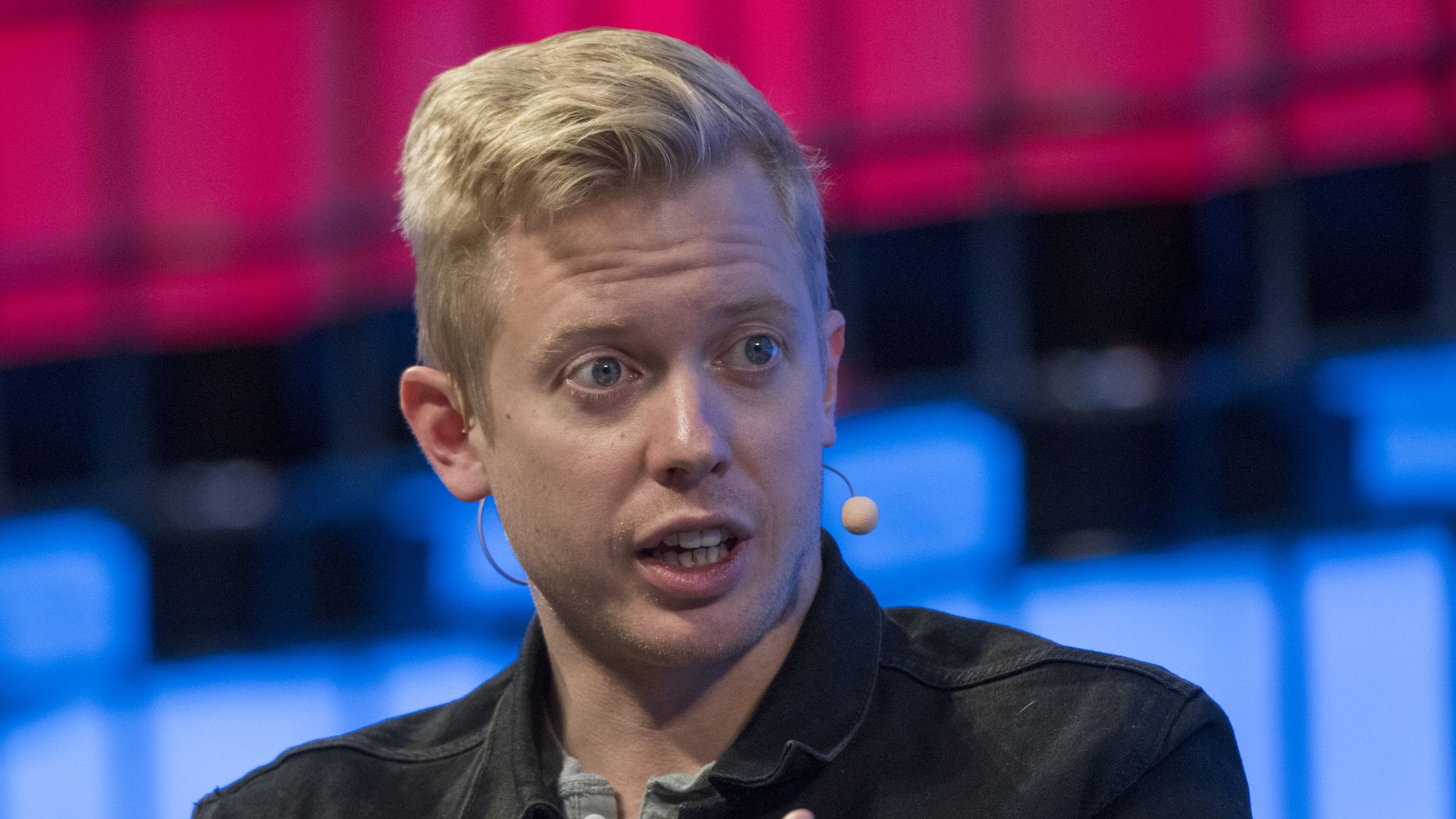 Though it's largely remained outside the spotlight on this topic, Reddit said on Monday that Russian propaganda related to the last presidential election was shared by at least "thousands" of U.S. users.
"[F]rom everything we can tell, these users are mostly American, and appear to be unwittingly promoting Russian propaganda ... I believe the biggest risk we face as Americans is our own ability to discern reality from nonsense, and this is a burden we all bear. I wish there was a solution as simple as banning all propaganda, but it's not that easy."
— CEO Steve Huffman in a Reddit post.
Why it matters: Congressional investigators are seeing more information from Reddit as part of their probe into Russian meddling in the 2016 election, the Washington Post reports.
More:
Huffman says all ads from Russia are blocked and that most of the few submitted before or after the election were for spam or initial coin offerings.
"We have found and removed a few hundred accounts, and of course, every account we find expands our search a little more," writes Huffman. "The vast majority of suspicious accounts we have found in the past months were banned back in 2015–2016 through our enhanced efforts to prevent abuse of the site generally."
Go deeper