Former Russian double agent ill in U.K. after exposure to unknown substance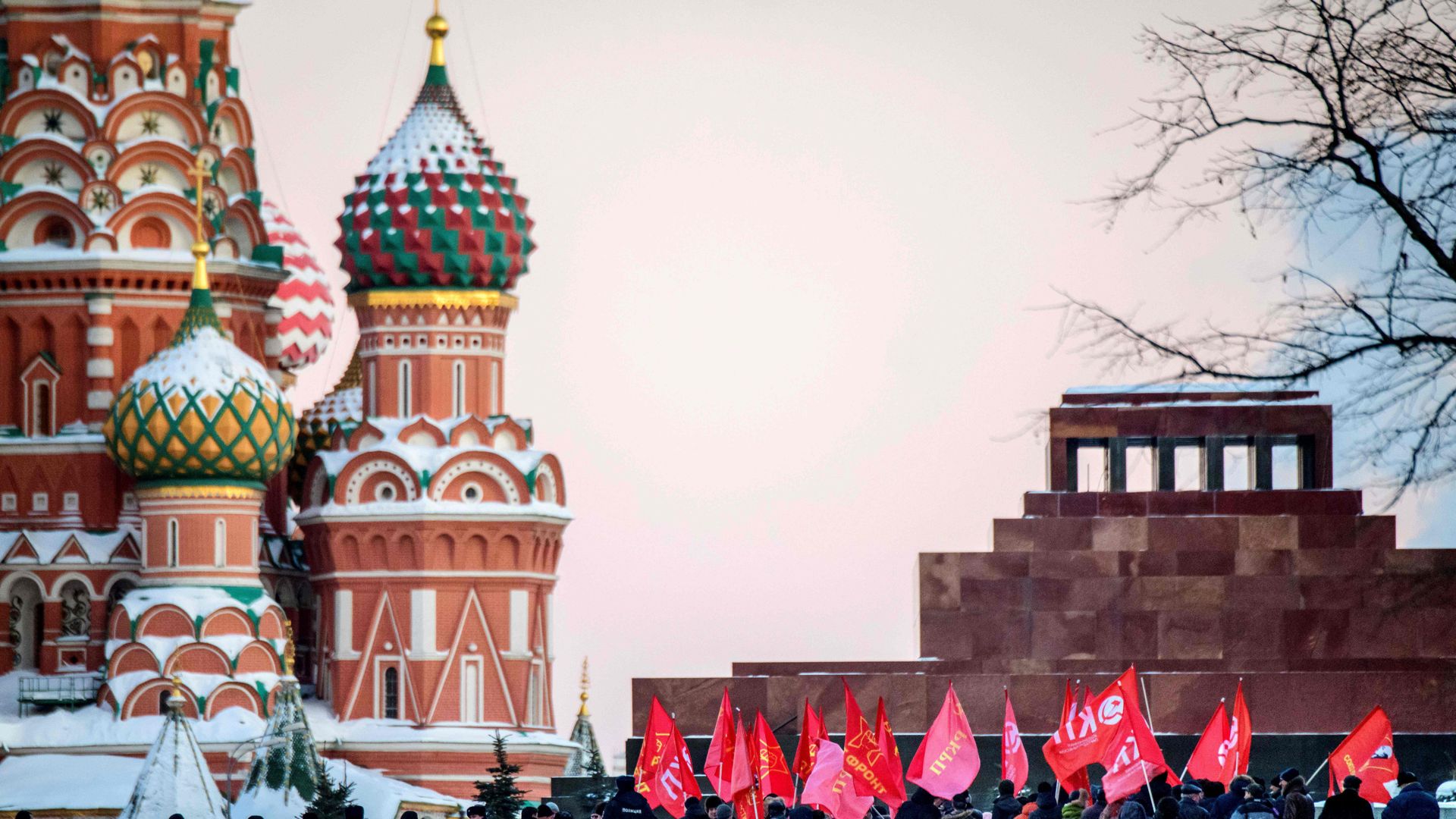 A Russian who was jailed in 2006 for spying for Britain has been hospitalized in Salisbury, England, after being exposed to an unknown substance Sunday, the BBC reports. Police declared it a major incident, and the former spy and his daughter, who were found unconscious on a bench at a shopping mall, are both in critical condition, per The Guardian.
Other Russians have died in England under suspicious circumstances: In 2006, former KGB officer and whistleblower Alexander Litvinenko was poisoned with radioactive polonium in London. In 2012, whistleblower Alexander Perepilichny died from a toxin while jogging in England.
The spying backdrop: Sergei Skripal, 66, is a retired Russian military intelligence colonel.
He was convicted for sharing the identities of Russian intelligence agents working undercover operations in Europe with MI6, Britain's intelligence service. Russia's intelligence service, the FSB, claimed that Skripal had been passing the information on since the 1990s and had been paid $100,000 for it. Skripal pleaded guilty in 2006 and cooperated with investigators, per the BBC.
The Russian government pardoned him in 2010, and he was later released in exchange for 10 deep cover Russian spies arrested by the FBI in a U.S.-Russian prisoner swap. After the swap in Vienna, Skripal went to Britain and "kept a low profile," according to the BBC.
Go deeper: Read up on the previous incidents with a thorough BuzzFeed News investigation, here, and previous deaths of Russian diplomats abroad with Axios, here.
Correction: This story has been updated to reflect the fact that Skripal was found with his daughter, not his girlfriend.
Go deeper