The latest status symbol for the Silicon Valley elite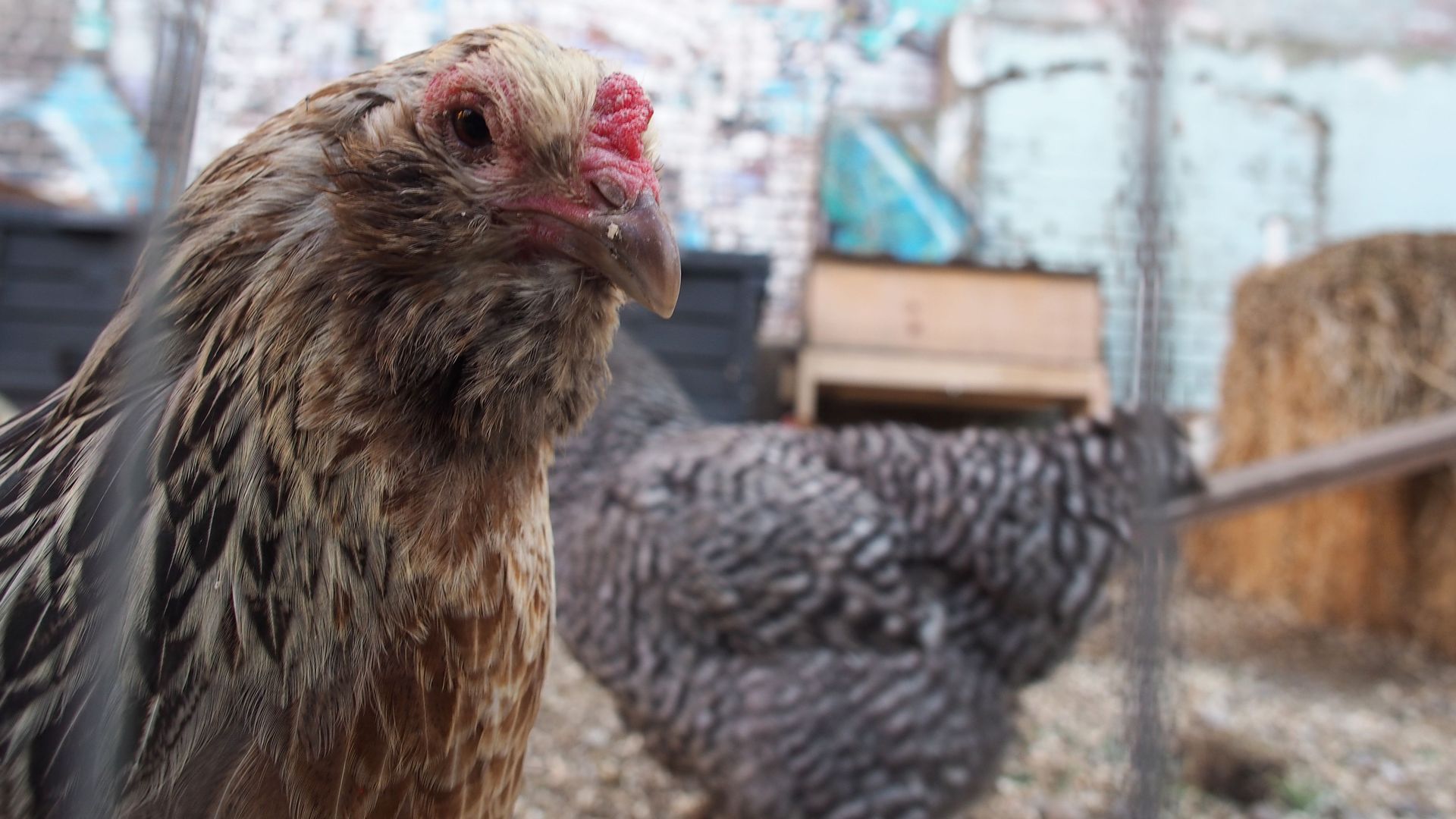 "The Silicon Valley elite's latest status symbol: Chickens ... Their pampered birds wear diapers and have personal chefs — but lay the finest eggs tech money can buy" — lead of tomorrow's WashPost Business section, by Peter Holley in S.F.:
"[I]n the Bay Area ... egg-laying chickens are now a trendy, eco-conscious humblebrag."
"[C]hicken owners approach their birds as any savvy venture capitalist might: By throwing lots of money at a promising flock (spending as much as $20,000 for high-tech coops). By charting their productivity (number and color of eggs). And by finding new ways to optimize their birds' happiness — as well as their own."
"While the rest of the nation spends $15 on an ordinary chicken at their local feed store, Silicon Valley residents might spend more than $350 for one heritage breed, a designation for rare, nonindustrial birds with genetic lines that can be traced back generations."
"They are selecting for desirable personality traits (such as being affectionate and calm — the lap chickens that are gentle enough for a child to cuddle), rarity, beauty and the ability to produce highly coveted, colored eggs."
"All of it happens in cutting-edge coops, with exorbitant veterinarian bills and a steady diet of organic salmon, watermelon and steak."
Go deeper