The Mueller stories worth ignoring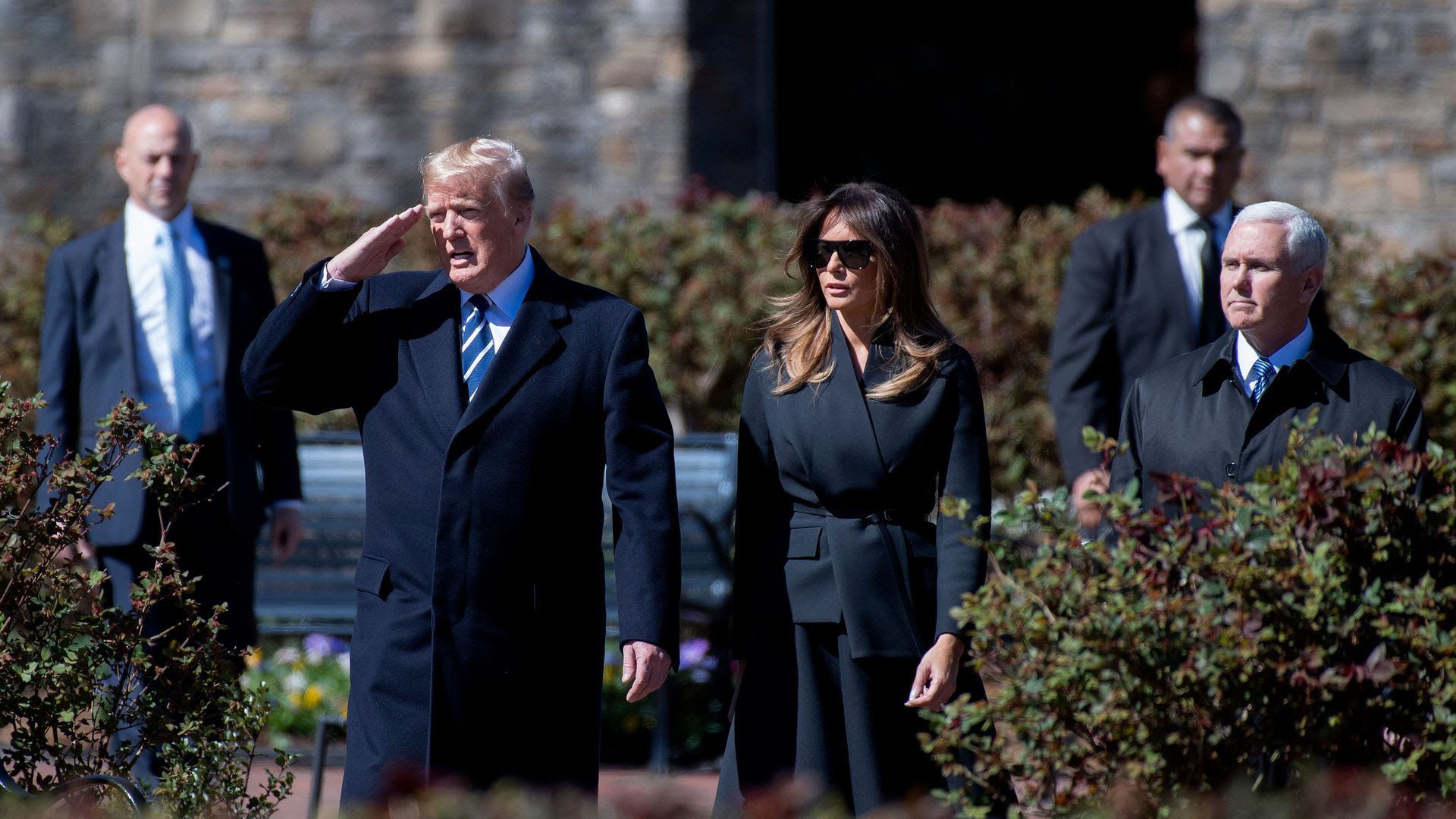 There's a contagion of Washington coverage that isn't worthy of your time. The stories sound dramatic but tell you little, if anything.
Be smart: Jonathan Swan emails me: "The very important collective impact of this reporting is that it could make Trump more angry than ever about the probe."
See if you can spot the pattern:
Why it doesn't matter: All we know is what yappy witnesses tell reporters they were asked about.
News flash: Mueller is looking at everything.
That's his job. When he was named, he was empowered/instructed to look into the "FBI investigation of Russian government efforts to influence the 2016 presidential election and related matters." That there is a broad mandate.
This gives us literally zero insight into what the special counsel is actually doing and thinking.
These kernels aren't from Mueller's office: We've seen time and again (and again) that his office is one of Washington's few leak-free zones.
Yes, it looks bad. Based on conversations with White House insiders, I can tell you they're more bearish than ever about the outcome. But we're all guessing.
The bottom line: Here's one headline that's true: "Expect more 'surprises' from Mueller probe, former crusading prosecutor says."
And expect plenty more "scoops" about what Mueller is asking gabby witnesses.
Go deeper