The most important political prisoner in Latin America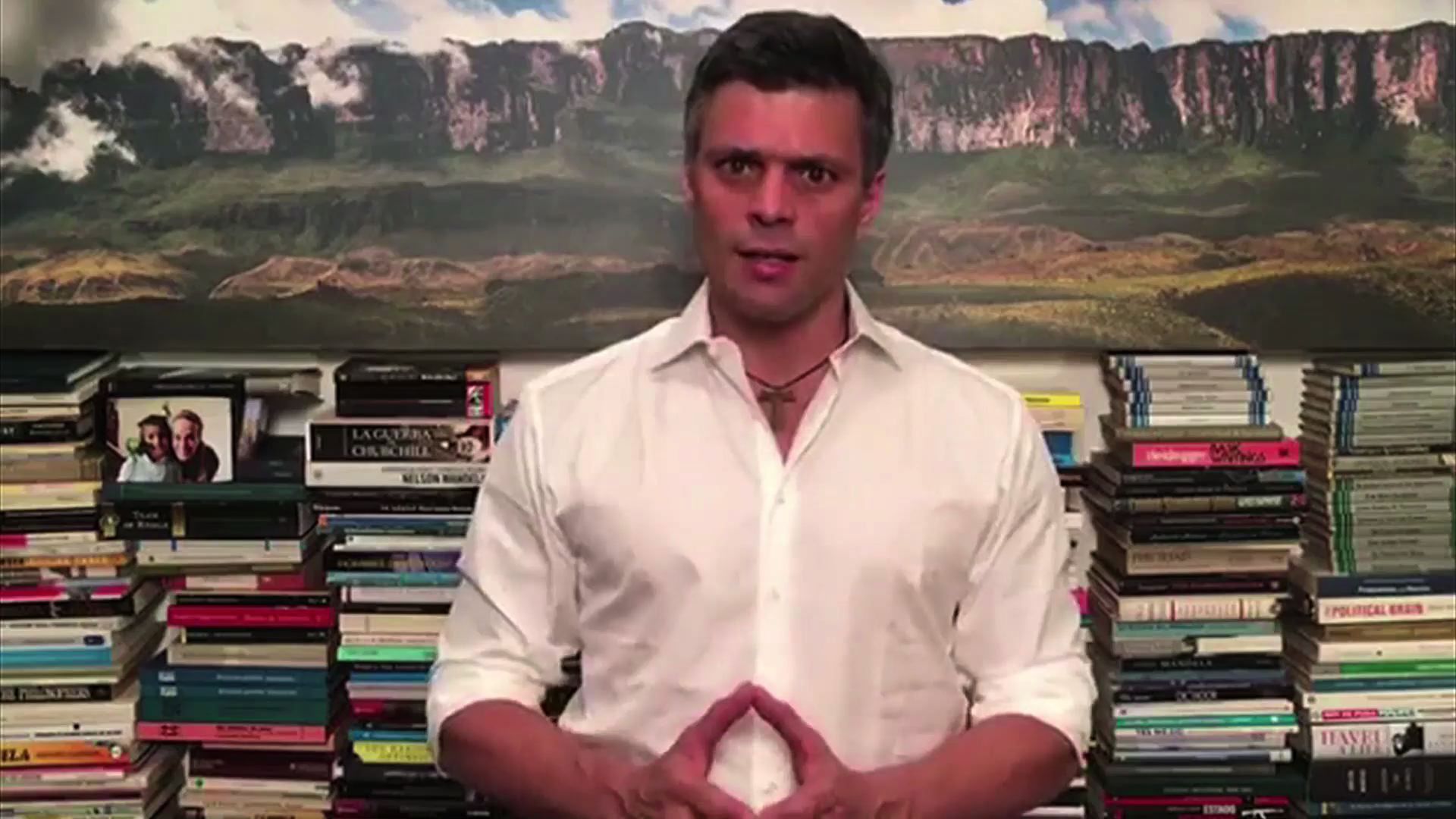 "Can Venezuela Be Saved? As a nation unwinds, Leopoldo López, the opposition's most prominent leader, sits under house arrest and contemplates what might still be possible," by Wil S. Hylton.
Why he matters: "[H]e has become the most prominent political prisoner in Latin America, if not the world. His case has been championed by just about every human rights organization on earth."
"López was arrested in February 2014 after leading a public protest that turned violent. ... Before his arrest, he was among the most prominent and popular opposition leaders in Venezuela. Polling suggested that he could defeat President Nicolás Maduro, the unpopular successor to Hugo Chávez."
"The Venezuelan government routinely disparages him as a right-wing reactionary from the ruling class who wants to reverse the social progress of chavismo and restore the landed aristocracy; the Venezuelan right, meanwhile, considers López a neo-Marxist, whose proposal to distribute the country's oil wealth among the people would only deepen the chavista agenda."
Update: "Since the publication of this article, armed guards from the Venezuelan intelligence service have raided and occupied the residence of Leopoldo López. Members of the Venezuelan National Assembly gathered in front of the house, along with local media and citizens, to protest the invasion and threats by the Venezuelan government that López will be returned to military prison."
Go deeper