The Kennedy Center's embrace of hip-hop culture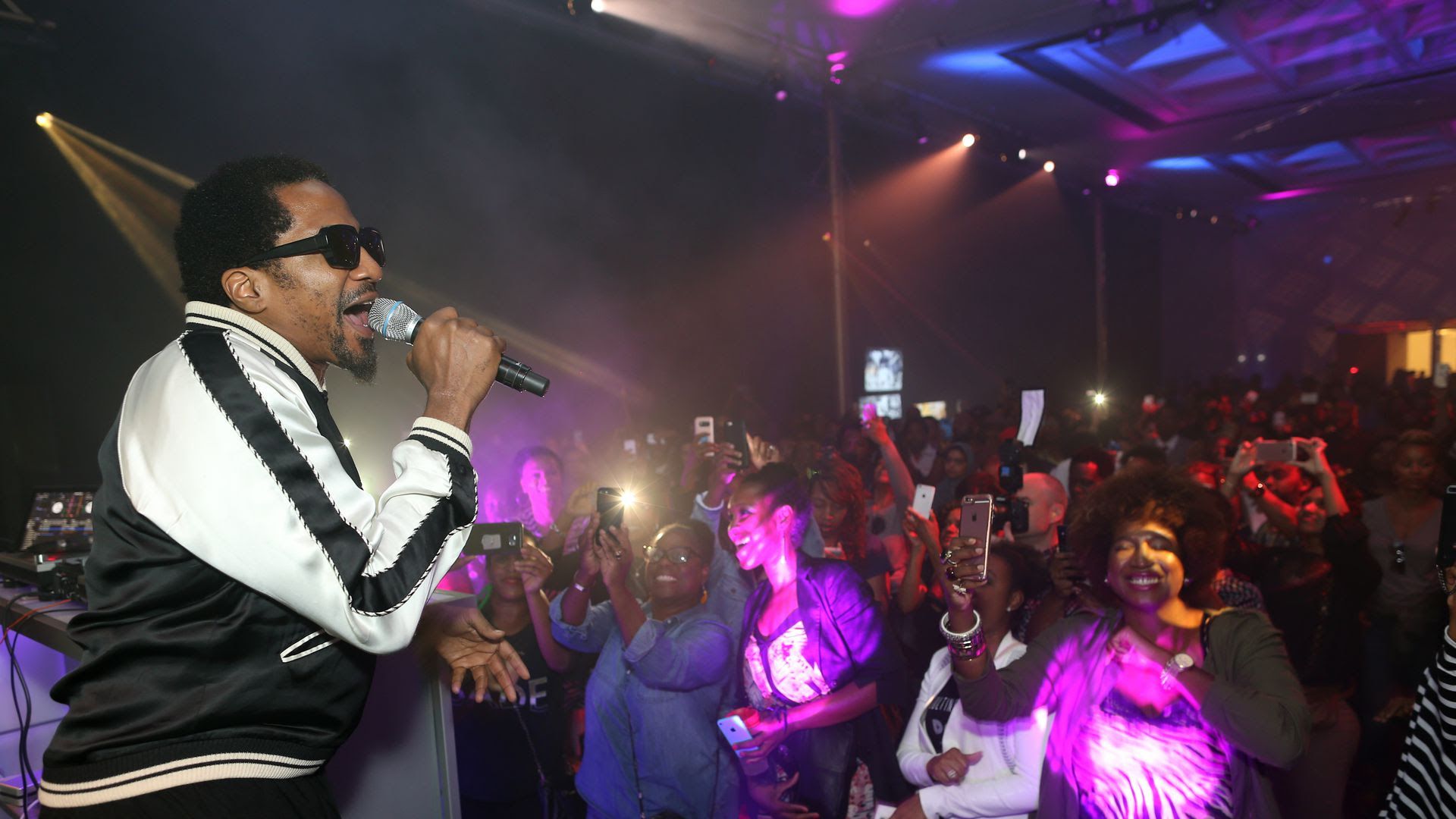 The Kennedy Center, trying to shed an image of white elitism in a largely black city, is embracing hip-hop culture in a major way, AP's Ashraf Khalil reports:
"The center has gradually introduced rap music into its programming, with rappers like Nas and Kendrick Lamar performing with the National Symphony Orchestra."
"Q-Tip from A Tribe Called Quest has been named artistic director for hip-hop culture. Last year, LL Cool J became the first rapper inducted into the elite ranks of Kennedy Center Honors recipients."
A full-time staffer, Simone Eccleston, is director of the new hip-hop culture department.
As far back as 2008, rapper Mos Def performed at the Kennedy Center, sneaking in as part of the jazz programing.
"Inside the building, staffers refer to the traditional programming staples by the acronym SOB: symphony, opera and ballet. President Deborah Rutter acknowledged that the shift has sparked some concern among what she called 'the dyed-in-the-wool, I only want to hear "La Traviata"' audience."
Pianist Jason Moran, the center's artistic director for jazz, laughingly recalls a moment before Lamar's 2015 performance when a member of Lamar's team asked, 'Who's coming to this thing, man?'"
Go deeper