Report: White House staffers can't find a new job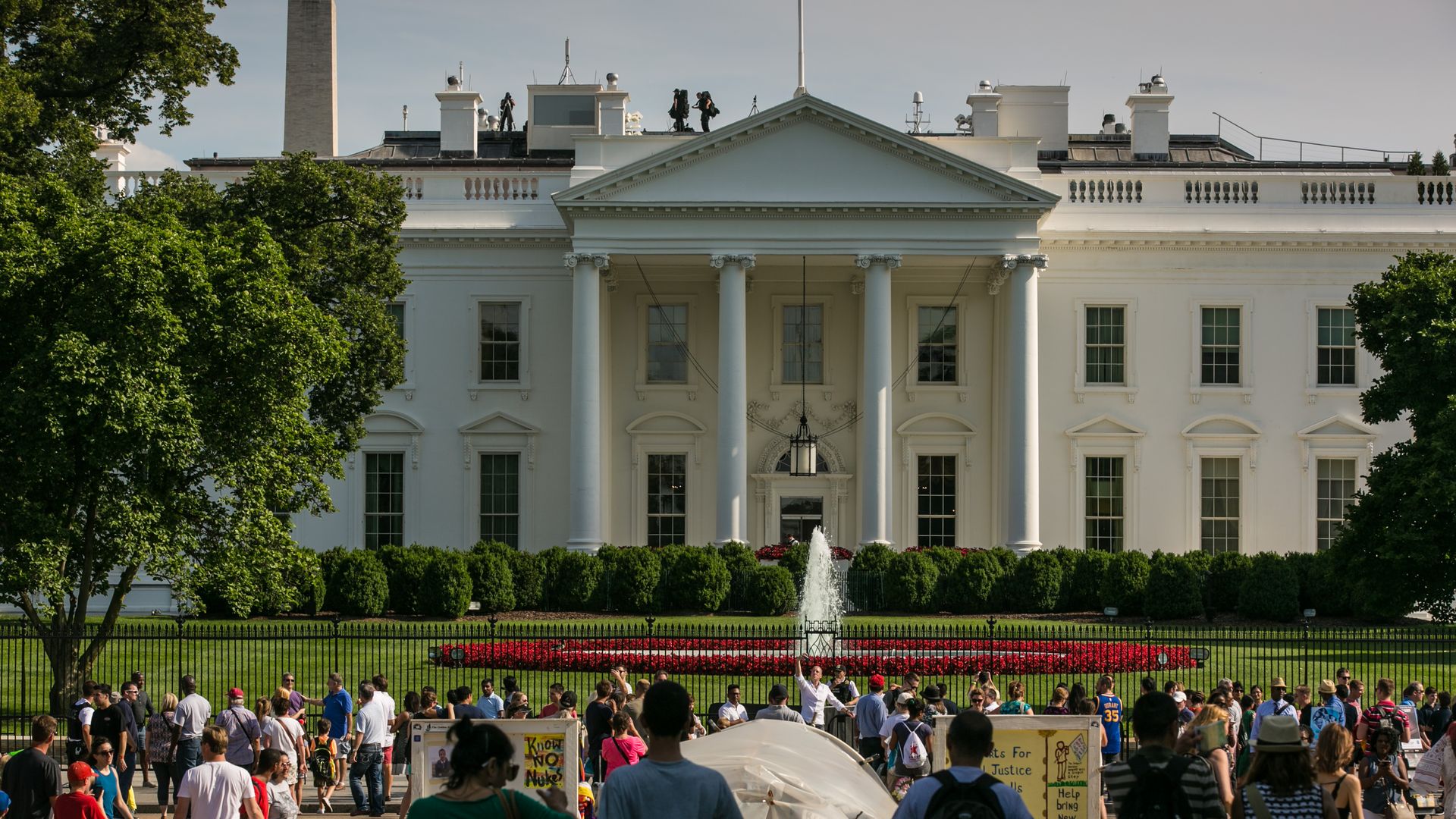 "Many mid- and low-level" White House staffers are ready to leave the Trump administration, but are increasingly being shunned from the prestigious post-White House gigs offered to their predecessors, according to BuzzFeed News. The forthcoming departure of communications director Hope Hicks was reportedly a "tipping point" for many Trump administration aides.
Things are still pretty bleak inside the White House. I've talked to several people in the last week trying to find a way out, but they can't get out because no one is really hiring people with Trump White House experience. Not a fun time to say the least.
— A former White House official to BuzzFeed news
Go deeper