Weinstein Co. bailout deal reached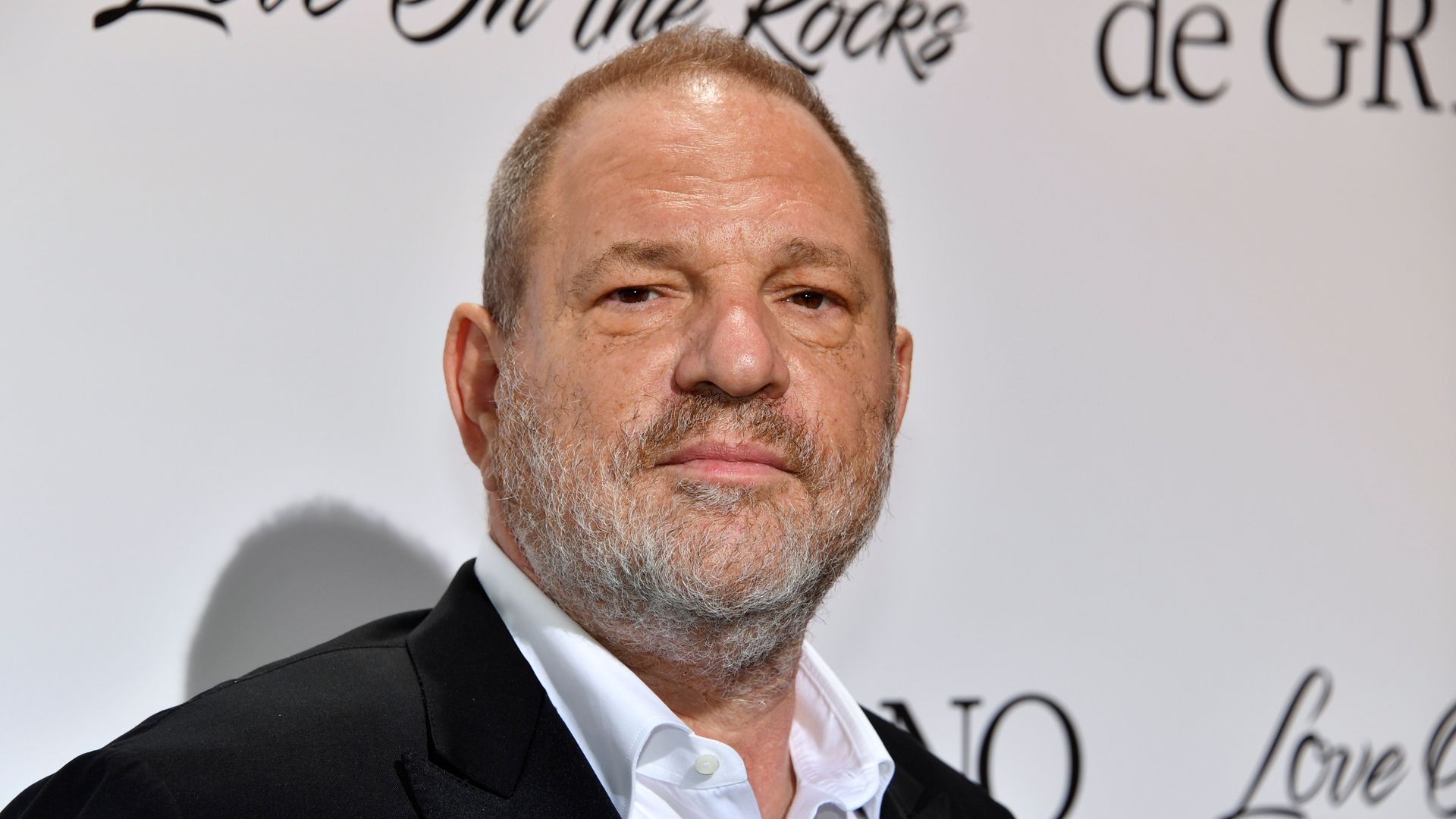 An investor group led by Maria Contreras-Sweet and Ron Burkle has agreed to a $500 million takeover of The Weinstein Co. — including $275 million in new investment and $225 million to pay off debts — which will keep the troubled studio out of bankruptcy. The deal also reportedly includes a $90 million victims compensation fund and a 40-day closing period.
Why it matters: Because this bailout seemed dead and buried, only to be revived Thursday in a marathon negotiating session in the offices of NY Attorney General Eric Schneiderman.
Bottom line: Harvey and Bob Weinstein get nothing.
Go deeper