U.S. seems to be winning tug of war with Russia over hacker's extradition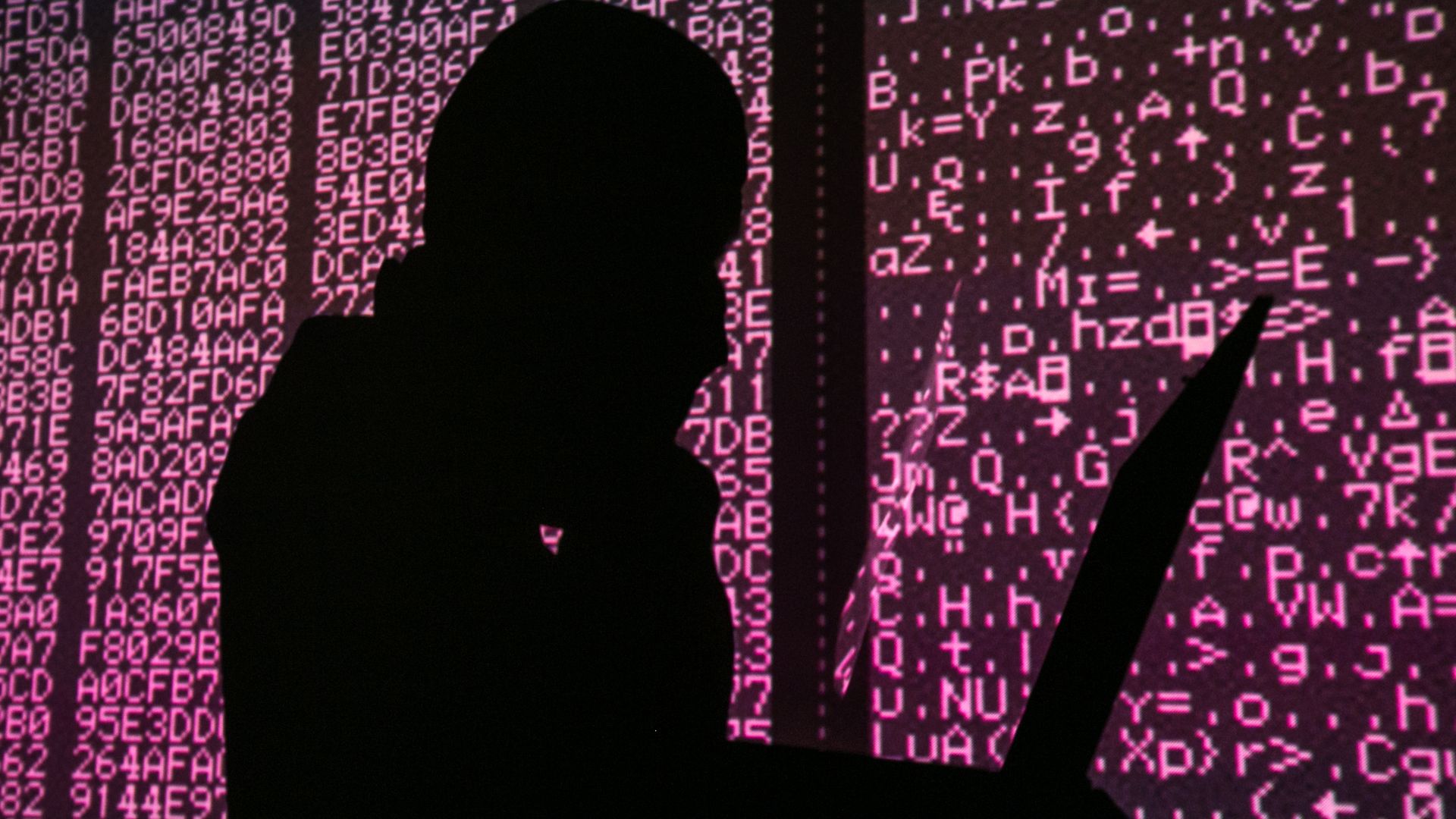 Czech Justice Minister Robert Pelikan appears to be leaning toward extraditing Russian hacker Yevgeniy Nikulin to the United States rather than Russia, after telling parliament he will base his decision on where the most severe crimes were committed and which side requested his extradition first. Both criteria point to the U.S.
Why it matters: Nikulin is the centre of a tug-of-war between the U.S. and Russia after he was picked up by the Czech authorities in Prague in October 2016 on an international arrest warrant tied to the hacking of social networks including LinkedIn, Dropbox and Formspring. However, the U.S. authorities believe he may also have information about Russian state-sponsored cyber activities — a view politicians and analysts say is supported by Russia's desperate attempts to have him sent back home.
The Latest
Pelikan has the final say on Nikulin's extradition. Russia also wants Nikulin extradited, nominally for the theft of $1,955 via Webmoney in 2009.
Pelikan also confirmed to MPs that pro-Russian President Milos Zeman had asked him to extradite Nikulin to Russia. "He asked me repeatedly and vehemently. I listened to it and presented my stance to the president, which I am not going to interpret here," Pelikan told parliament.
MP Miroslava Nemcova, who asked Pelikan questions in parliament, said of Russia's attempts to have Nikulin sent to Moscow: "They want to get him in Russia because I think they are rightly afraid that the Americans would get him and ask him things that would not be good for Russia."
Nikulin faces a maximum 30 years in prison and up to $1m in fines if convicted on charges listed in an indictment from a federal court in Oakland, California, which include computer intrusion, aggravated identity theft, conspiracy, damaging computers and trafficking in illegal access devices.
Go deeper