The response to Trump's tariffs, from Congress, businesses, and abroad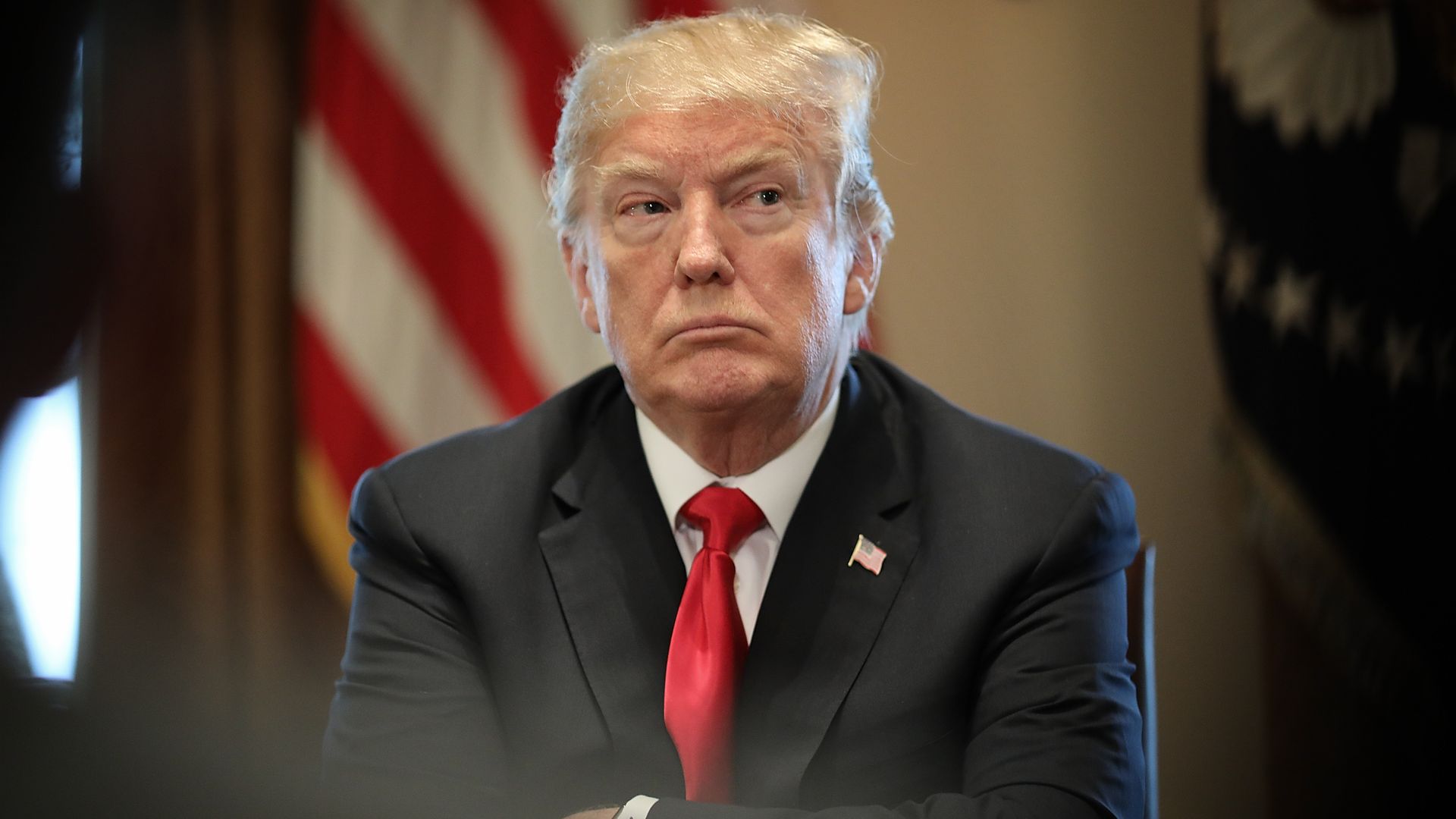 President Trump announced on Thursday new tariffs on steel (25%) and aluminum (10%).
Why it matters: Many around him have been strongly opposed to this, but as Axios' Jonathan Swan reported last year, Trump wants them and it doesn't look like anything will be stopping him. But the international response, as well as response from Republicans on Capitol Hill, hasn't been warm, and the Dow dropped 500 points as a result.
Corporate response
Congressional response
International response
Go deeper