Gabby Giffords taps tech community for help addressing gun violence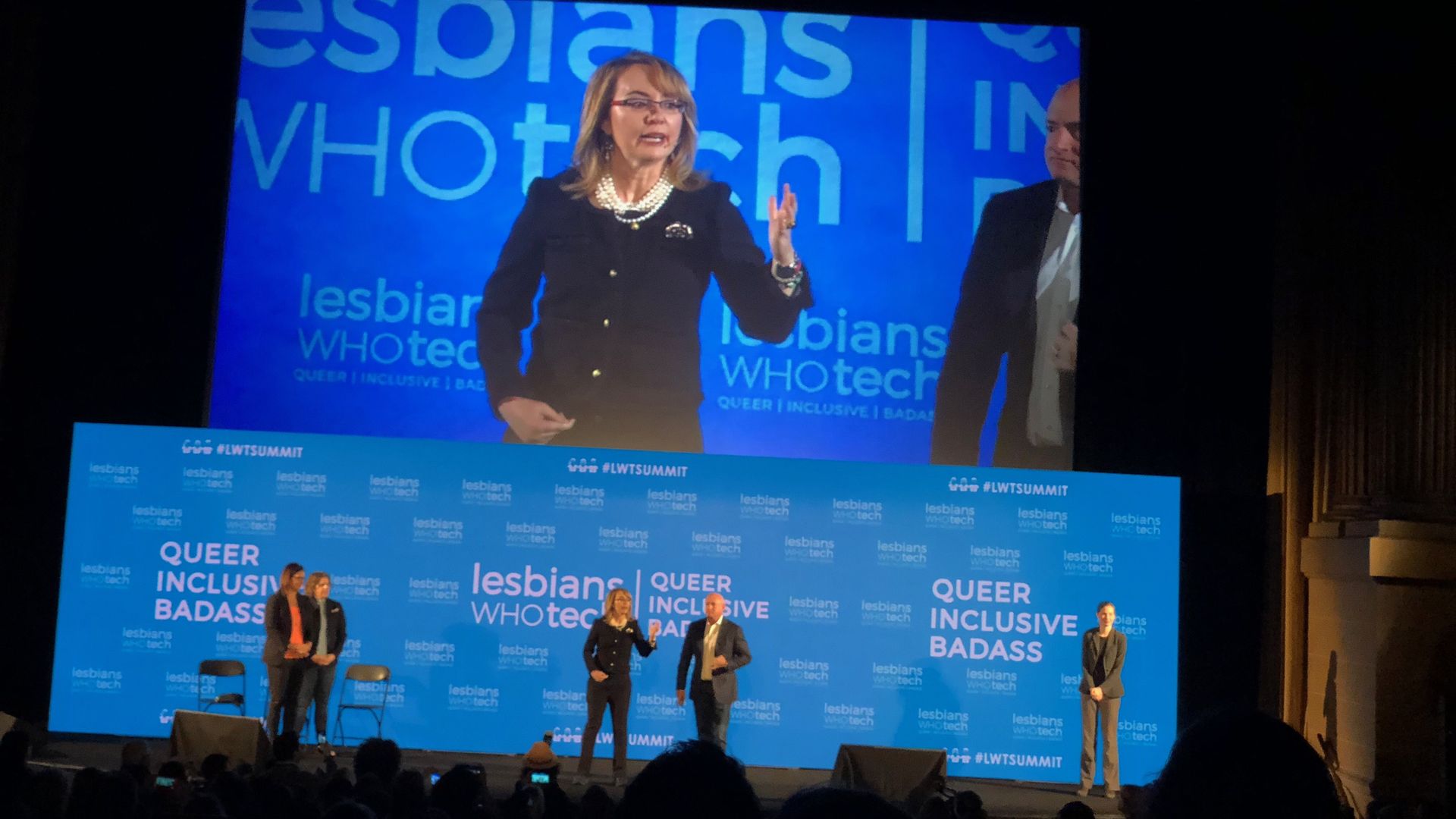 Mark Kelly and Gabby Giffords are starting a tech council to help elected officials pass gun laws. "Now is the time to come together, be responsible Democrats, Republicans, everyone," Giffords said while speaking at the Lesbians Who Tech Summit in San Francisco.
Giffords has become a leading voice for gun control after she survived a 2011 assassination attempt when a 22-year-old man shot her in the head in Tucson, Arizona.
"Gabby and I have made it our mission to try to bring back some sanity on an issue that has defined our country in the worst of ways," Kelly said. "We have mass shootings at a level in this country compare to almost no other nation."
Kelly blamed the NRA for the rising gun violence. "Let me tell you folks, it isn't normal and it doesn't have to be this way."

Go deeper