FCC's Clyburn urges net neutrality supporters to keep fighting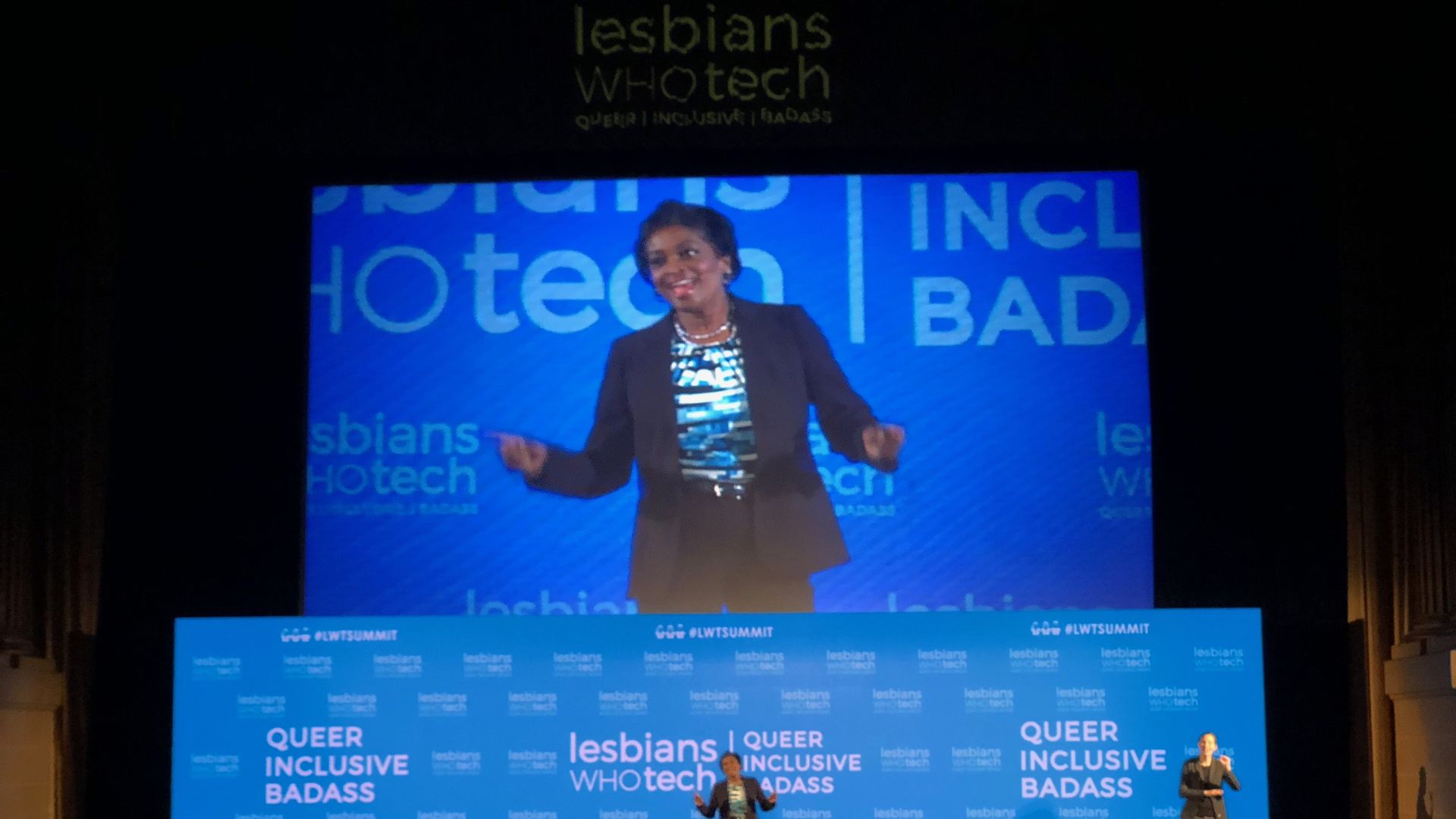 Democratic FCC Commissioner Mignon Clyburn turned to leaders in the LGBT tech community in her fight to preserve net neutrality.
"If I say there is a platform that's most equalizing of our time, what would you do to keep it... That's the question that is in front of us today," she said, speaking at the Lesbians who Tech Summit in San Francisco. "We cannot make the assumption those freedoms will always be there that what we have today will be there tomorrow."
The bigger picture: Net neutrality supporters lost the fight at the FCC level — so they're rallying their supporters in tech and the grassroots around a court challenge to the repeal and a congressional effort to roll it back.
Go deeper