Ex-YouTube employee claims he was fired for questioning diversity push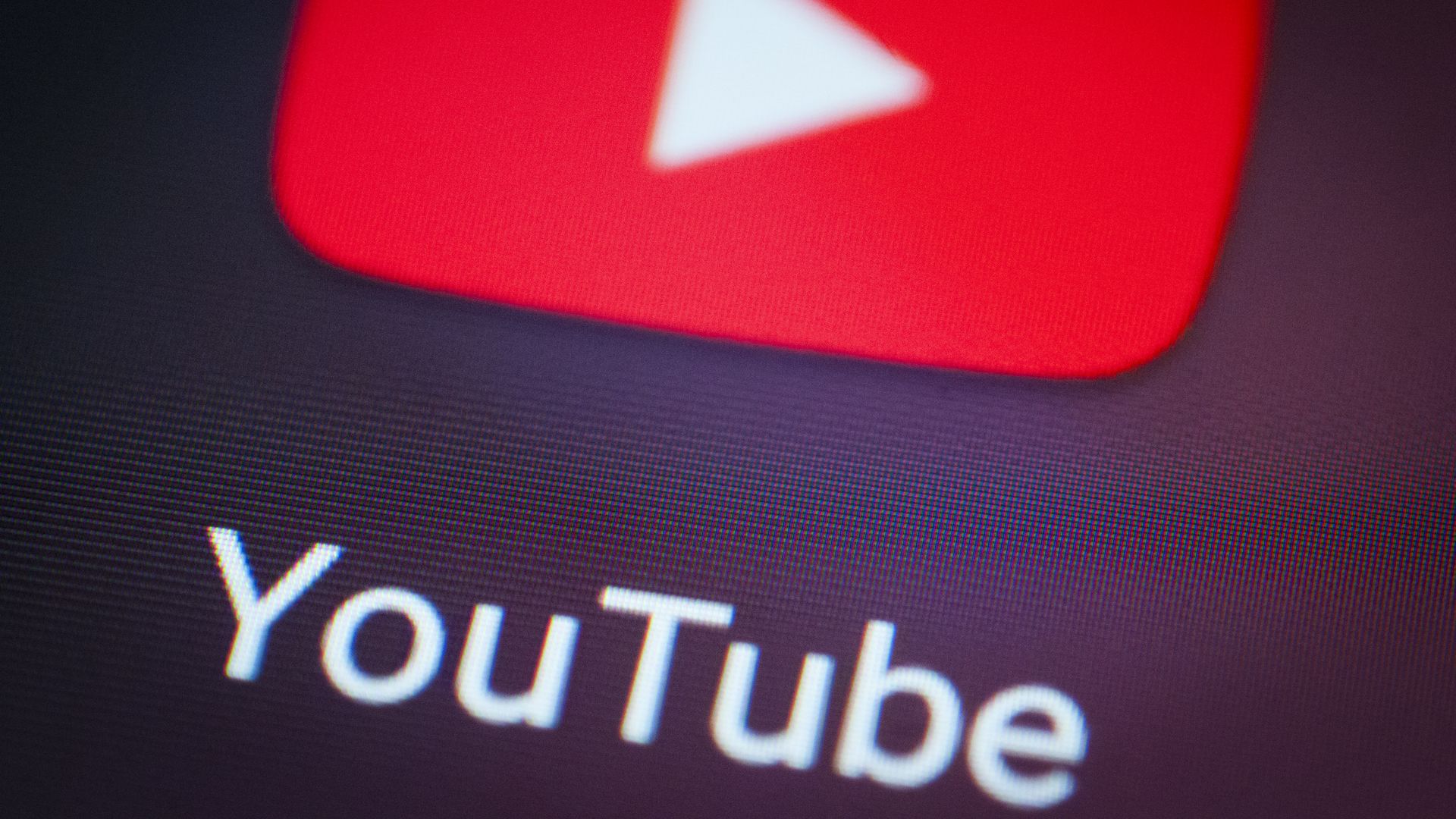 A former YouTube recruiter is suing the company, alleging that it stopped hiring white and Asian men for certain positions in an effort to shift its workforce demographics, and fired him after he raised concerns over the practices, according to the Wall Street Journal.
Why it matters: YouTube's parent company, Alphabet, is finding critics on both sides. Women and employees from other underrepresented groups say it's allowing hostile behaviors and unequal pay, while others say it has gone too far in its efforts to diversify its workforce, and is now discriminating against white and Asian men, as well as conservatives.
Go deeper