Schumer: Trump "says what's convenient" on guns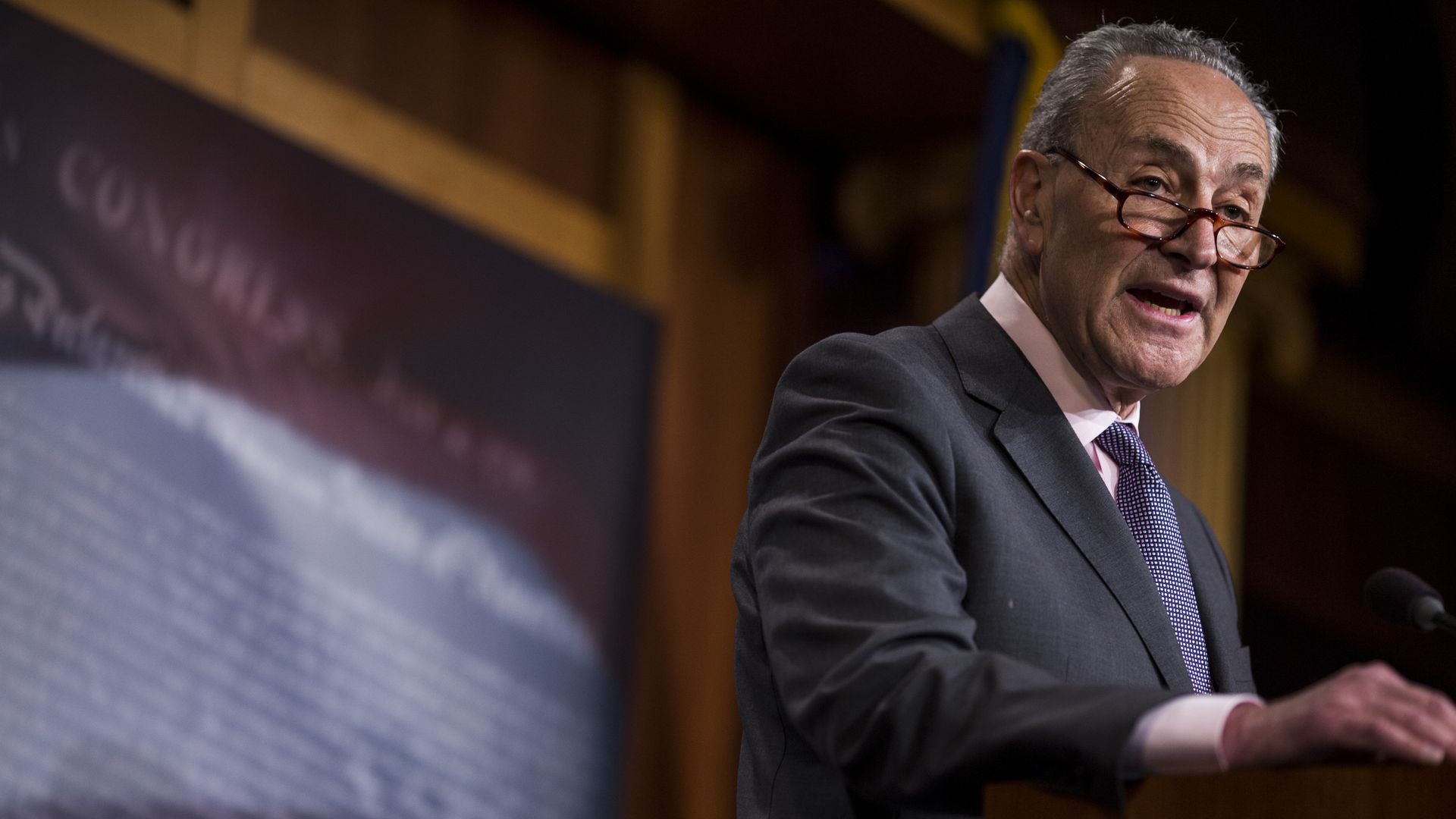 "With the camera lights on, his instincts were to do the right thing," said Senate Minority Leader Chuck Schumer in an interview with CNN's Wolf Blitzer. The senator criticized Trump for changing his opinion on a solution to prevent gun violence across the nation:
"It makes one feel that when America ... is crying out to prevent future Parklands, the president just succumbs to the group that puts the most heat on him. In this case, the NRA."
— Sen. Schumer to CNN
Go deeper