D.C. visit from Xi's emissary unproductive so far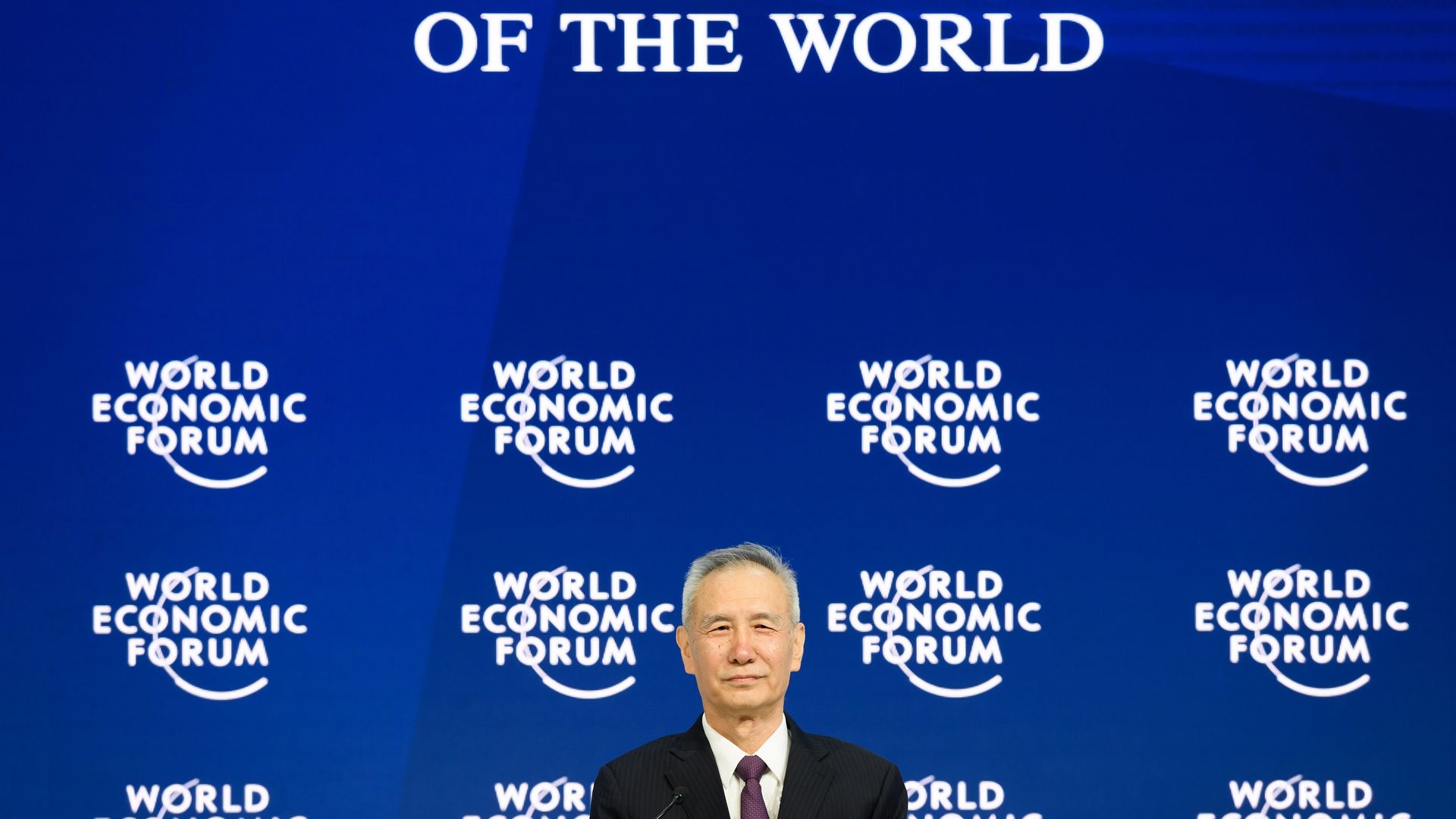 Senior Chinese emissary Liu He's visit to D.C. to restart talks on the Comprehensive Economic Dialogue has not proven fruitful so far, my sources tell me.
What I am hearing: Thursday's meetings with U.S. government officials were difficult and so far Liu has not gotten the U.S. to agree to restart the CED talks, something the Chinese are very eager to do.
Liu did not get a "drop-in" meeting with President Trump on Thursday and, as of publication, we were unable to confirm if a meeting was held today. Trump is already in Florida for the weekend.
Why it matters: No meeting with Trump would be a huge snub not only to Liu but more importantly to Chinese President Xi Jinping, since he is Xi's top economic official and his emissary. To date, Trump has very consciously pursued a strategy of maintaining a good relationship with Xi even while pushing for tougher policies against China. Snubbing Liu would be a significant break with that approach.
The details: The Wall Street Journal has more information on Liu's meetings, which included National Economic Council director Gary Cohn, Treasury Secretary Steven Mnuchin and U.S. Trade Representative Robert Lighthizer:
" According to people with knowledge of the event, Mr. Liu laid out a series of steps aimed at giving foreign firms greater access to China's markets, especially in financial sectors such as insurance. The administration officials countered with a far-reaching proposal, the people said, for China to eliminate subsidies for state firms and take other measures to reduce the U.S.'s trade deficit and level the playing field for American companies. Mr. Liu is expected to meet with the same group again on Friday, with a goal of finding common ground. He may also get time with Mr. Trump, the people say."
Go deeper