Between the lines on China's move to scrap term limits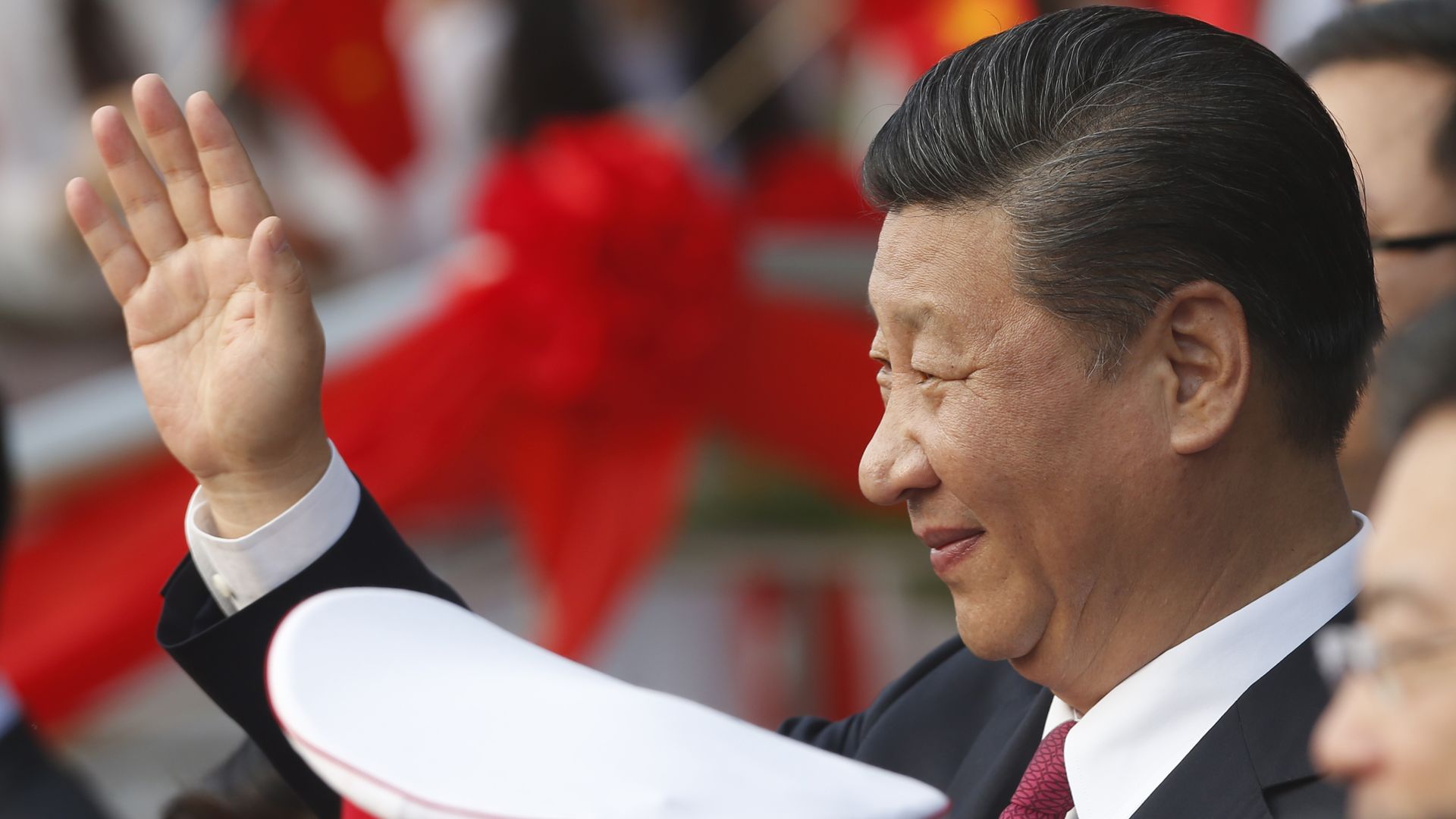 The announcement of the planned State Constitution amendment to allow the PRC president to serve more than two terms rattled people inside and outside China.
Between the lines: It was not a surprise but rather the extinguishing of the last shred of hope that Xi would adhere to some of the institutionalization and norms, however squishy some have been, developed since 1978.
This revision is another move in the growing list of norm-busting changes Xi has pushed to allow him to stay in power for life. The most important substantive move towards this end was the inclusion of Xi Thought in the Party Constitution last fall. As I wrote in the October 24 Sinocism newsletter:
"The enshrinement signals that it is Xi's Party and makes the question of succession while Xi is alive a moot issue. So long as Xi has not yet met Marx he is the man with an eponymous theory in the Party Constitution, which means no other official will have more authority than he does, regardless of whether Xi is Party Chairman, General Secretary, Central Military Commission Chairman or head of the China Go Association."
What's next: Now the National People's Congress will provide the institutional framework of the State to allow Xi, so long as he is alive and the Communist Party is running China, to be the most important and powerful person in China for life.
Be smart: In this new Xi Era, the world must learn to deal with the most powerful Chinese leader in decades, while China itself is now the strongest it has been in centuries. And it has plans to become even more economically, militarily and culturally powerful, on the road to its "Great Rejuvenation."
The big question: The debate over whether or not Xi respects "norms" should finally be over. This is not an academic debate. The question of whether or not Xi respects norms matters because it goes to the fundamental nature of Xi and the CCP. If the West does not understand this, how can the it possibly craft a viable response to the growing challenge from the PRC?
More: Read Brookings Institution's piece on "China's constitutional conundrum" by Cheng Li and Ryan McElveen, and Axios Expert Voices by Richard Haas and Elizabeth Economy.
Go deeper