Aly Raisman sues USOC, USA Gymnastics over Nassar negligence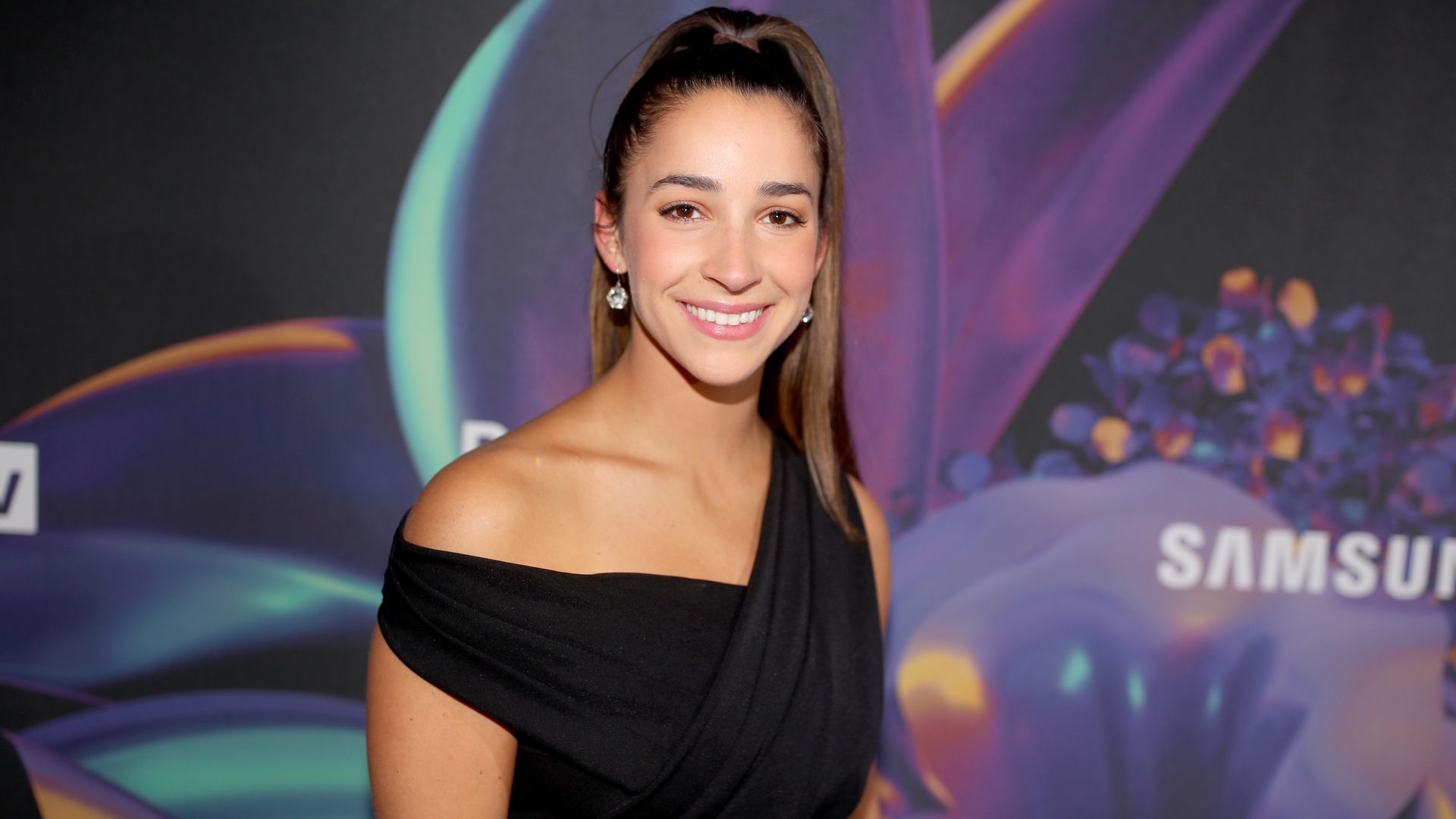 Olympic gold medalist Aly Raisman has filed suit against the U.S. Olympic Committee and USA Gymnastics alleging negligence in their handling of the sexual abuse allegations by team doctor Larry Nassar, per the AP. The news of her lawsuit follows reports that the FBI launched its own internal investigation of its failure to properly respond to complaints about Nassar's abuse.
I refuse to wait any longer for these organizations to do the right thing. It is my hope that the legal process will hold them accountable and enable the change that is so desperately needed.
— Aly Raisman
Go deeper