Travis Kalanick joins board of medical software company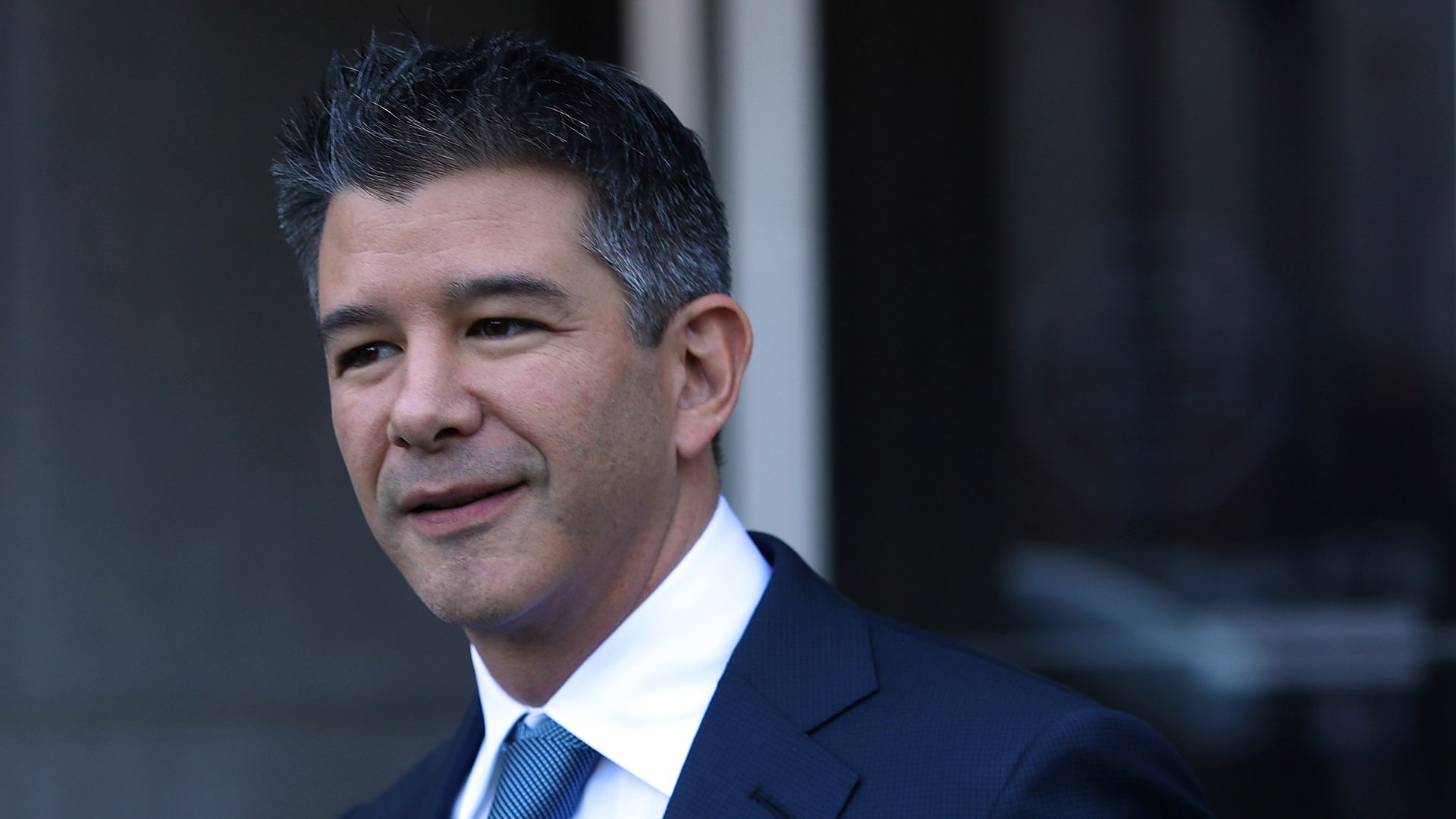 Former Uber CEO Travis Kalanick has joined the board of medical office software company Kareo, according to a memo obtained by Axios.
Why it matters: This is the first new business responsibility that Kalanick has assumed since being fired last summer by Uber, where he remains a director.
Kalanick was an angel investor in Kareo, which was founded by college friend and former colleague Dan Rodrigues. Since then, the Irvine, Calif.-based company has raised around $125 million in venture capital and is said to have surpassed $70 million in annual revenue.
From the memo sent by Rodrigues to Kareo employees earlier today:
I'm very excited to have Travis join our board. He is one of the most successful entrepreneurs of our generation. He has not only scaled a high-growth company, but transformed an entire industry. Travis and I have a long-standing relationship that goes back more than 20 years. We were classmates at UCLA and co-founders at Scour, a peer-to- peer search engine company in the late 90's. Travis made an early-stage investment in Kareo in 2009. He has been an enthusiastic believer in our vision since our inception and he is excited to work with us more directly to bring innovation to healthcare and help us reach our goals for market leadership.
Kareo also is adding Rob Reid, a former venture capitalist and founder of Listen.com (creator of Rhapsody), to its board.
Go deeper