U.S. Olympic Committee chief steps down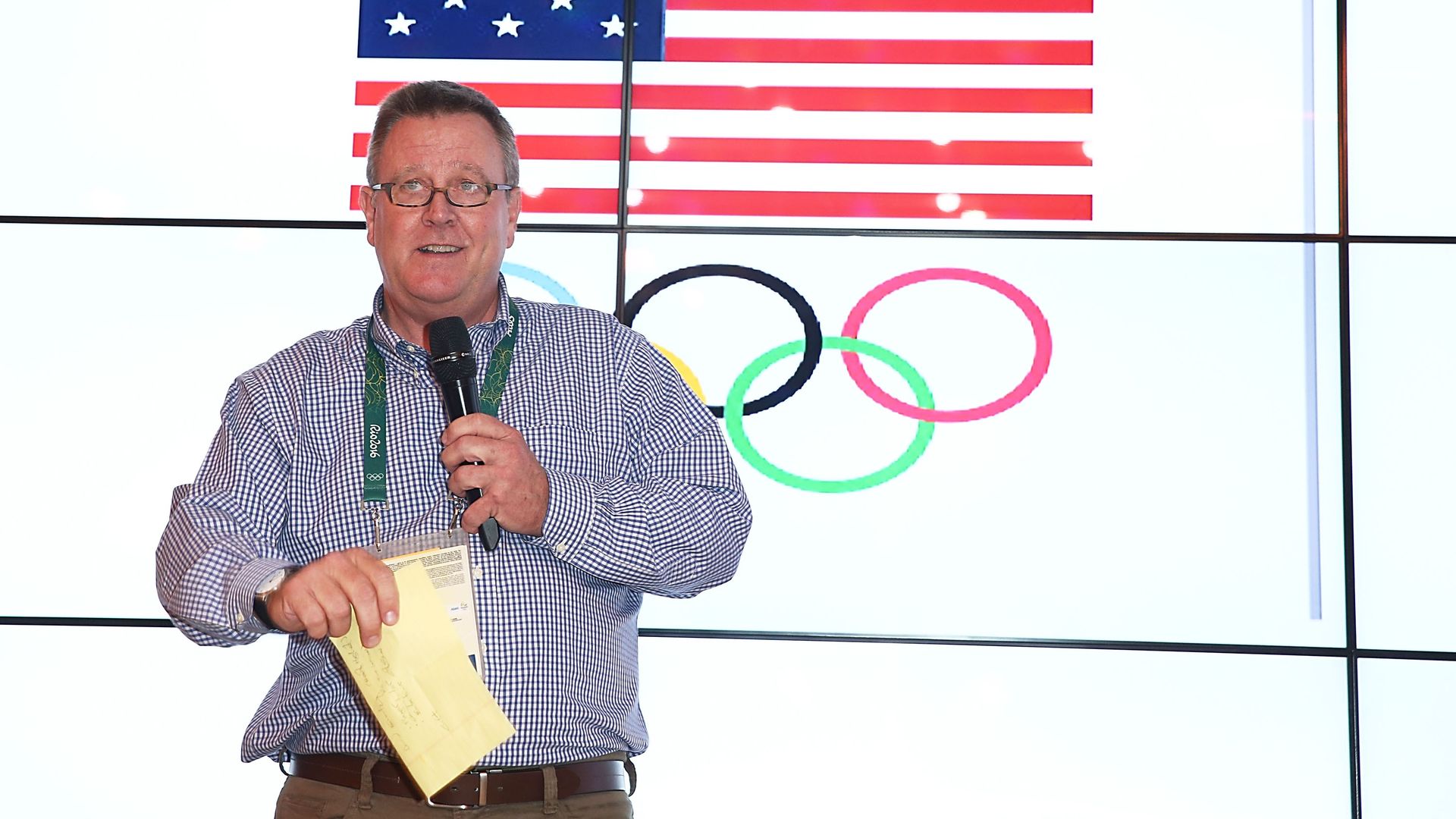 The U.S. Olympic Committee (USOC) announced Wednesday that Scott Blackmun, CEO since 2010, will step down for health reasons, reports the Washington Post.
Why it matters: Blackmun and the USOC as a whole have received significant criticism for their handling of the Larry Nassar sexual abuse scandal. Last month, all 21 members of the USA Gymnastics board were forced to resign as a result of pressure from the USOC, but many of Nassar's victims have called the committee an equally culpable institution for having looked the other way for so long. Board member Susanne Lyons will take over as interim CEO.
Go deeper