Updated Feb 28, 2018 -

World
Soon freed from term limits, Xi eyes long-term ambitions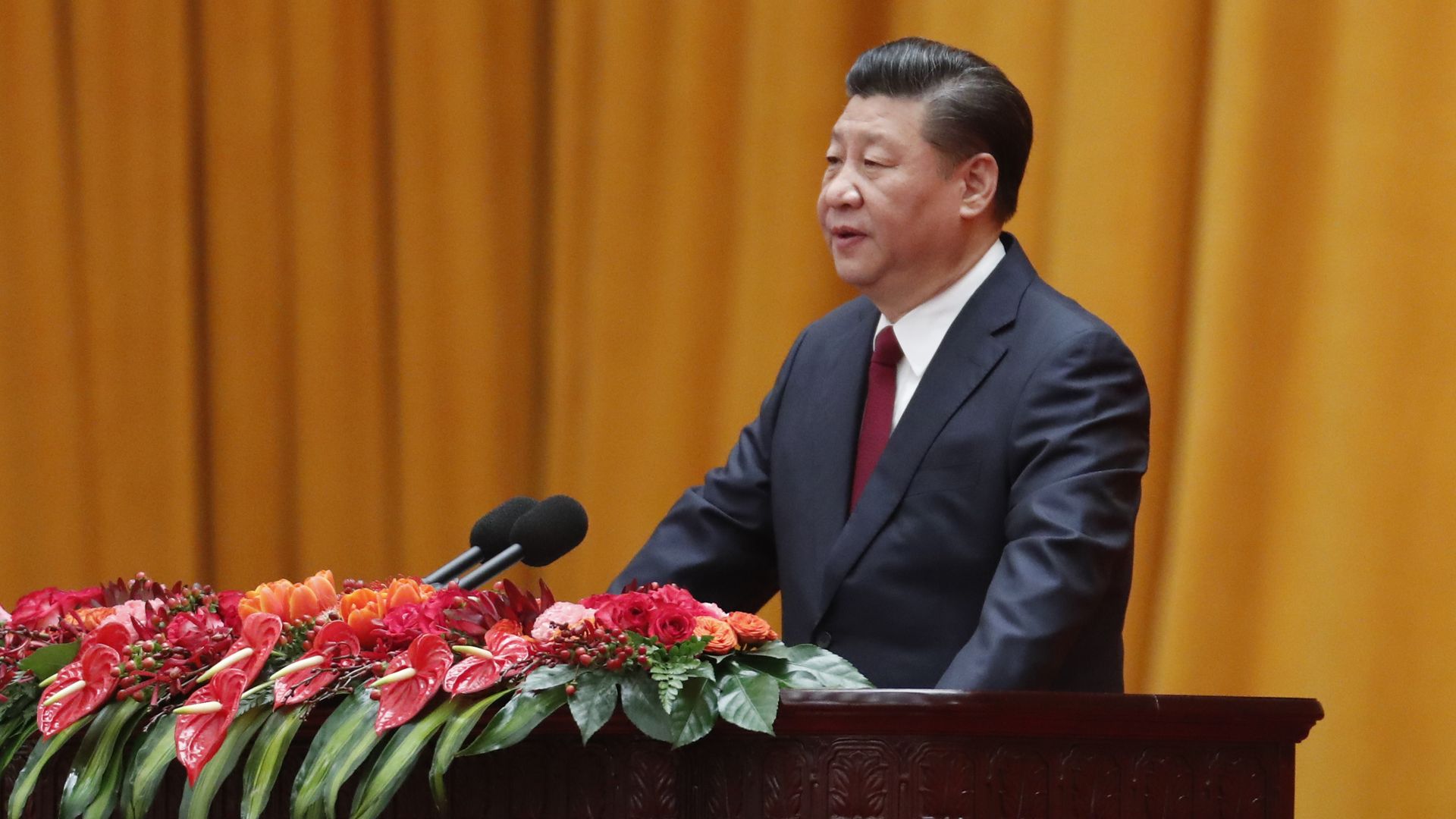 The only surprising thing about the proposal advanced by China's Communist Party to eliminate term limits for the country's president and vice president is that anyone is surprised.
Throughout his first term, President Xi Jinping worked assiduously to enhance his power and prolong his tenure at the expense of the collective leadership. The important question now is where will an untethered Xi focus his attention?
Here are three likely priorities:
Rectifying imbalances. On the home front, Xi will try to tackle problems tied to his legitimacy: rampant corruption, rising levels of debt, environmental degradation and income inequality among them. This is where he shines.
Reunifying China. A unified China is essential to Xi's ambitious "rejuvenation of the great Chinese nation." He has made repeated reference to integrating Taiwan with the mainland, ensuring Hong Kong's loyalty and reclaiming sovereignty over 80 percent of the South China Sea. The use of force is not out of the question.
Remaking the world in China's image. Look for Xi to hammer home a Chinese vision on Internet governance, push forward his "Community of Common Destiny" in an effort to undermine the U.S.–led alliance system and export Chinese political values to interested partners in the developing world. (Ethiopia is already a fan.)
The bottom line: There is not much reason for the United States to celebrate this turn of events, but it should serve as a wake-up call. Xi's China is here to stay, and Washington needs to develop a China strategy that will protect and advance U.S. interests not simply over the coming months but for the coming decades.
Elizabeth Economy is the C. V. Starr senior fellow and director for Asia studies at the Council on Foreign Relations.
Go deeper