Fancy Bear targeting North American, European diplomats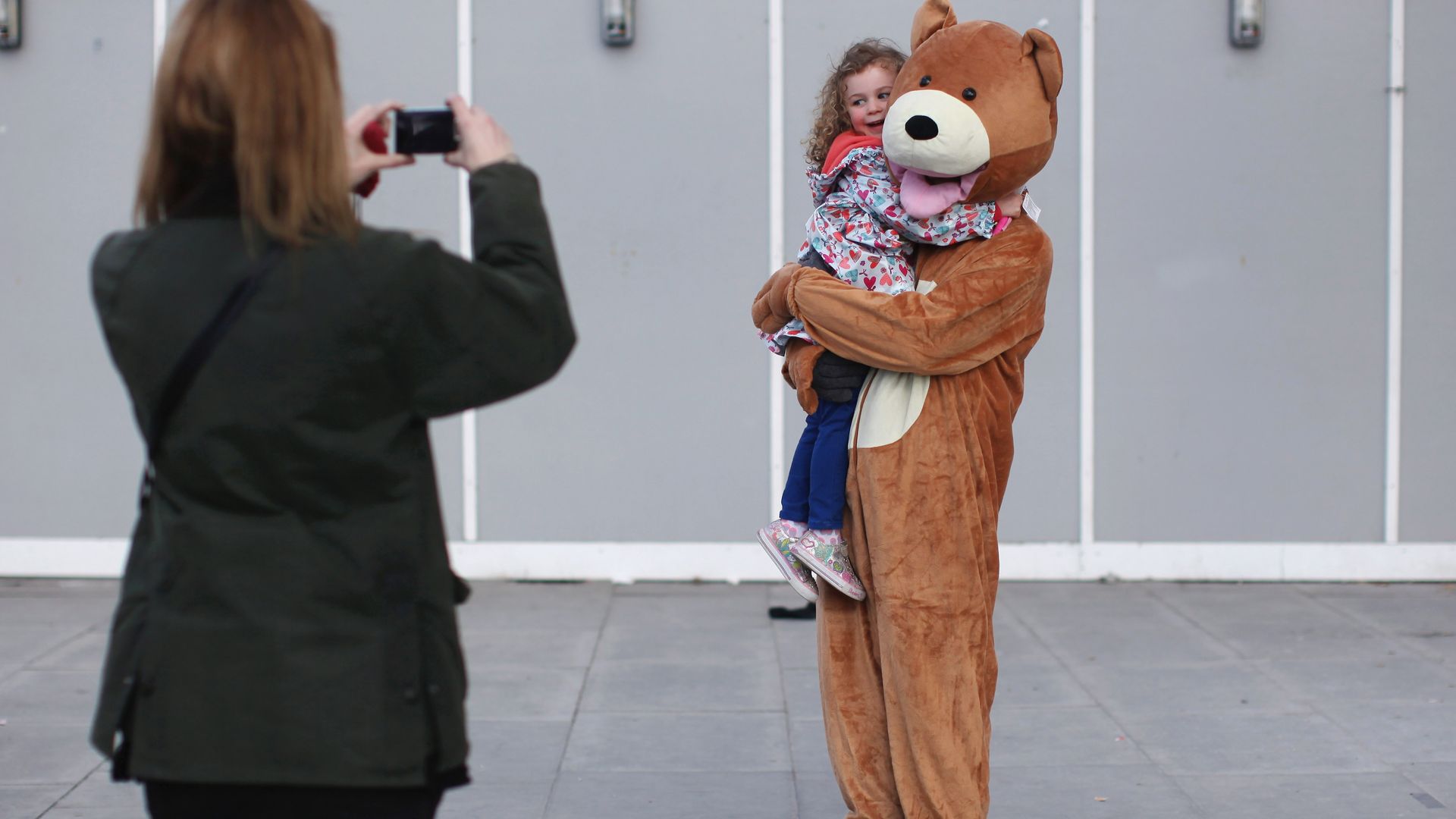 Fancy Bear, the believed-Russian espionage group thought to be behind the hacks of the Democratic National Committee and Democratic Congressional Campaign Committee, appears to be targeting North American and European foreign affairs officials, including a European embassy in Moscow, according to a Palo Alto Networks report.
Why it matters: No matter what the intent, any attack from Fancy Bear will stir up questions about Russia and the U.S.'s inaction after the 2016 election. Though cyber espionage is generally considered fair game by most foreign countries — it's the leaking of information and other malicious damage associated with Russian campaigns that is problematic — Fancy Bear's 2016 exploits make it harder to treat as a traditional espionage actor.
The details: The diplomats were sent Microsoft Excel files laced with malware in emails that appear to be calendars for upcoming events from the industry publication Jane's Defense Weekly.
Go deeper