The DCCC's messaging woes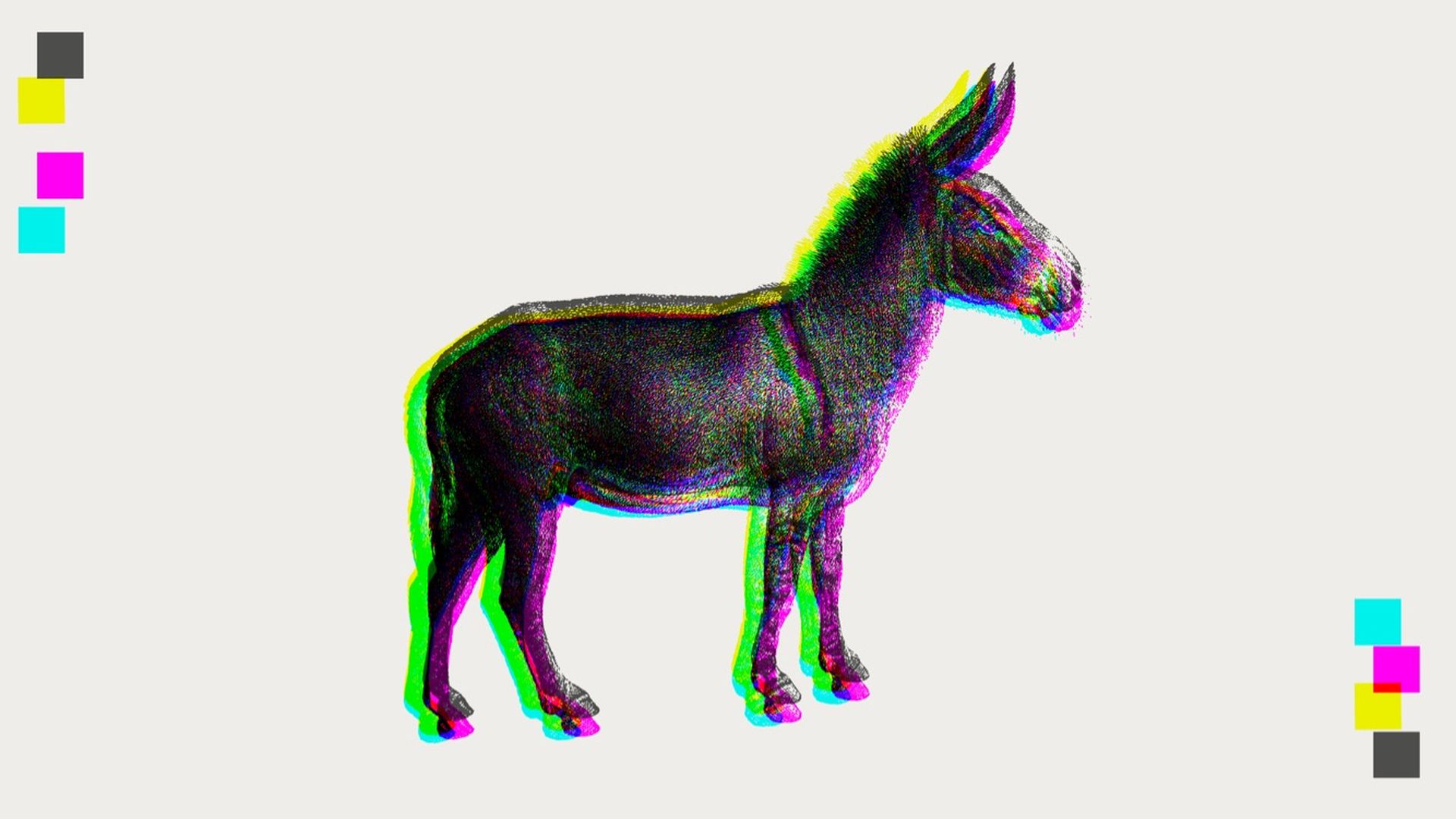 Three internal strategy memos from the Democratic Congressional Campaign Committee have now leaked in two days, the week after the organization was criticized for attacking a Democratic candidate in Texas.
Why it matters: Growing party divisions and messaging leaks that are at odds with what some progressives are pushing for could hurt Democrats' chances at taking back the House. That division is becoming a problem in races overcrowded with Democratic candidates because the DCCC is "keeping all options on the table" to intervene in various Congressional primaries, according to Politico.
Battle lines
Memo #1: Results from an internal health care poll commissioned by the DCCC leaked to The Intercept. The Intercept frames that memo as suggesting that the DCCC doesn't want its candidates to align with single-payer health care advocates. However, the memo encourages Democrats to simply "offer reasonable solutions to improve the law instead of a massive overhaul."
The problem is that many Democratic candidates, from California's Kevin de León to Wisconsin's Randy Bryce, are campaigning on single-payer health care. And a Rasmussen poll from earlier this month found 48% of voters support single-payer health care, a new high in their polling results.
Memo #2: An email from Evan Lukaske, DCCC's regional press secretary, that was leaked to Huffington Post revealed the organization's internal strategy after the Las Vegas shooting: "You and your candidate will be understandably outraged and upset, as will your community. However, DO NOT POLITICIZE IT TODAY," he wrote, advising them to focus messaging on "offering thoughts/prayers for victims and their families, and thanking 1st responders who saved lives."
The problem: Various members of gun violence prevention groups told HuffPost this DCCC email was "pathetic" or "straight out of the NRA's talking points." And the timing of the email leak is especially problematic after the recent shooting in Parkland, Florida, where lawmakers are again discussing gun control.
Memo #3: Another email from Lukaske leaked to Huffington Post, similar to the first, but this one went out to Democratic candidates right after the Parkland shooting. "I think it's ok to express your thoughts/prayers on social media," Lukaske wrote. "But please be careful about what you post on social media and I would not blast any statements right now. There will be a time for politics, but we are still understanding what happened here and gathering the facts."
The pushback: A House candidate wrote back to Lukaske arguing "if we don't promote gun control when people are emotional, it will never happen." The DCCC and Lukaske clarified this was "just a suggestion" to candidates.
The DCCC openly opposed Laura Moser, a Democrat running for Congress in Texas, who they called a "Washington insider who begrudgingly moved to Houston to run for Congress." She reportedly raised more than $86,000 after the DCCC's brutal memo.
The problem: The attack on Moser sparked outrage among progressives and some candidates are frustrated that they feel they don't have party support. "Democrats have to know that they're going to have the full support [of the DCCC] even if they're not straight in the party line," Dan Lipinski told Politico.
Go deeper: Behind the Democratic Party's competing shades of blue.
Go deeper