Senator asks regulators to review Broadcom's bid for Qualcomm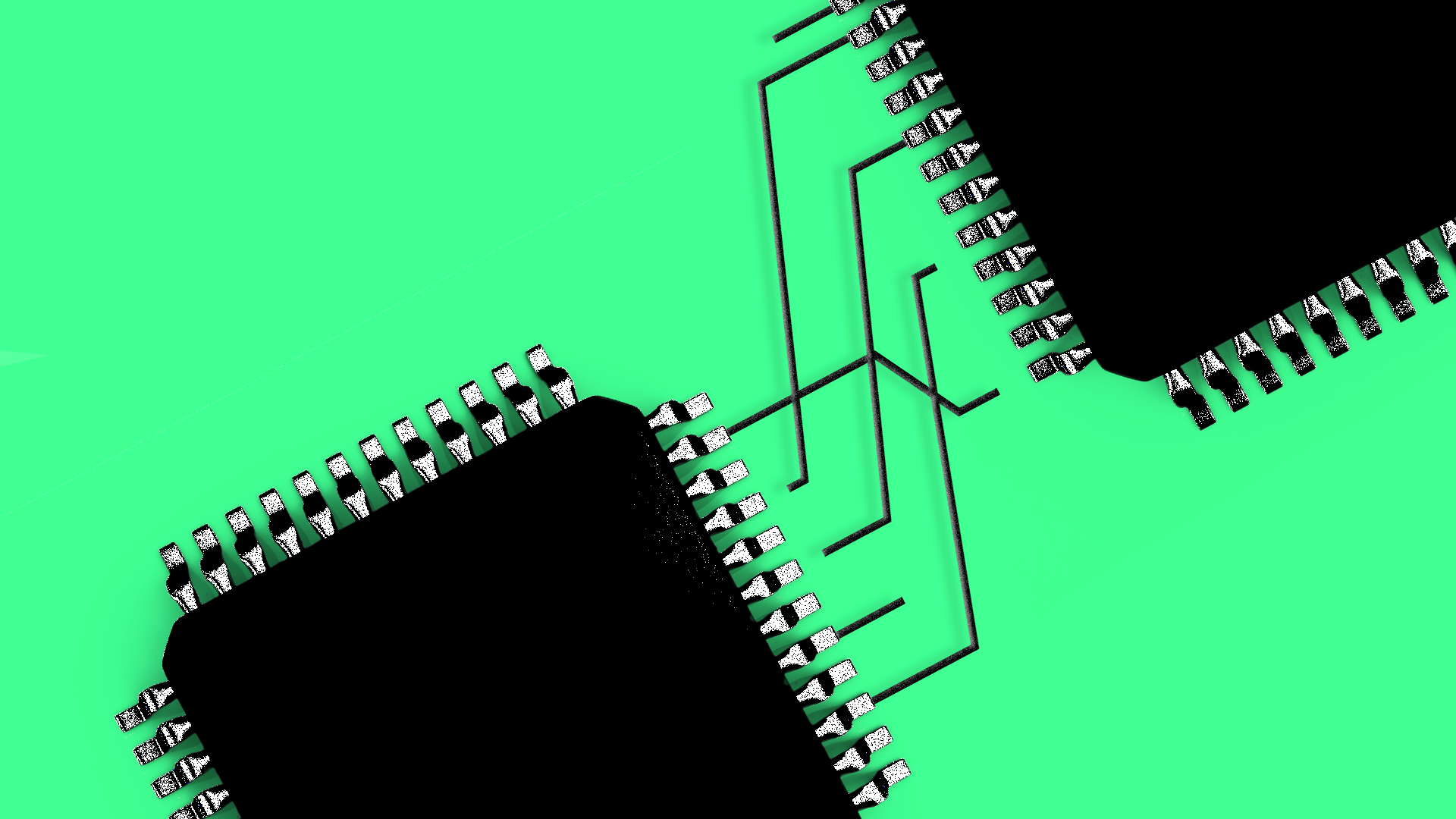 Sen. John Cornyn (R-TX) on Monday sent a letter to Treasury Sec. Mnuchin, asking that the Committee for Foreign Investment in the U.S. (CFIUS) review Broadcom's proposed takeover of Qualcomm. His big concern is that the deal could result in a controversial Chinese company with effective control over U.S. telecom infrastructure, via future development of 5G technology.
Why it matters: This is a highly unusual request, and not only because the two chipmakers haven't yet agreed to merge.
Cornyn wants CFIUS to act prior to a March 6 vote in which Qualcomm shareholders will be asked to accept or reject a slate of directors proposed by Broadcom. In other words, he's asking CFIUS to possibly preempt a proxy fight. We've so far been unable to find a related precedent.
It's unclear how CFIUS will account for Broadcom's announced plans to redomicile from Singapore to the U.S. This seemed to play in its favor during its smaller purchase of Brocade, but right now it remains just a promise.
Here's the full letter, as obtained by Axios:
Go deeper