Two sex scandals could put safe GOP House seat in play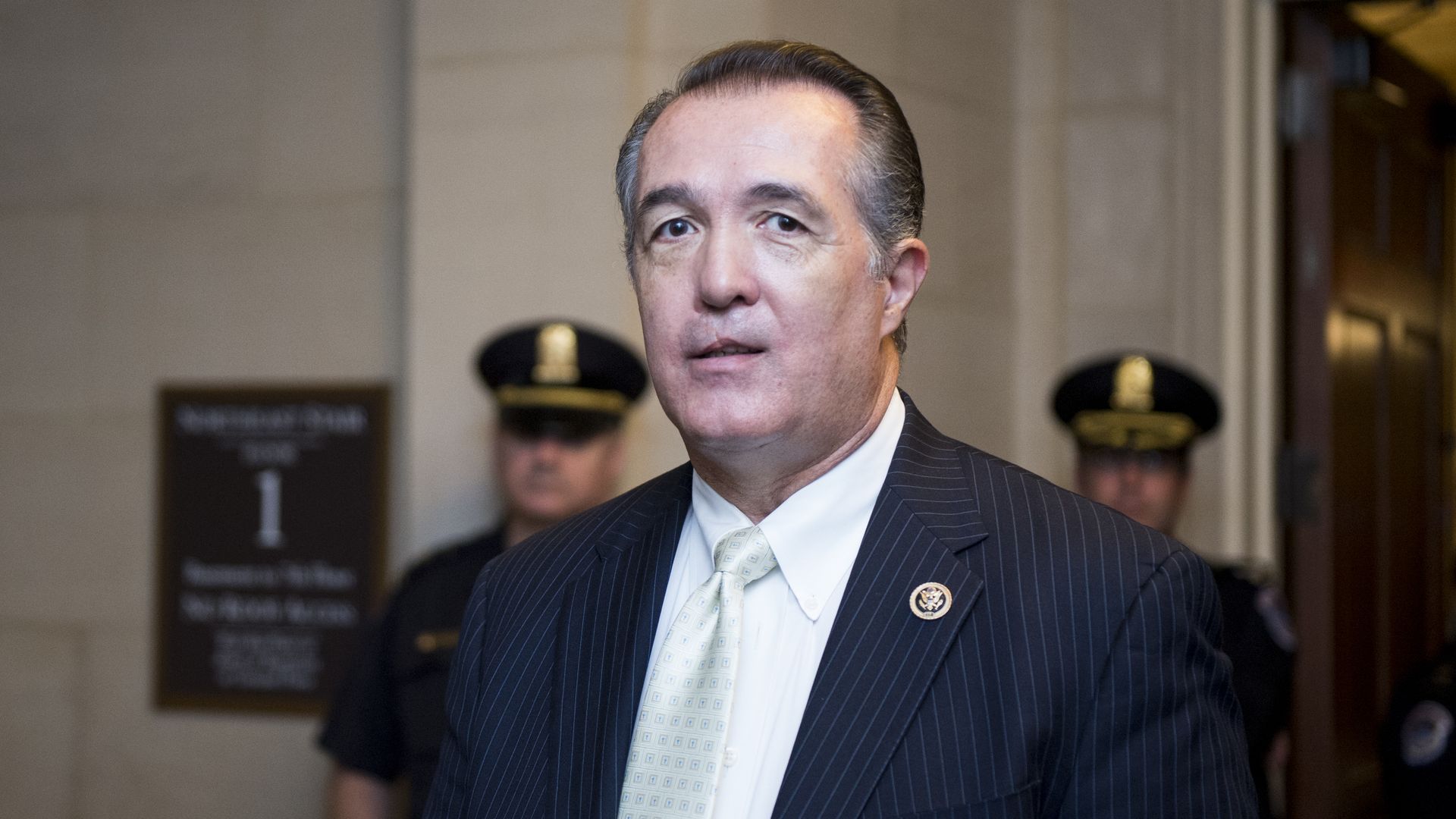 The front-runner in the Republican primary to replace Arizona Rep. Trent Franks is embroiled in a sexting scandal, leading to concern among Republicans that they could lose a reliably Republican seat, Politico reports.
The details: Former state Sen. Steve Montenegro, a married Christian minister, admitted last week that he exchanged lewd text messages with a legislative staffer over several months, per Politico. The texts reportedly include a nude photo. One Republican strategist told Politico that "it could be Alabama all over again," in reference to Roy Moore's failed Senate bid.
Go deeper