Melania Trump friend who got huge inauguration deal no longer working for her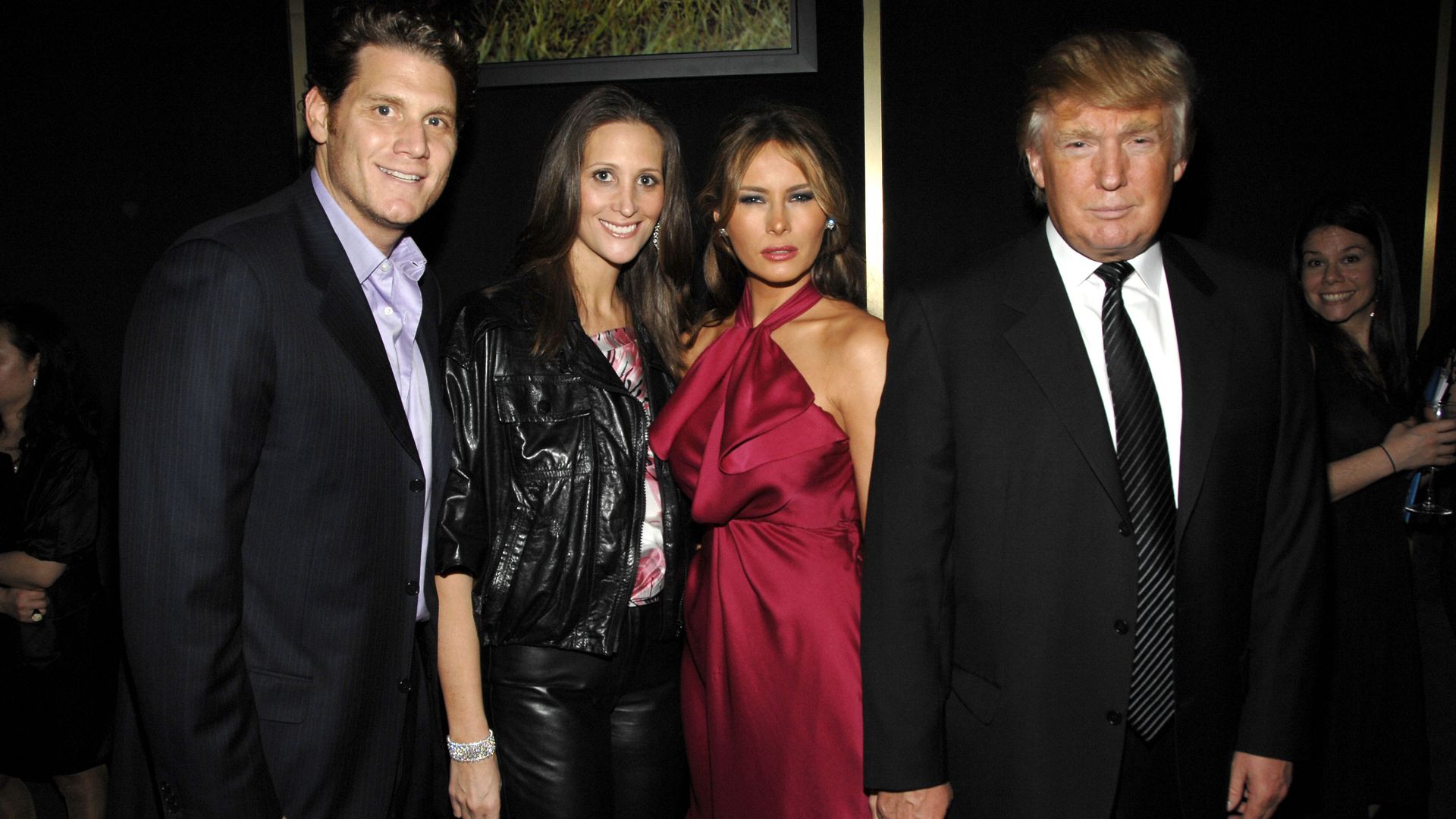 Melania Trump's office has "severed" a contract with a longtime friend of the first lady's whose firm was paid a whopping $26 million by President Trump's inaugural committee, the NY Times' Ken Vogel and Maggie Haberman report.
Stephanie Winston Wolkoff, the friend, was not paid for her role in the administration, the job description for which was not clear. She denied to the Times that her contract was terminated because the massive inauguration payday had been revealed: "I was informed by the White House counsel's office that all gratuitous volunteer contracts were ended. I expect to remain a trusted source for advice and support on an informal basis," she wrote.
Go deeper