Ex-Twitter CEO is shutting down his fitness startup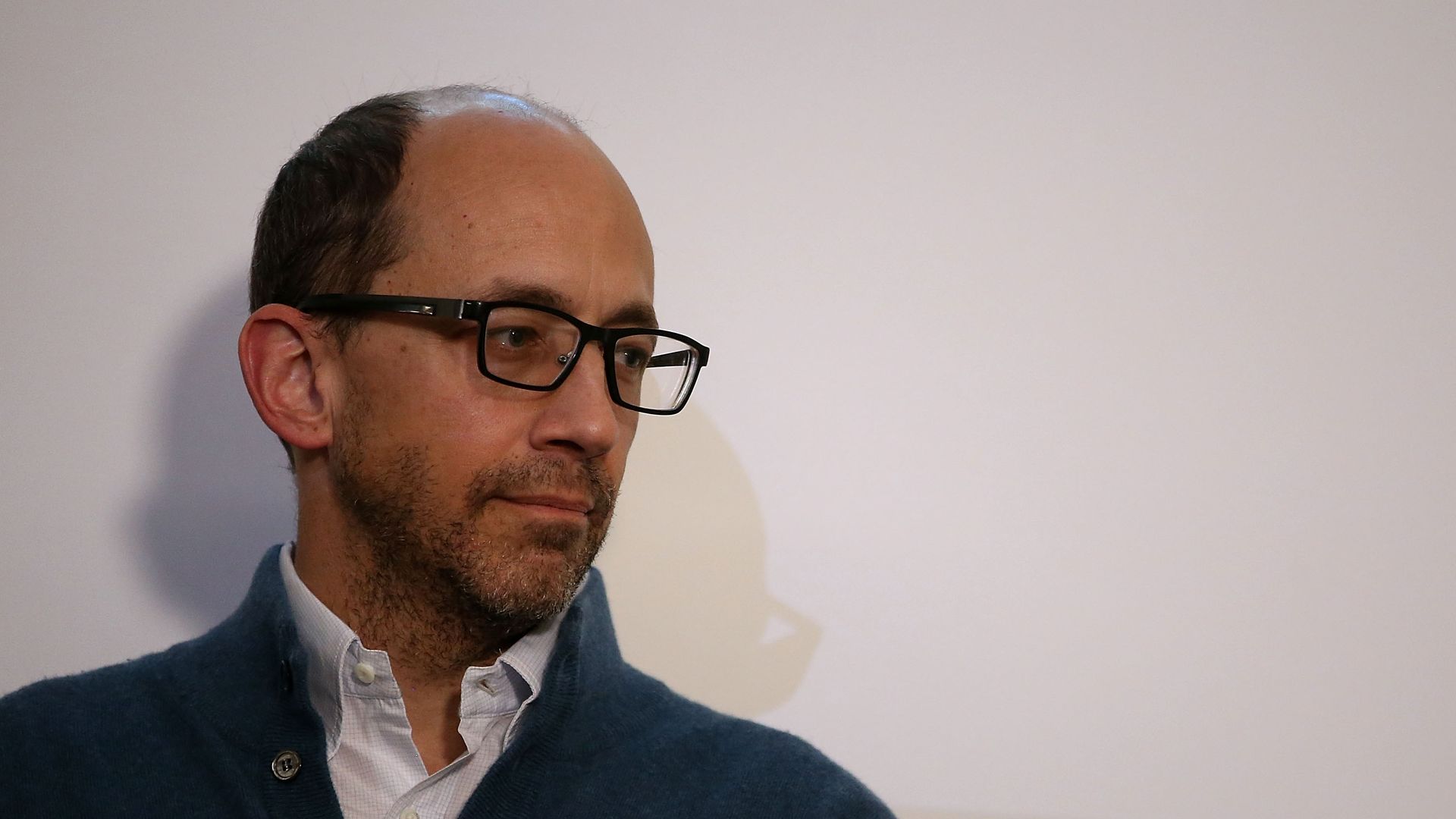 Former Twitter CEO Dick Costolo is shutting down Chorus, a social fitness startup he debuted just over a year ago.
Why it matters: This was Costolo's next act after his high-profile role with Twitter, which he led between 2010 and 2015.
Chorus had raised $9 million in VC funding from firms like Index Ventures, where Costolo serves as a mentor.
Go deeper