California gives green light to fully driverless car testing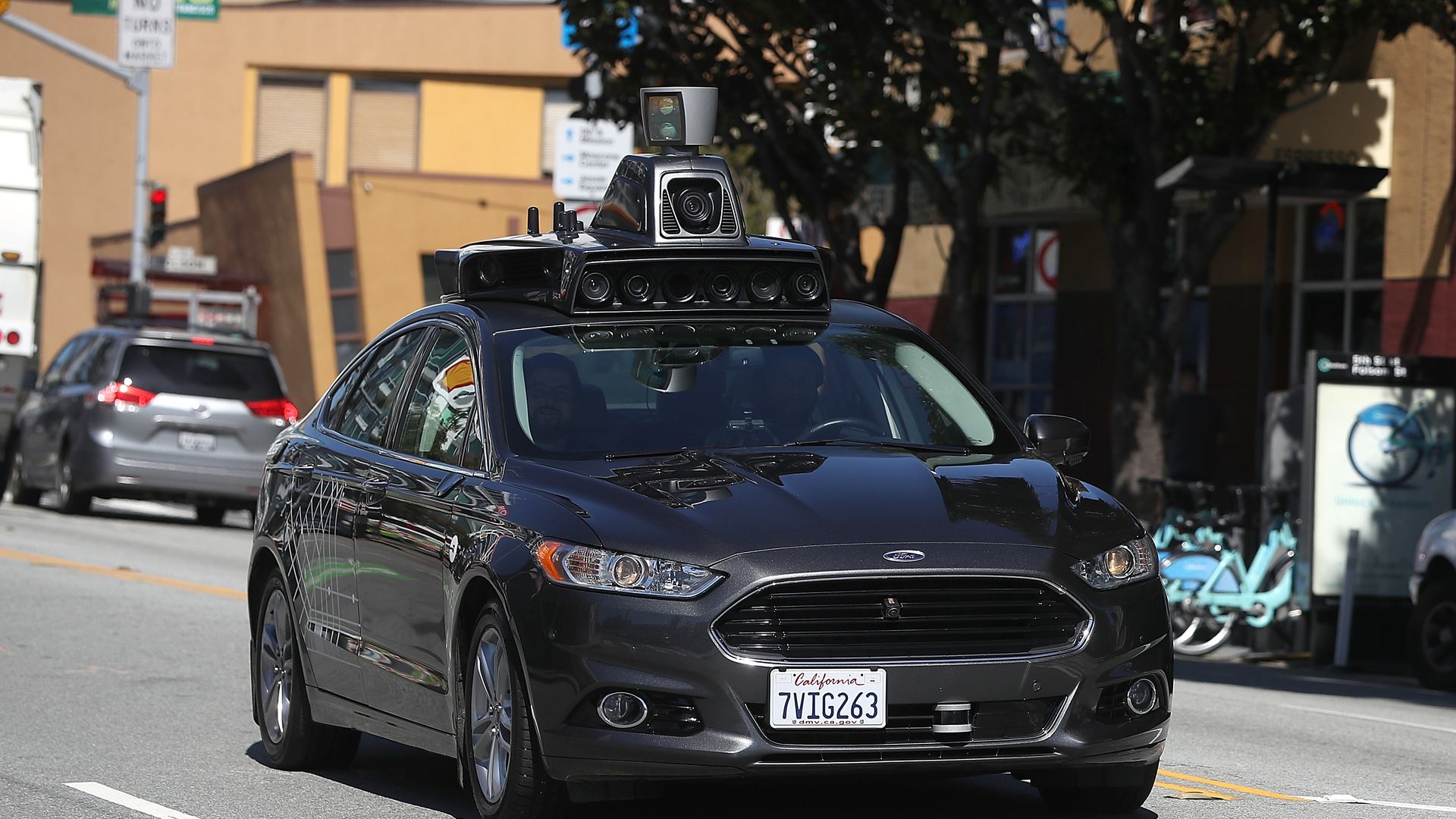 California regulators have approved new rules that will allow the testing of fully driverless cars on state roads as soon as April, according to the DMV.
The big picture: So far, autonomous cars have been required to have a safety drivers, so companies have had to test fully driverless cars on private tracks (as Waymo does). This is a step toward eventually having commercial fleets without safety drivers on California roads.
Go deeper