Washington buckles down on opioids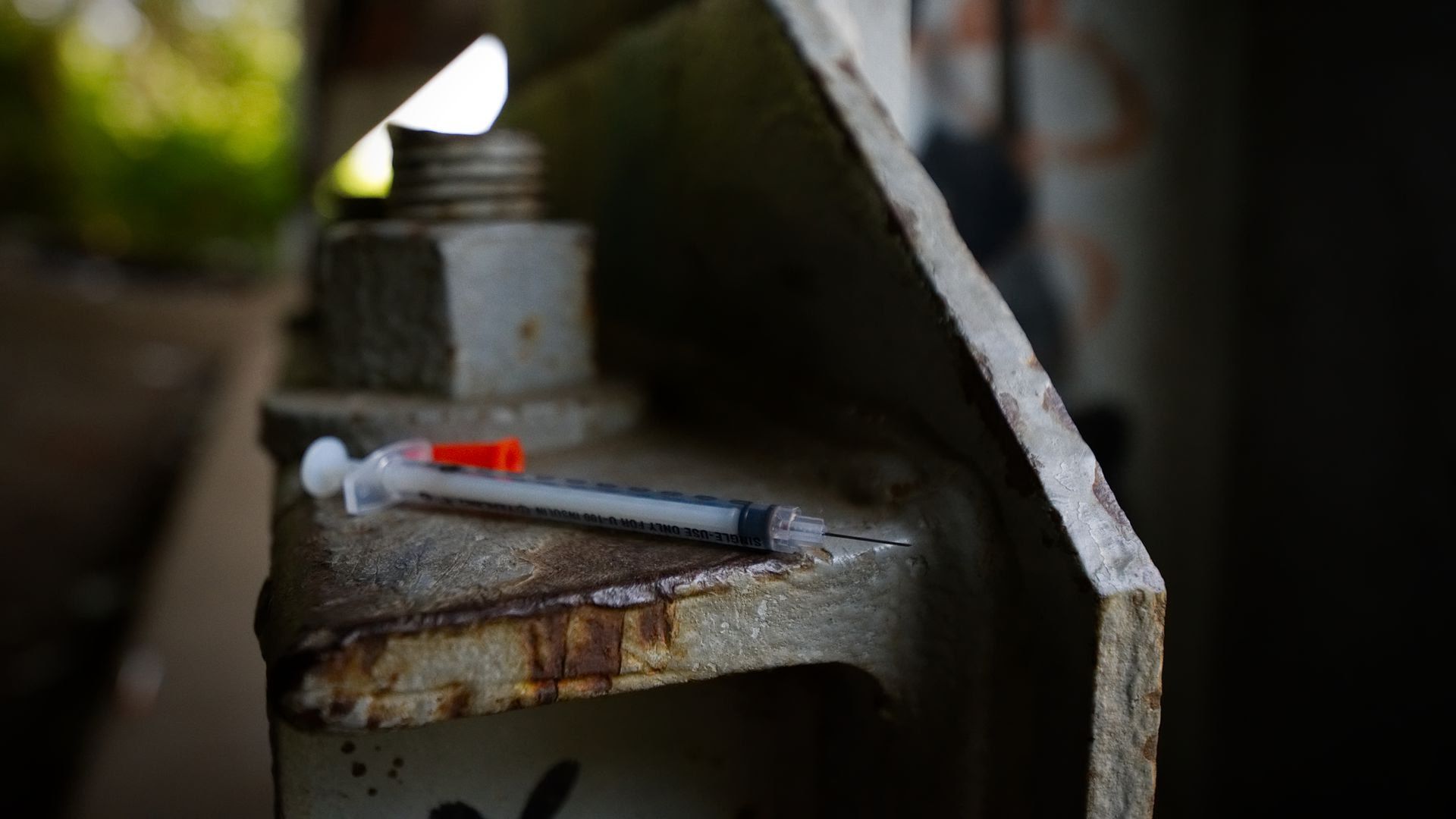 Both the executive branch and Congress plan to take a fresh look over the next month at the still-out-of-control opioid crisis.
What to watch: Health and Human Services secretary Alex Azar told the National Governors Association on Saturday that HHS will embrace medication-assisted therapy (MAT) — transitioning people addicted to opioids to drugs that treat withdrawal symptoms and ease them back into the routines of daily life.
The details: Azar, echoing previous comments by Food and Drug Administration Commissioner Scott Gottlieb, said HHS would be "willing to work to overcome any stigma associated with addiction and addiction treatment, and to treat the opioid epidemic not as a moral failing, but as a moral challenge."
The FDA will soon be releasing two MAT-related guidance documents, Azar said, aimed at improving clinical studies of MAT and developing more effective treatments.
Congress is getting involved, too. The House Energy and Commerce Committee and the Senate HELP Committee are both holding opioid hearings this week, and the House is hoping to put a bill on the floor before Memorial Day — though lawmakers aren't sure what, exactly, it will do.
Governors lead the way: Azar's address to the NGA this weekend preceded a panel discussion about best practices to deal with the epidemic.
Suggestions ranged from the big and expensive (more treatment beds) to the almost absurdly easy (put Tylenol higher than opioids on the drop-down menu where paramedics choose a drug to administer to pain patients).
A group of governors will also be meeting today with HELP chairman Lamar Alexander, the NGA said, and will be testifying before the committee, too.
Why it matters: If your heart hasn't been sufficiently broken yet by these kinds of features, Time magazine is out with a photo essay called "The Opioid Diaries."
Go deeper