Warren Buffett: Trump tax cuts a "huge tailwind" for businesses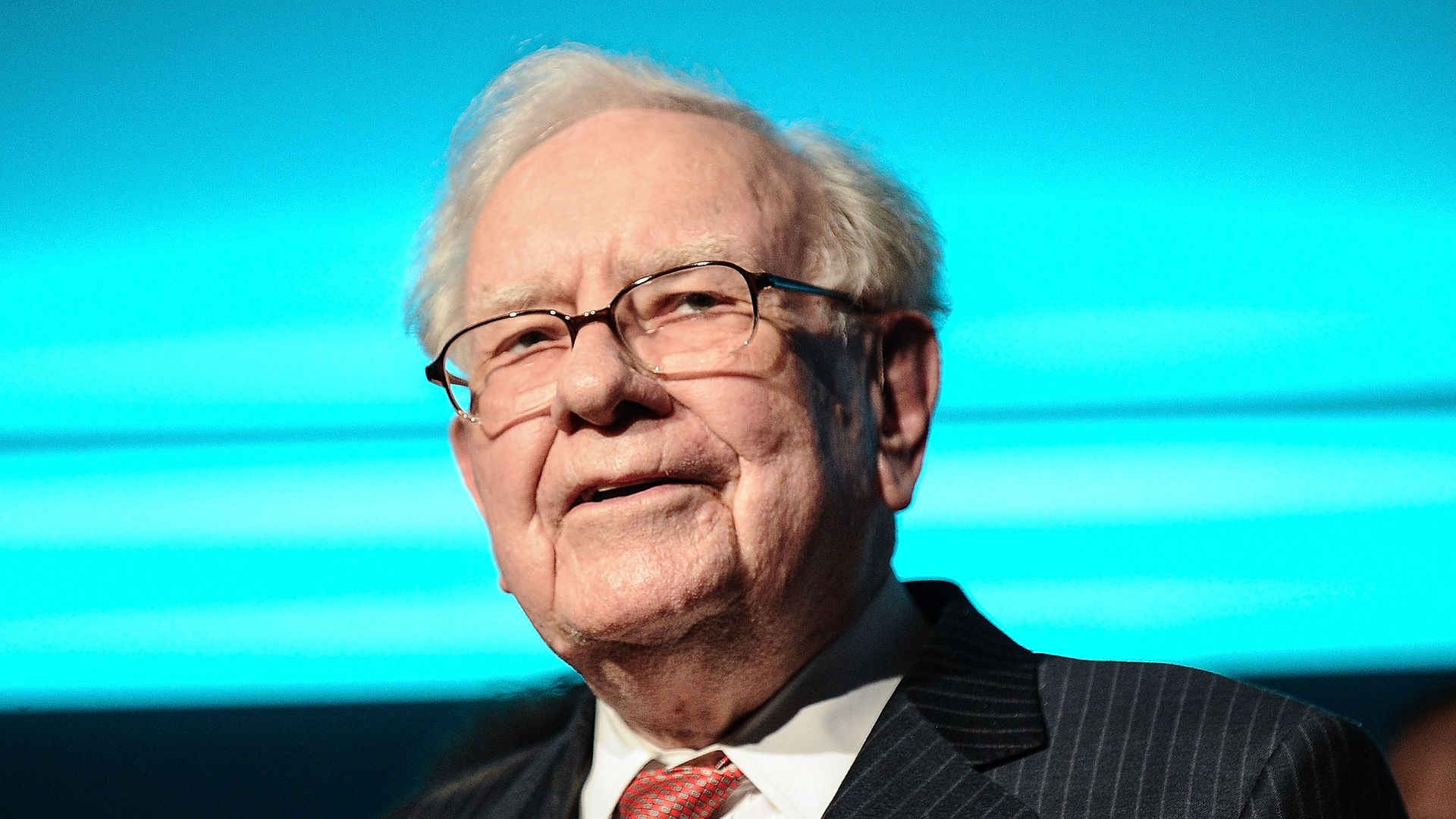 Business magnate Warren Buffett told CNBC on Monday that his conglomerate Berkshire Hathaway will benefit from the newly-enacted tax law, which cuts the corporate tax rate from 35% to 21%. He called the cuts are a "huge tailwind" for American companies.
Flashback: In October, when the tax plan was initially proposed by President Trump, Buffett opposed the idea, saying, "We have a lot of businesses ... I don't think any of them are non-competitive in the world because of the corporate tax rate."
Go deeper