Sprint, Delta, Airbus work to bring high-speed Internet to the skies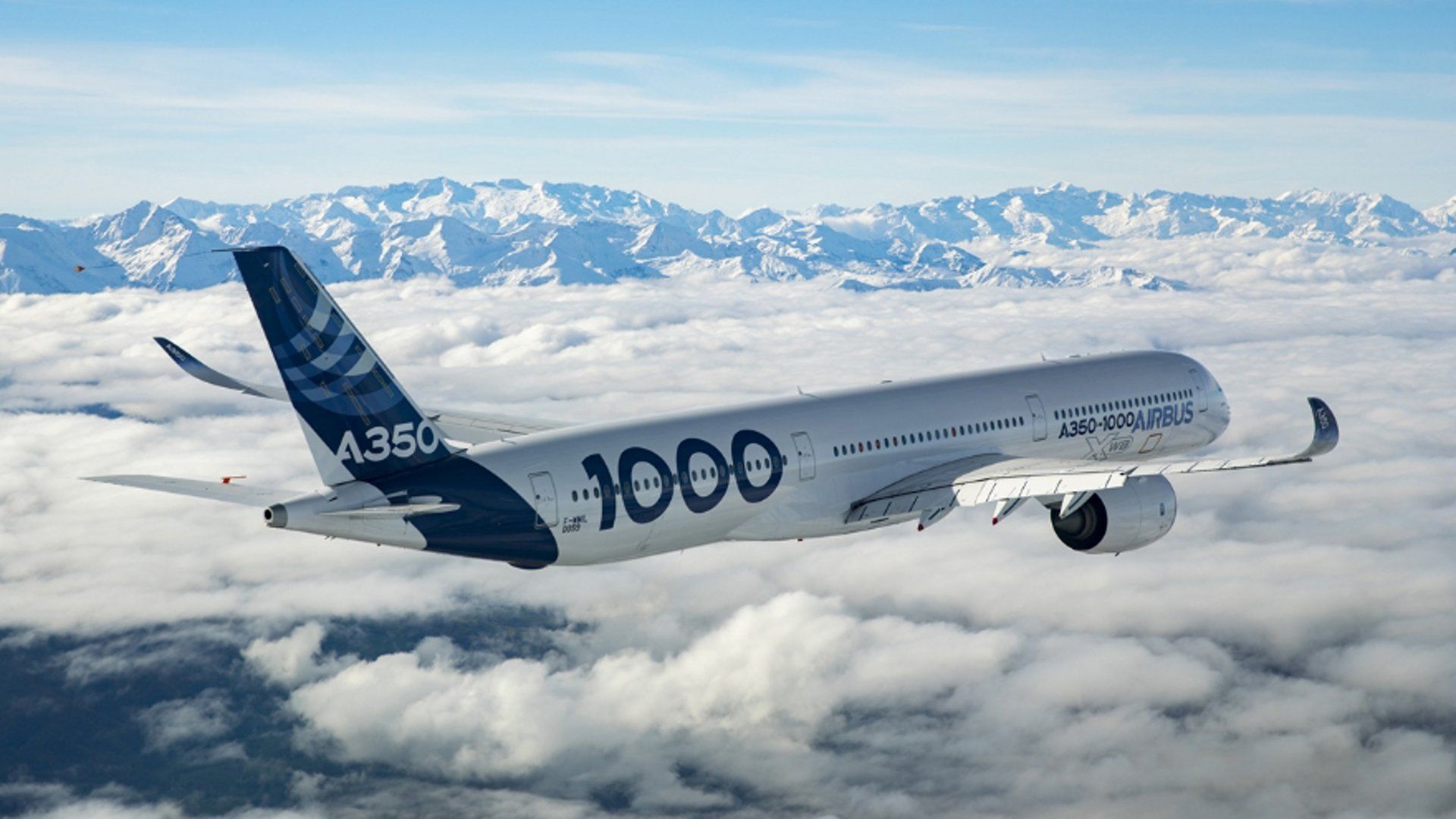 A coalition of tech and aviation companies, including Sprint, Delta and Airbus, are working together to bring next-generation wireless technologies to future aircraft.
Why it matters: Today's inflight Internet access, while gradually getting better, tends to be slow and expensive. It remains to be seen just how much this group can do to solve the issues, but more competition would seem like it would only help.
The "Seamless Air Alliance" initially includes Airbus, Delta, OneWeb, Sprint, and Indian carrier Bharti Airtel, though they expect others to join the effort. Its goal is to create an easy way for partners to deal with the costs and technical challenges of installing, maintaining and billing for in-flight connectivity.
"What if the best internet you ever experienced was in the air? said Greg Wyler, Founder and Executive Chairman of OneWeb. "With the launch of our first production satellites set for later this year, we're one step closer to bridging the global digital divide on land and in the air."
Go deeper