SCOTUS torn (again) between law enforcement, digital privacy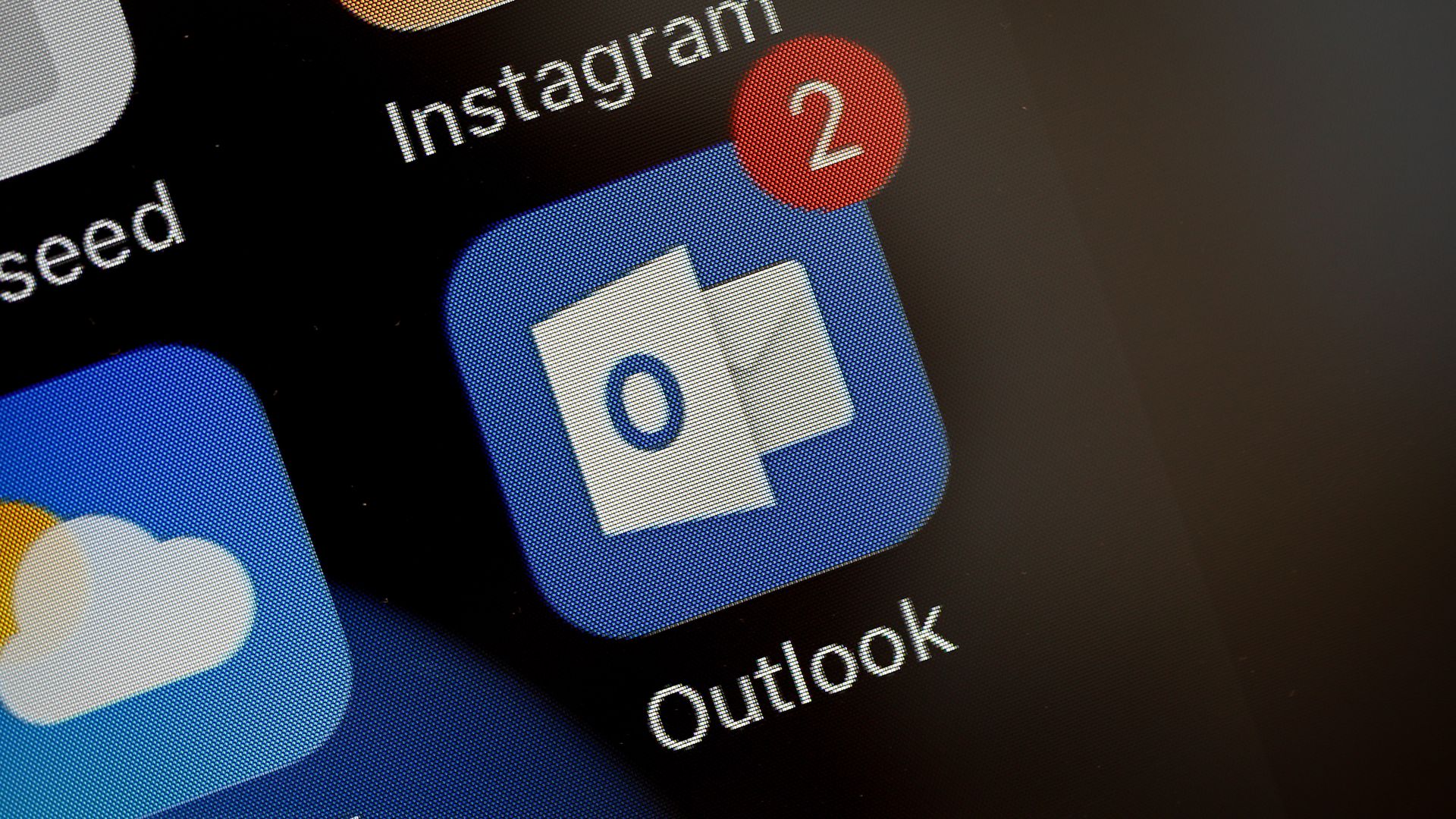 The Supreme Court on Tuesday will once again find itself wrestling with the balance between digital privacy and law enforcement — an uncomfortable yet increasingly common challenge for the justices. They'll hear an hour of arguments in Microsoft v. United States, a potentially momentous case involving emails that are stored on overseas servers.
The issue: If an American email provider stores your emails on a server that's located in another country, does it have to hand those emails over in response to a warrant from U.S. law enforcement?
What they're saying: The case hinges on the Stored Communications Act of 1986, in which Congress required law enforcement to get a warrant to search electronically stored communications.
The Justice Department argues that Congress clearly intended for companies like Microsoft to "disclose electronic communications within its control, regardless of whether the provider stores those communications in the United States or abroad."
If search warrants don't cover emails stored overseas, the Justice Department argues, that provides an easy path to get away with crimes including terrorism, child pornography and drug trafficking.
The other side: Microsoft accuses the government of making a policy argument, not a legal one — and those decisions are up to Congress, not the courts.
In the meantime, it argues, a ruling in the government's favor here would open the door to retaliation.
"If the U.S. government obtains the power to search and seize foreign citizens' private communications physically stored in other countries, it will invite other governments to do the same thing," Microsoft president and chief legal officer Brad Smith wrote in a blog post. "If we ignore other countries' laws, how can we demand that they respect our laws?"
Between the lines: This is the second big case this term that forces the court to fit modern technology into a legal structure written long ago. The court heard arguments in November in a case about law enforcement's access to cell-phone location records.
It's not a place the justices are very comfortable. During the cell-phone arguments, they wrestled with the clear limits of the legal precedent before them as well as the need to write their ruling in a way that doesn't tie a future court's hands as technology continues to evolve.
Expect to see similar hand-wringing this week. Cases that pit privacy against law enforcement can scramble the court's left-right divide; the application to modern technology can scramble them even more.
Go deeper