Holder's redistricting group sues Scott Walker over vacant seats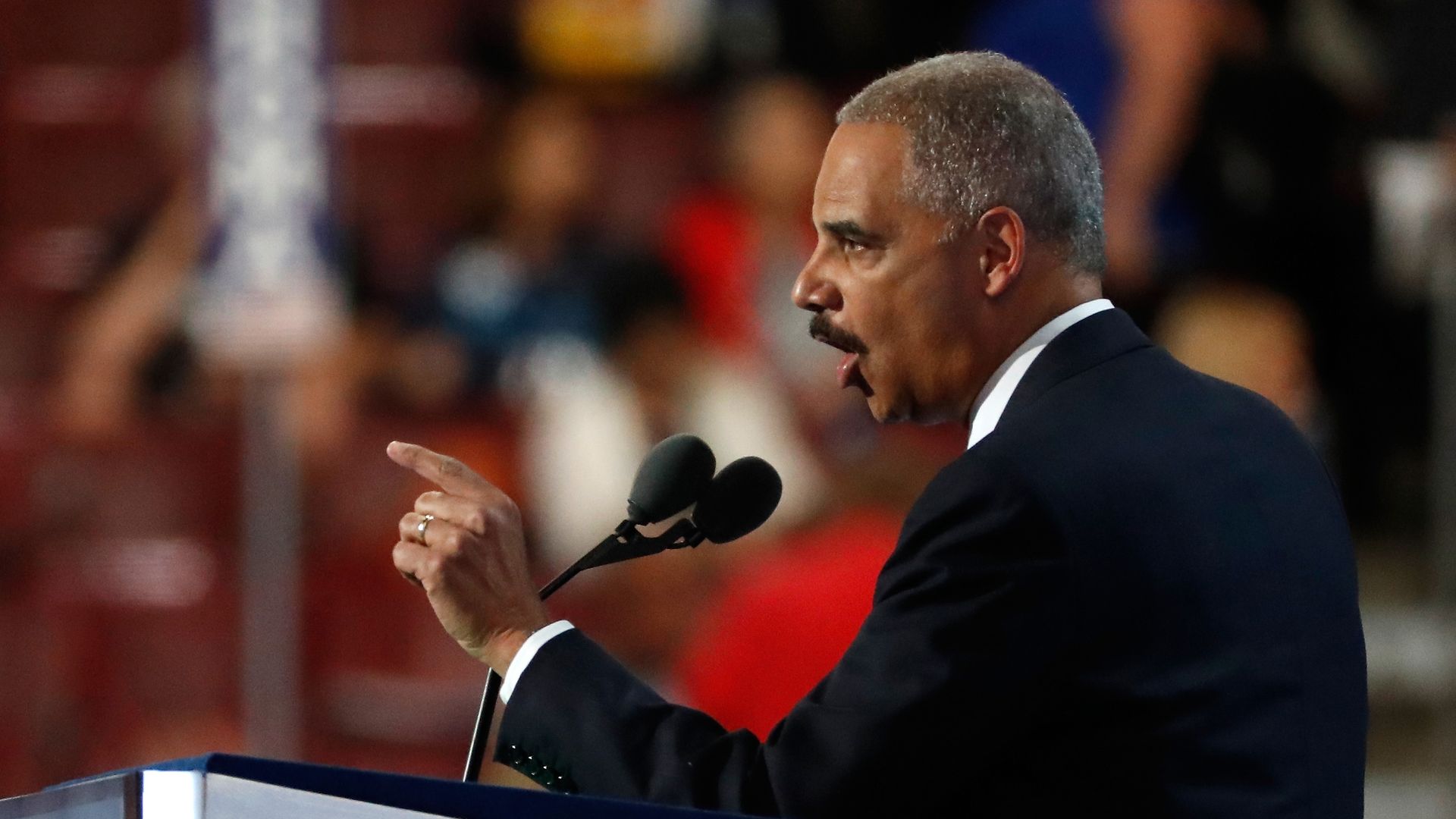 A national group led by former Attorney General Eric Holder filed a lawsuit on Monday against Wisconsin Gov. Scott Walker for refusing to hold elections to fill two vacant seats in the state legislature.
Why it matters: The seats have been vacant since last December when Walker, a Republican, tapped representatives from both to join his administration. Walker rejected calls to hold special elections before November's midterms, saying they'd be a waste of money given the legislature will adjourn in May. But Democrats and Holders' group argue that residents would be denied representation for more than a year since the Republican-controlled General Assembly won't convene until Jan. 2019
The backdrop: The suit was filed in a Wisconsin court on behalf of voters in the two vacant districts. This comes after Democrats flipped a Wisconsin district in a special election last month.
The National Democratic Redistricting Committee, which Holder is leading, was launched last year ahead of the 2020 redistricting process. Wisconsin is one of the states the group is targeting.
Go deeper