Tech firms want Congress to fix cross-border data access laws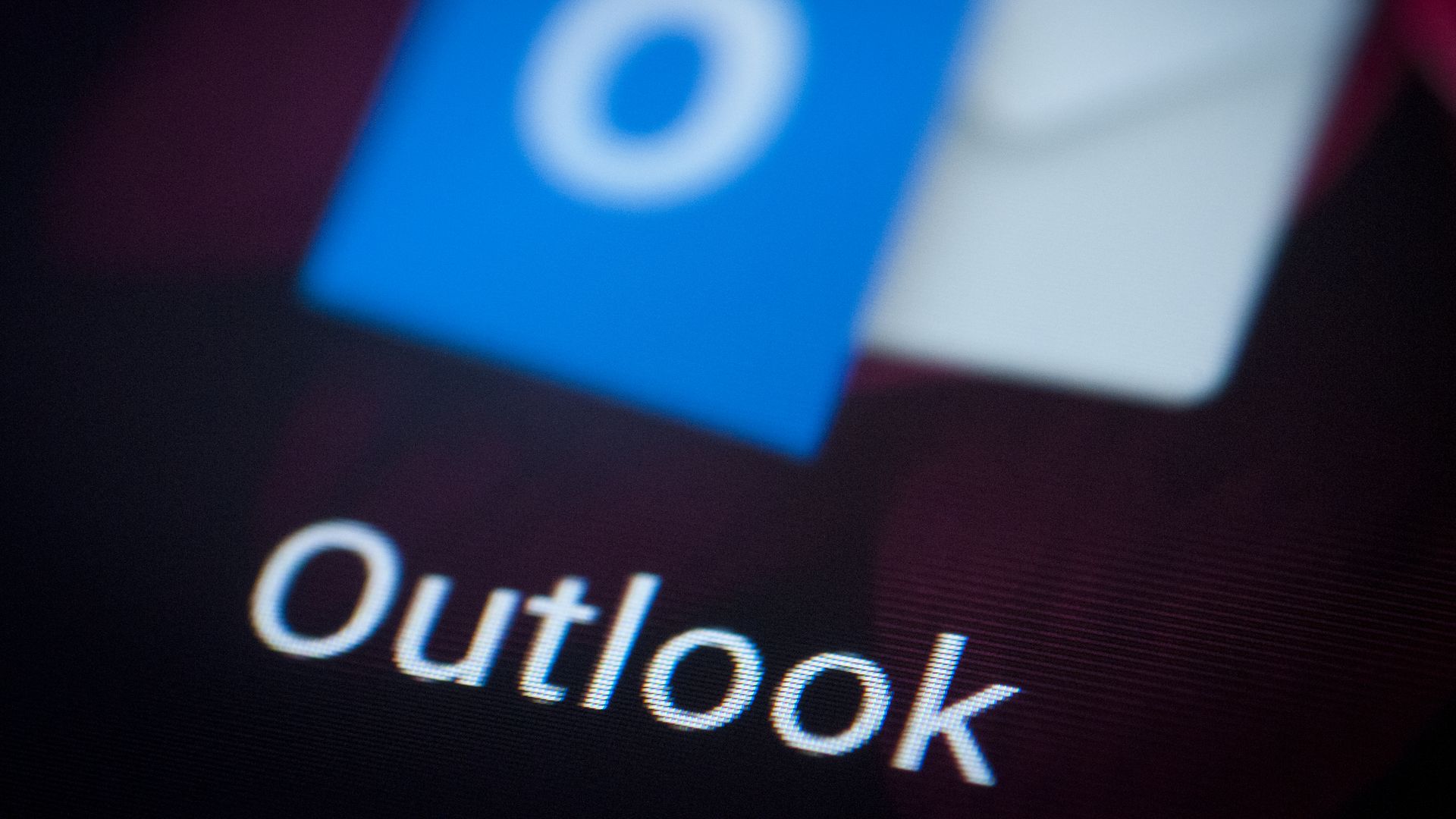 While tech firms are watching Microsoft's Supreme Court case closely, they are most interested in reforming the international legal structure that put Microsoft in this mess in the first place.
The bottom line: Officials from Google and other corners of the industry tell Axios that no matter the outcome, the Supreme Court can't settle this issue — only Congress can.
The backdrop: The Microsoft case concerns the process law enforcement must use to execute a warrant on data held in a foreign server.
The Department of Justice believes it should not have to use a time-consuming process of asking another nation for permission to harvest evidence from inside its borders if the data is accessible from within the U.S.
Microsoft argues that skipping the process outlined in legal assistance treaties is asking the industry to break another country's laws to abide by the U.S.'s.
What they're saying: The tech industry, like the DOJ, believes the ideal fix is a congressional one, with both sides backing current legislation under consideration. Tech firms hope the trial won't derail momentum for the legislation.
At Google, an employee familiar with the company's thinking said that the industry won't fully get what it wants whether Microsoft wins the case or not. Google is currently embroiled in a similar dispute over cloud-held files as Microsoft.
At the industry group BSA | The Software Alliance, Senior Policy Director Tommy Ross urges Congress to act before the case is decided. "The ideal time to compromise on a solution is when neither side knows what the verdict will be," he said.
Companies would ultimately prefer to share evidence so long as its within a reasonable legal construct.
CLOUD Act: The solution before Congress is the bipartisan Clarifying Overseas Use of Information (CLOUD Act).
It would create an alternative treaty format where countries reciprocally agree to circumvent the legal assistance treaty process. In other cases, there would be a presumption that companies would share data when required by a warrant, but would provide a statutory right to challenge a potential international issue.
The legislation was introduced by Orrin Hatch (R-Utah), Chris Coons (D-Del.), Lindsey Graham (R-S.C.), and Sheldon Whitehouse (D-R.I.) in the Senate and Doug Collins (R-GA.) and Hakeem Jeffries (D-N.Y.) in the House.
Where it stands: A potential complication is the pending retirement of Hatch, who has been the leading lawmaker voice on detangling the cross-border data issue.
Tech firms believe the remaining sponsors will still push for legislation. Graham held hearings on the subject in his Foreign Affairs subcommittee.
Go deeper