Billy Graham's final journey
The motorcade carrying the body of the Rev. Billy Graham to Charlotte's Billy Graham Library rolled through the shopping district in Black Mountain, N.C. yesterday, where Graham often shopped or caught trains.
The procession is part of more than a week of mourning that culminates with his burial Friday at his library in Charlotte.
Graham will "lie in honor" in the Capitol Rotunda on Wednesday and Thursday, March 1, the Speaker's office announced.
Upon the arrival of the casket, Speaker Ryan and Senate Majority Leader Mitch McConnell will take part in a bicameral service.
Visit the Graham website for more memorial details.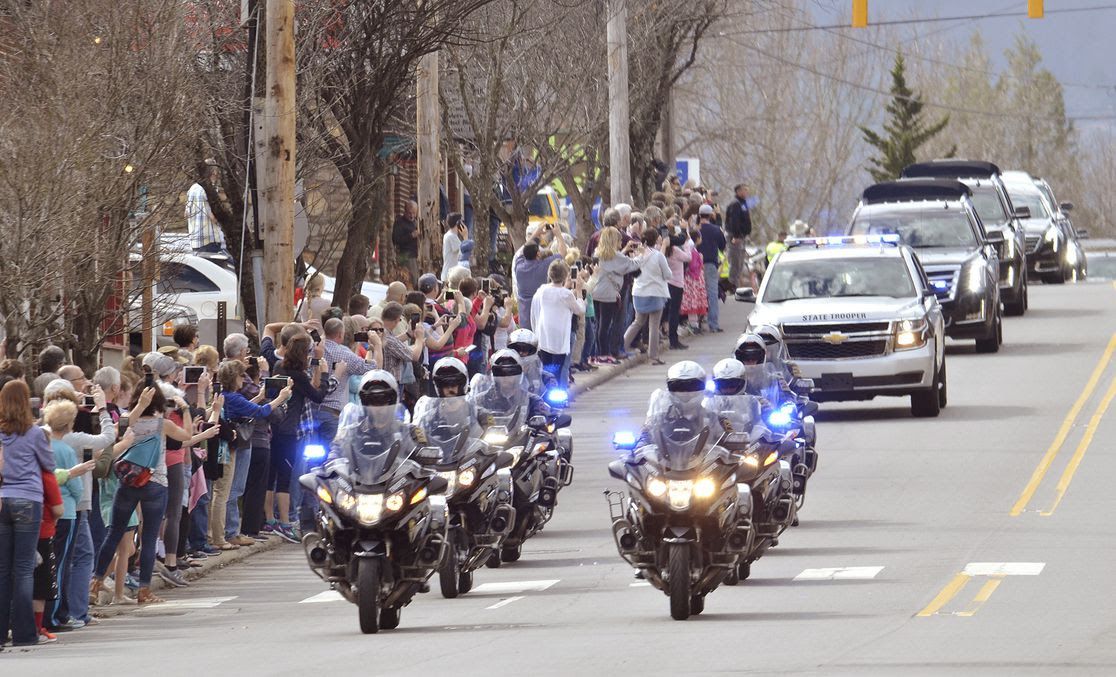 And Graham in his prime ...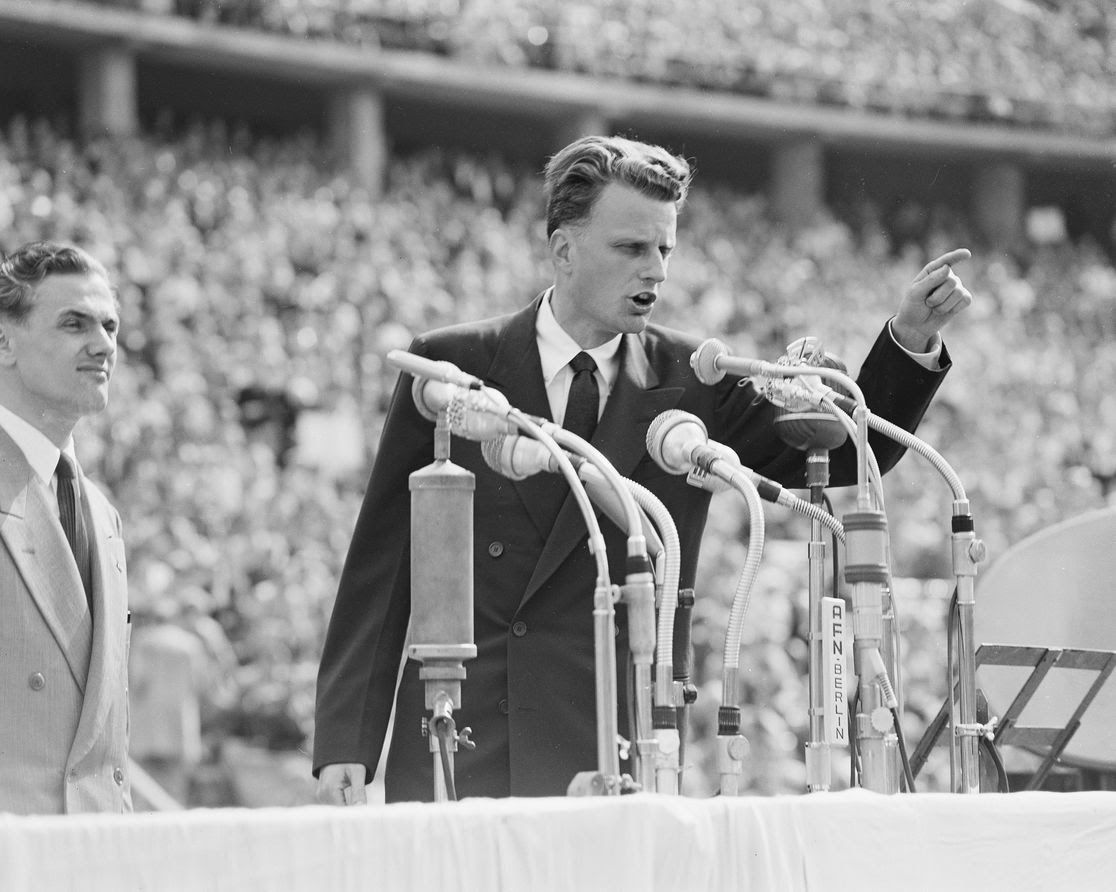 Go deeper