We're all gun owners, and here's why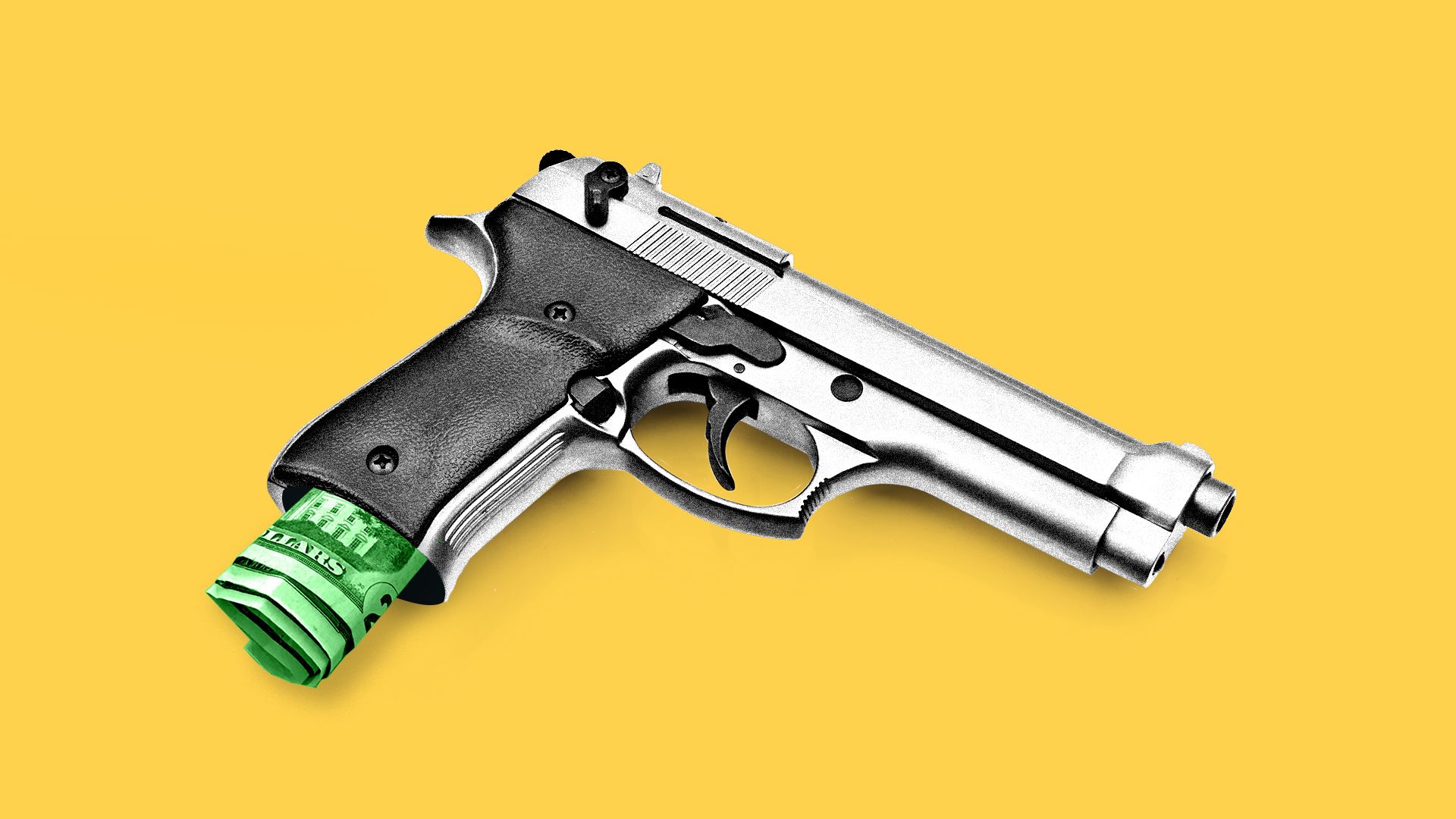 "For many Florida teachers, it's an indignity on top of tragedy. Inside their retirement plans, they hold stock in the companies that make the AR-15 rifle," Reshma Kapadia writes in the "Streetwise" column of Barron's:
"The $163 billion Florida Retirement Pension Plan had a $4 million stake in gun manufacturers as of Dec. 31. Nearly half of that comes from a low-cost index fund that tracks the broad-based Russell 3000."
"Indexing giants Vanguard and BlackRock are the largest investors in the three major publicly traded gun makers. BlackRock owns 11% of American Outdoor Brands, formerly Smith & Wesson ... Together, BlackRock and Vanguard own 26% of Sturm Ruger, which makes semi-automatic rifles including the AR-15. And they're the No. 2 and No. 3 owners, respectively, of Vista Outdoor."
Why it matters: "Investors combing through fund holdings could easily miss these positions. ... The gun makers may not matter to asset managers, but the reverse isn't true. The fund giants help keep the stocks of gun makers afloat."
Go deeper