Buffett: Berkshire Hathaway made $29 billion from GOP tax cuts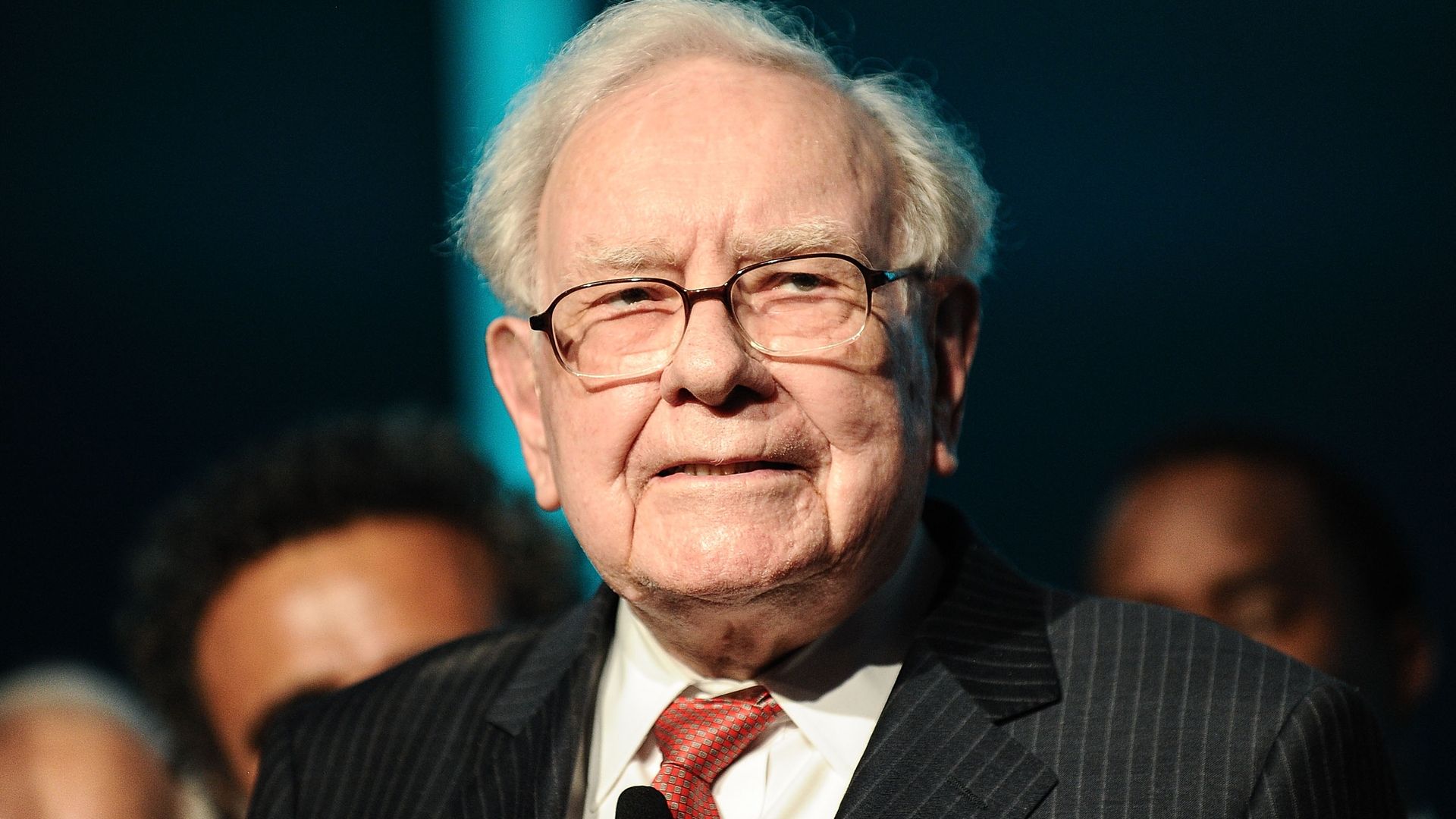 Warren Buffett released his annual letter on Saturday, in which he tells shareholders that his company, Berkshire Hathaway, made $29 billion in 2017 because of the GOP tax cuts.
"Berkshire's gain in net worth during 2017 was $65.3 billion...A large portion of our gain did not come from anything we accomplished at Berkshire. The $65 billion gain is nonetheless real – rest assured of that. But only $36 billion came from Berkshire's operations. The remaining $29 billion was delivered to us in December when Congress rewrote the U.S. Tax Code."
— Warren Buffett
He encouraged investors to stick with stocks, despite being "riskier...than short-term U.S. bonds:" "It is a terrible mistake for investors with long-term horizons – among them, pension funds, college endowments and savings-minded individuals – to measure their investment 'risk' by their portfolio's ratio of bonds to stocks. Often, high-grade bonds in an investment portfolio increase its risk."
He said Berkshire needs "to make one or more huge acquisitions," and that the company had $116 billion on hand at the end of 2017: "Our smiles will broaden when we have redeployed Berkshire's excess funds into more productive assets."
In regard to acquisitions, he said "a sensible purchase price" has "provided a barrier to virtually all deals we reviewed in 2017."
He laid out "four truly major dips" Berkshire shares saw in 1973-1975, 1987, 2000, and 2009: "This table offers the strongest argument I can muster against ever using borrowed money to own stocks. There is simply no telling how far stocks can fall in a short period."
Go deeper