GOP tax law has significant bugs, and Dems aren't anxious to help fix them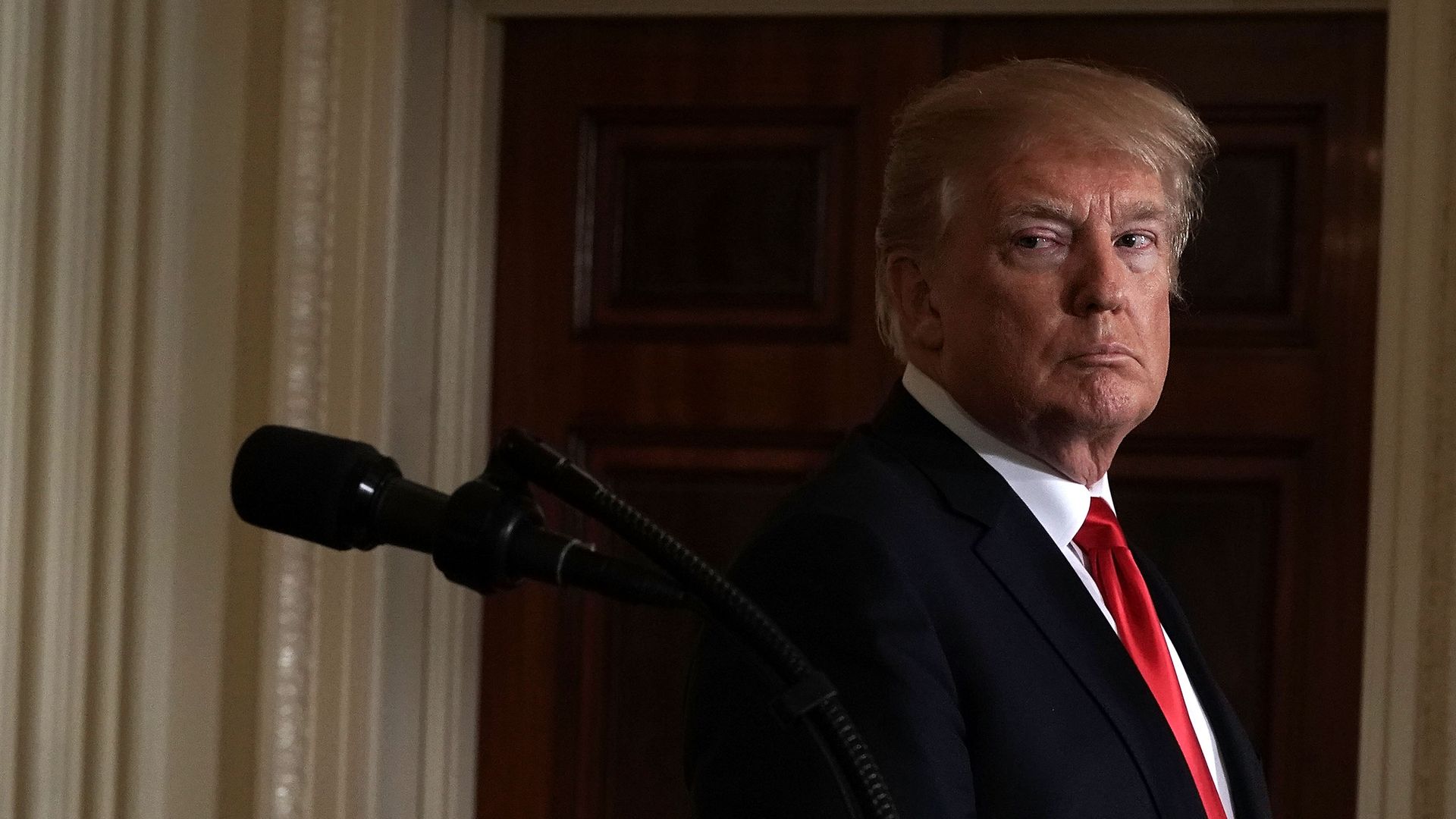 Democrats aren't in a hurry to help Republicans fix significant glitches the tax law that was written without their input, Politico reports.
Why it matters: There are more hiccups in the bill than is normal even for complex legislation, Politico reports, which some experts have blamed on "the breakneck pace at which the legislation was pushed through Congress." One blocks retailers and restaurants from using tax write-offs for remodeling; another "prevents people making various types of improvements to non-residential real estate from immediately deducting their entire cost, as lawmakers intended," with a typo exacerbating that error.
Sen. Sherrod Brown told Politico: "We're not going to say to Republicans, 'Oh tell us what you want to do....' We want to make the bill better, not just correct whatever technical fix is needed."
Sen. John Thune said: "I don't think the Dems want to be helpful at all on tax policy, but I think most of these fixes are going to be things that are widely supported...[H]opefully that will win out with Democrats."
Go deeper