China announces key Third Plenum meeting next week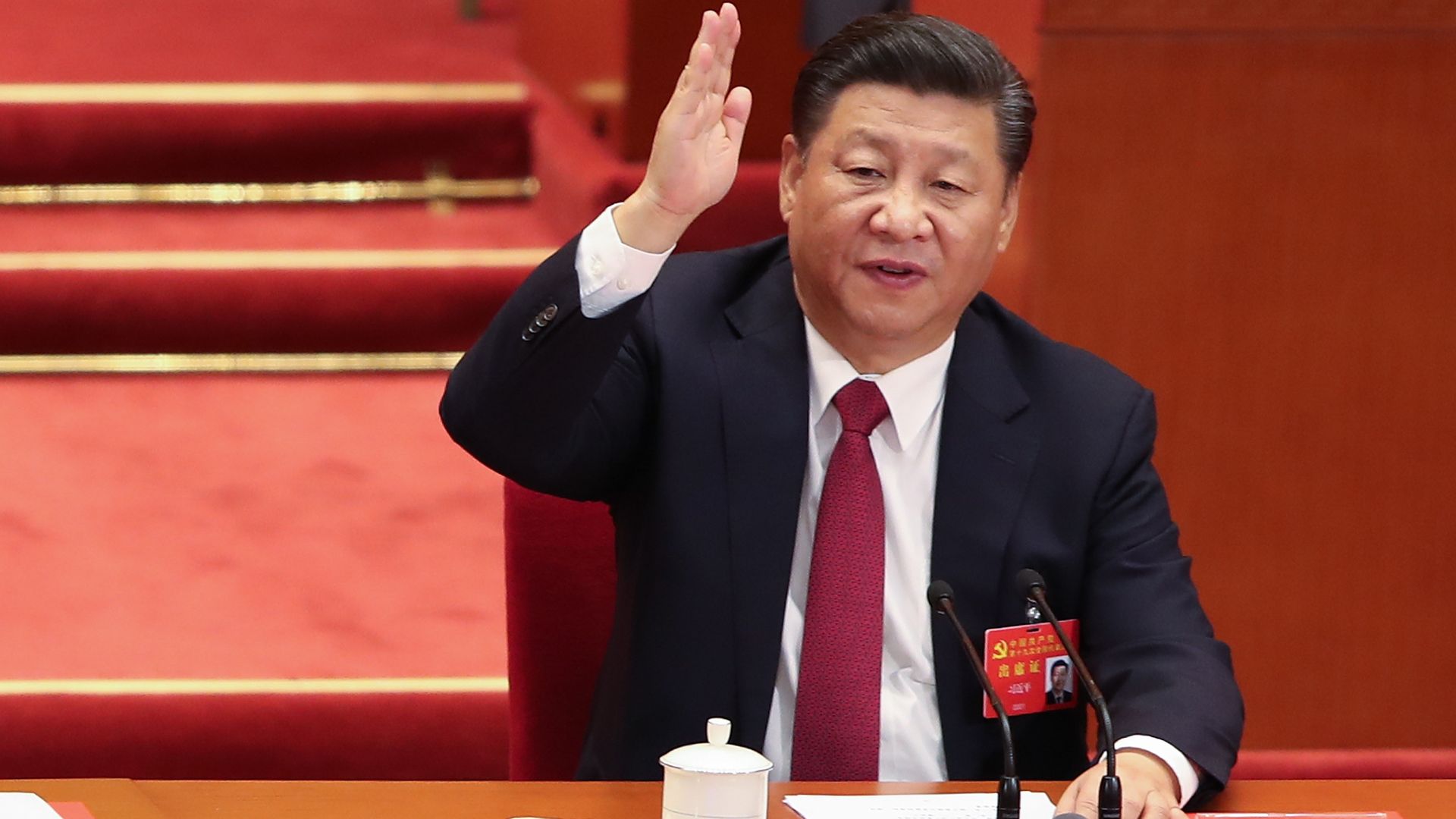 China's Communist Party's Central Committee announced they will hold the Third Plenum Feb. 26-28 in Beijing, per Xinhua. Led by Chinese President Xi Jinping, the CPCC meeting discussed lists of proposed candidates for various leadership positions.
Why this matters: Holding the Third Plenum earlier than normal and just before the "Two Meetings" in early March highlights Xi's resolve to implement various economic and political reforms.
Go deeper: Read more about the importance of these upcoming meetings.
Go deeper