The U.K. gets into the battery race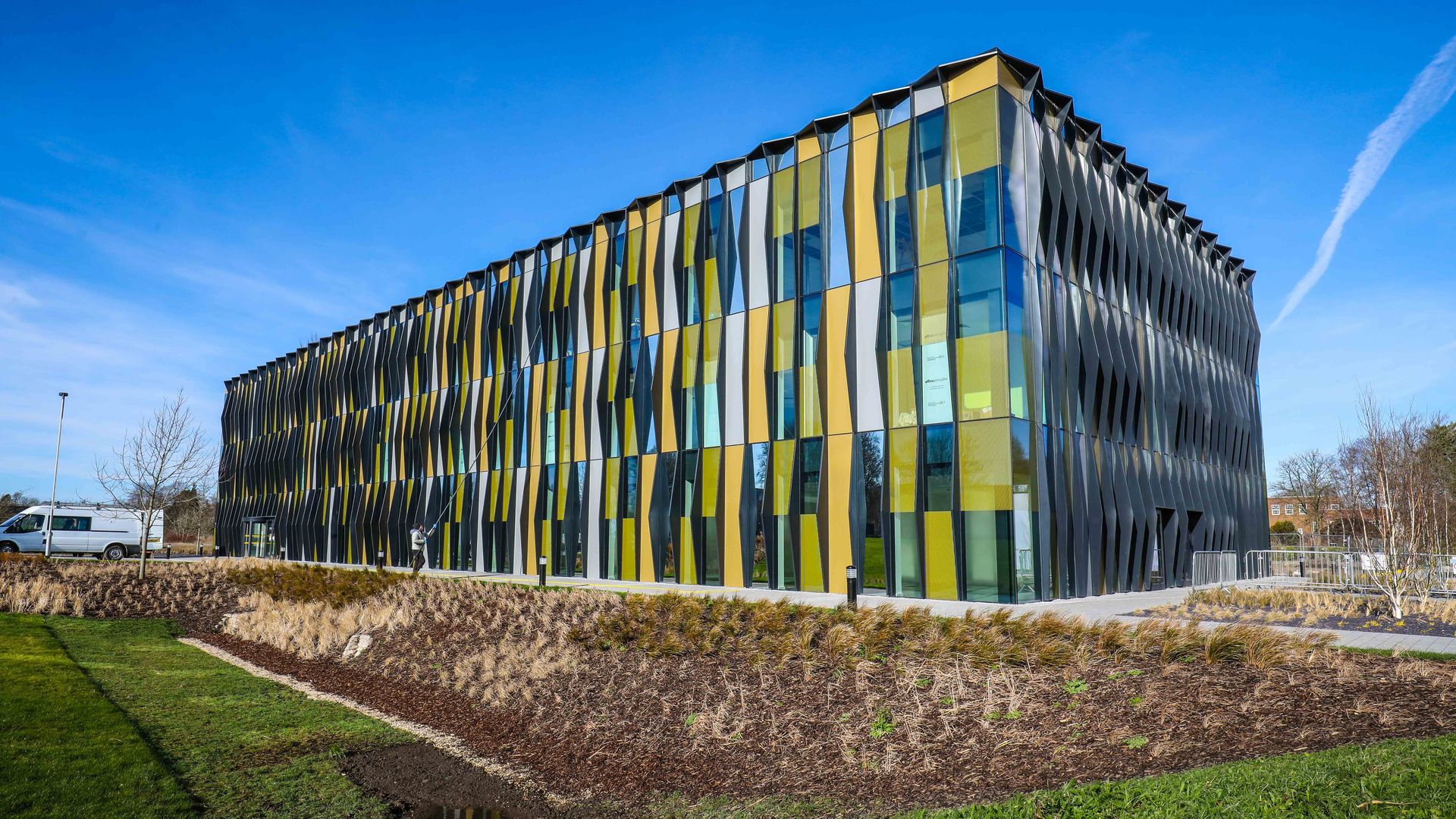 The U.K. has launched itself into the global race for a super battery, allocating $108 million for a new research center with the goal of competing with the U.S., China and others for a piece of the future electric car industry.
Quick take: By opening the Faraday Institution just south of Oxford, the U.K. joins a race that has been going on for a little less than a decade, pitting it against research and industry leaders China, Japan, South Korea and the United States.
The background: The U.S., China, Japan and South Korea have all put billions of dollars behind high-stakes efforts to develop much better batteries, and encourage the purchase of electric cars. In the U.K., the Faraday Institution is part of a larger, four-year initiative called the "Faraday Challenge," announced by the British government last year to create a U.K. electric car industry.
Peter Littlewood, Faraday's interim director, tells Axios that the center has already awarded some $60 million in funding for four battery projects as he quickly scales up, what he called "building the plane while you're flying it."
One of the projects is for a solid state battery, a holy grail of battery researchers everywhere because of the potential for much higher energy than current lithium-ion formulations. The lead scientist is Peter Bruce at Cambridge University, a star in the battery field.
"If you want to have a car manufacturing economy, you have to have a battery manufacturing economy," said Littlewood, who is also a professor at the University of Chicago.
Go deeper