Report: Kremlin, Assad alerted before attack on U.S. troops in Syria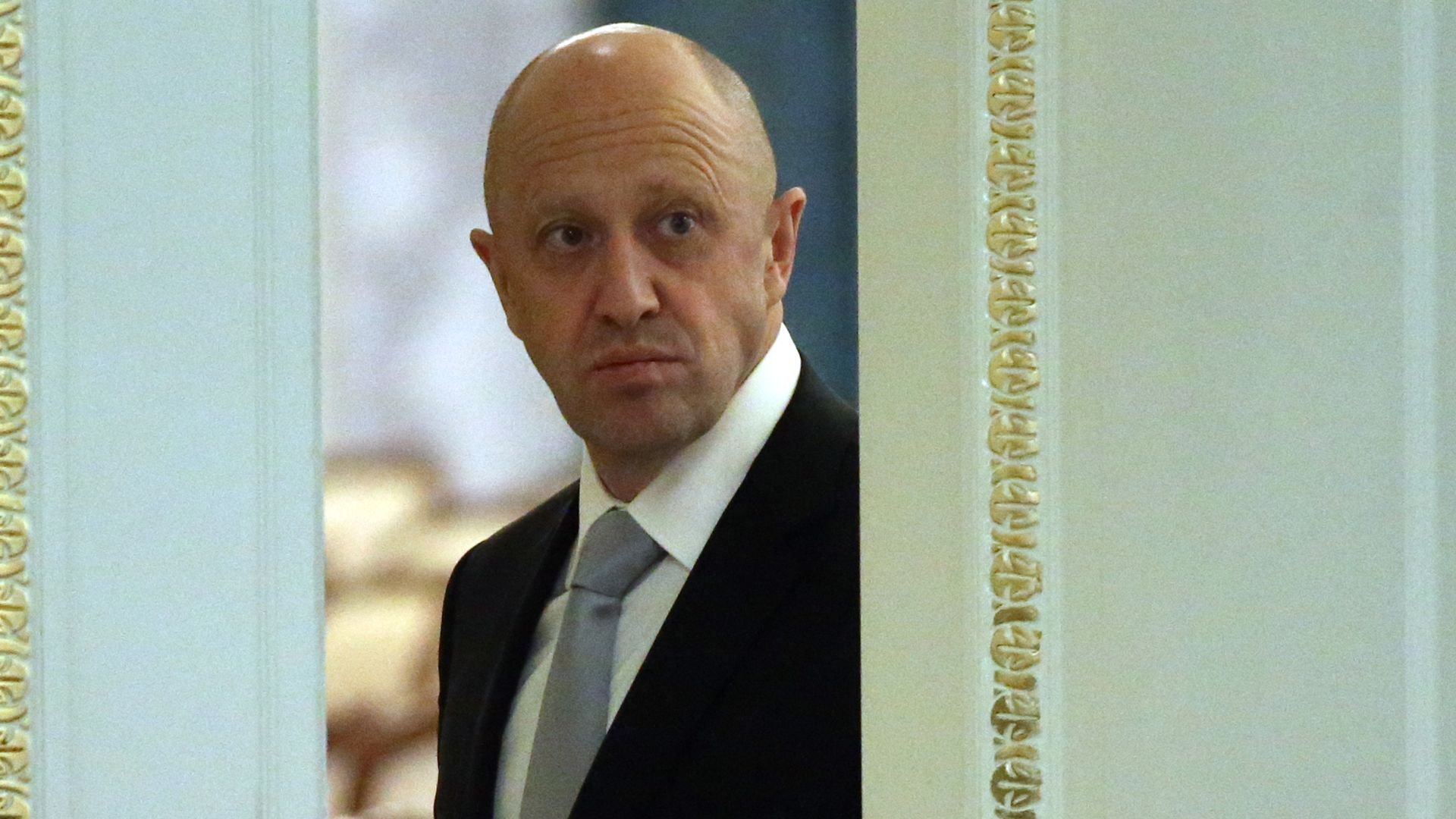 Yevgeniy Prigozhin, a Russian oligarch who controls a mercenary force in Syria, was communicating with Syrian officials and the Kremlin "days and weeks before and after" an attack on U.S. and Syrian Democratic Forces earlier this month, the Washington Post reports.
Why it matters: This could indicate that the Kremlin signed off on an attack against U.S. troops in Syria that left scores of Russians dead and threatens to raise military tensions to new heights. It also adds to the intrigue surrounding Prigozhin, a Putin ally who was indicted by Robert Mueller for operating the Russian "troll farm" that carried out online election interference.
In an intercepted January cable to a Syrian official, Prigozhin said he had "secured permission" from a Russian minister for a "fast and strong" initiative in early February, per the Post.
The attack "marked the biggest direct challenge to the U.S. military presence in eastern Syria" since the U.S. "began deploying there in 2015," per the Post.
Big picture: The U.S. retaliated against pro-regime forces because they crossed the deconfliction line that was agreed upon by U.S. and Russian forces. And, U.S. forces were in communication with Russian officials before, during, and after the attack.
Go deeper: Read the full Washington Post report.
Go deeper