Key Beijing meetings coming up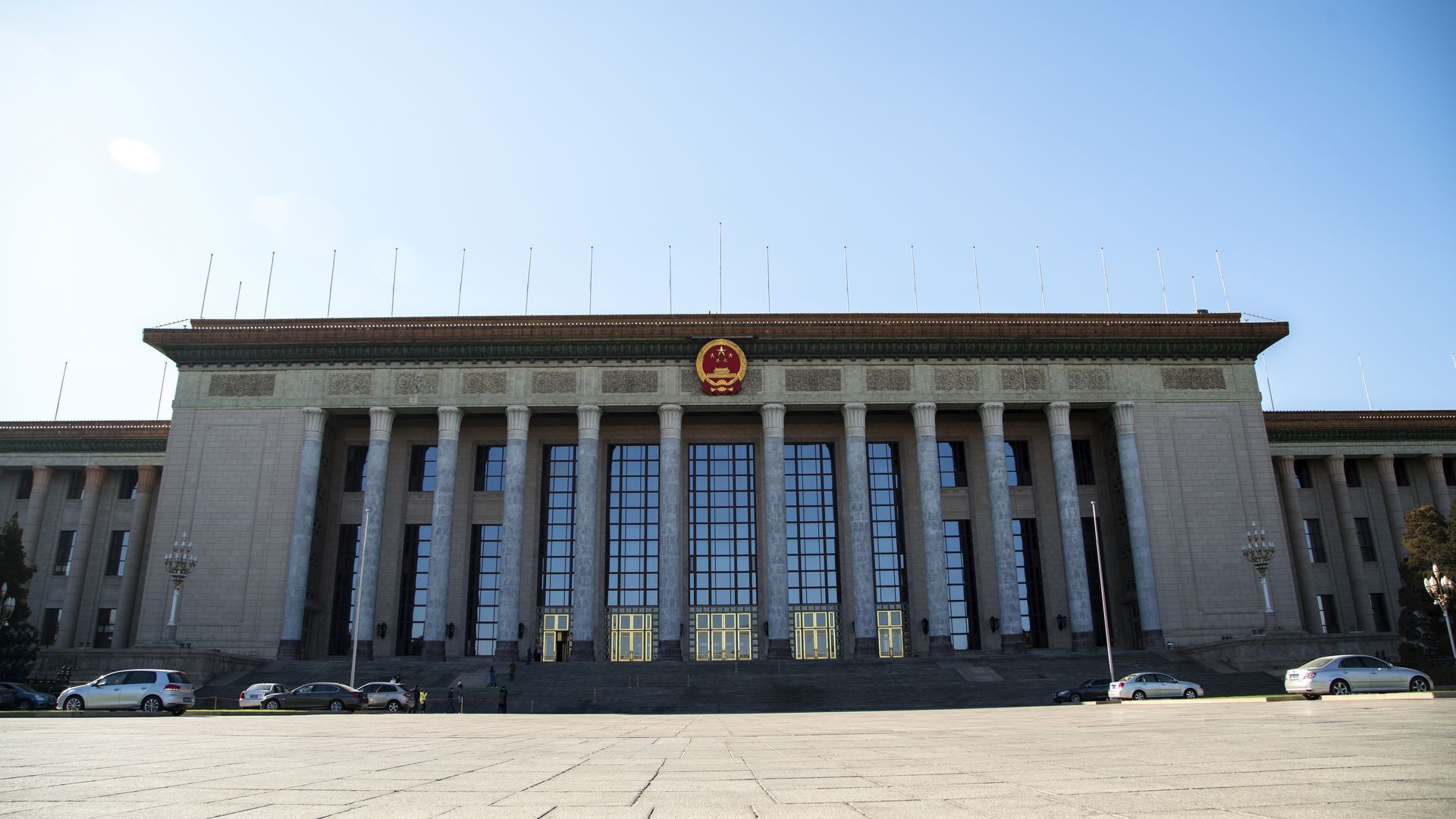 Just ahead of the annual "Two Meetings" in early March, the Communist Party's Central Committee (CPCC) may hold the Third Plenum — a move that would be unexpectedly earlier than normal in the year and could highlight Chinese President Xi Jinping's resolve to implement reforms.
The key decisions are rumored to be related to possible restructuring of the financial regulatory system as well as the replacement for Zhou Xiaochuan as head of the People's Bank of China. Reuters reports Xi confidant Liu He has emerged as a front runner to head China's central bank.
Background: Every March, Beijing holds the "Two Meetings" of the Chinese People's Political Consultative Conference (CPPCC) and the National People's Congress (NPC). This year they open on March 3 and March 5, respectively.
But the most important meeting, which will happen before "Two Meetings," will be what Bloomberg reports is the Third Plenum, though so far there's been no official announcement. According to Bloomberg:
"The party's top 400 officials were expected to gather in Beijing ahead of annual legislative meetings next month, according to four people with knowledge of the matter. The session would approve personnel appointments and government restructuring decisions to be publicly ratified by the legislature."
My thought bubble: If this meeting is the Third Plenum then it's quite striking that there have been three of these plenums since the 19th Party Congress in October.
Usually a Third Plenum is held much later in the year, and one would expect the key personnel and bureaucratic restructuring decisions to have been made at the prior Second Plenum.
Assuming Xi gets his way on these personnel and restructuring issues, and I believe he will, then there are really no excuses left for why economic reform has stalled.
If Liu does get all these big new titles, people may wonder what exactly Premier Li Keqiang will be doing. It is starting to look like Xi is planning to use Liu to marginalize Li — in a similar manner as former Chinese paramount leader Deng Xiaoping marginalized Premier Li Peng with Zhu Rongji in the early 1990s.
Go deeper