Facebook pulls VR shooting game out of "respect" for Parkland victims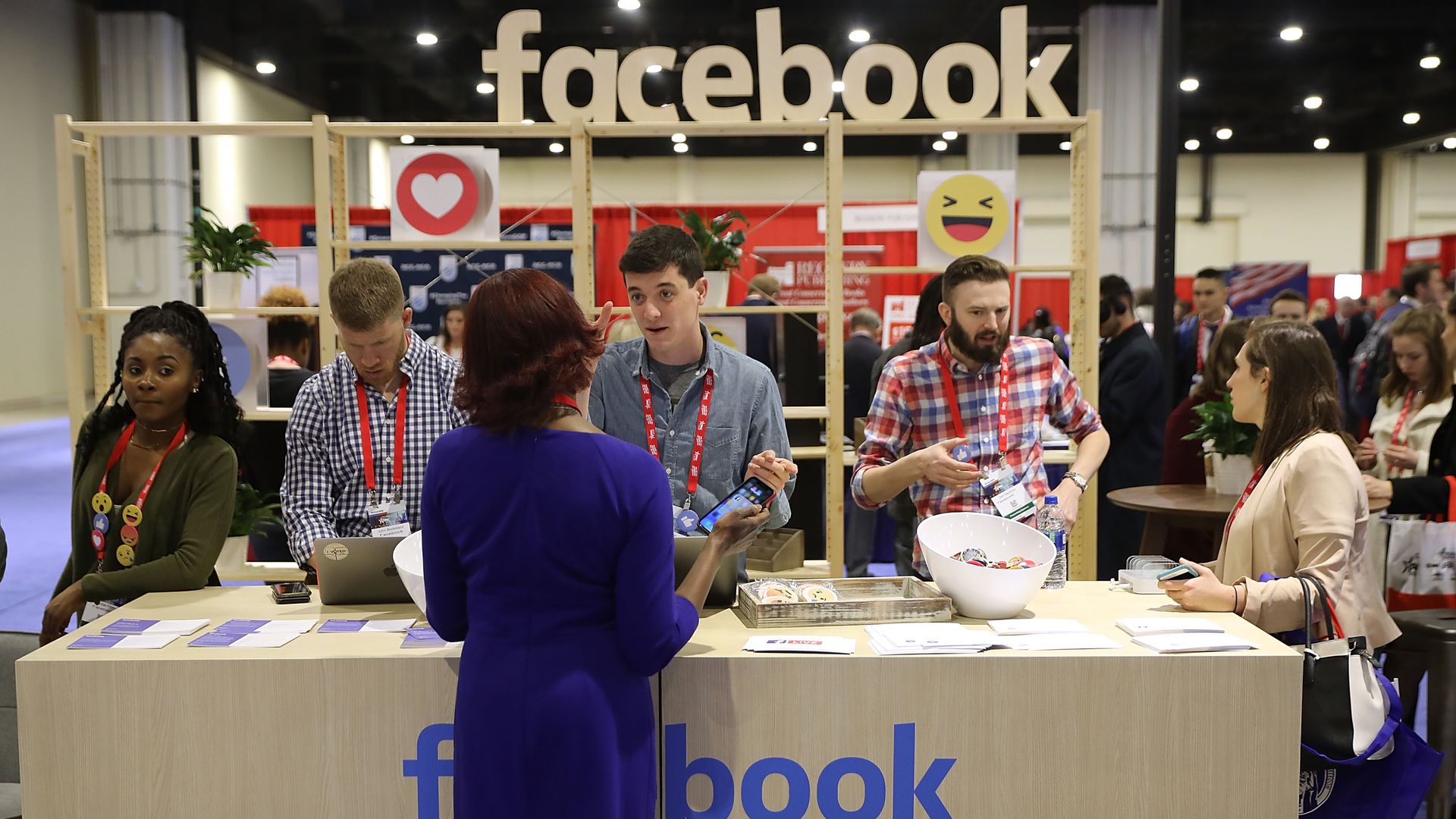 Facebook has shut down a demo of a virtual reality shooting game in its booth at the Conservative Political Action Conference out of "respect for the victims" of the Florida school shooting, BBC's Dave Lee reports.
Why it matters: Per Mashable, Facebook has been criticized "for its role in spreading conspiracy theories about the Parkland shooting." The demo was of the game Bullet Train, which "lets players use an imaginary gun to pretend shoot people in a train station," per Mashable.
Go deeper