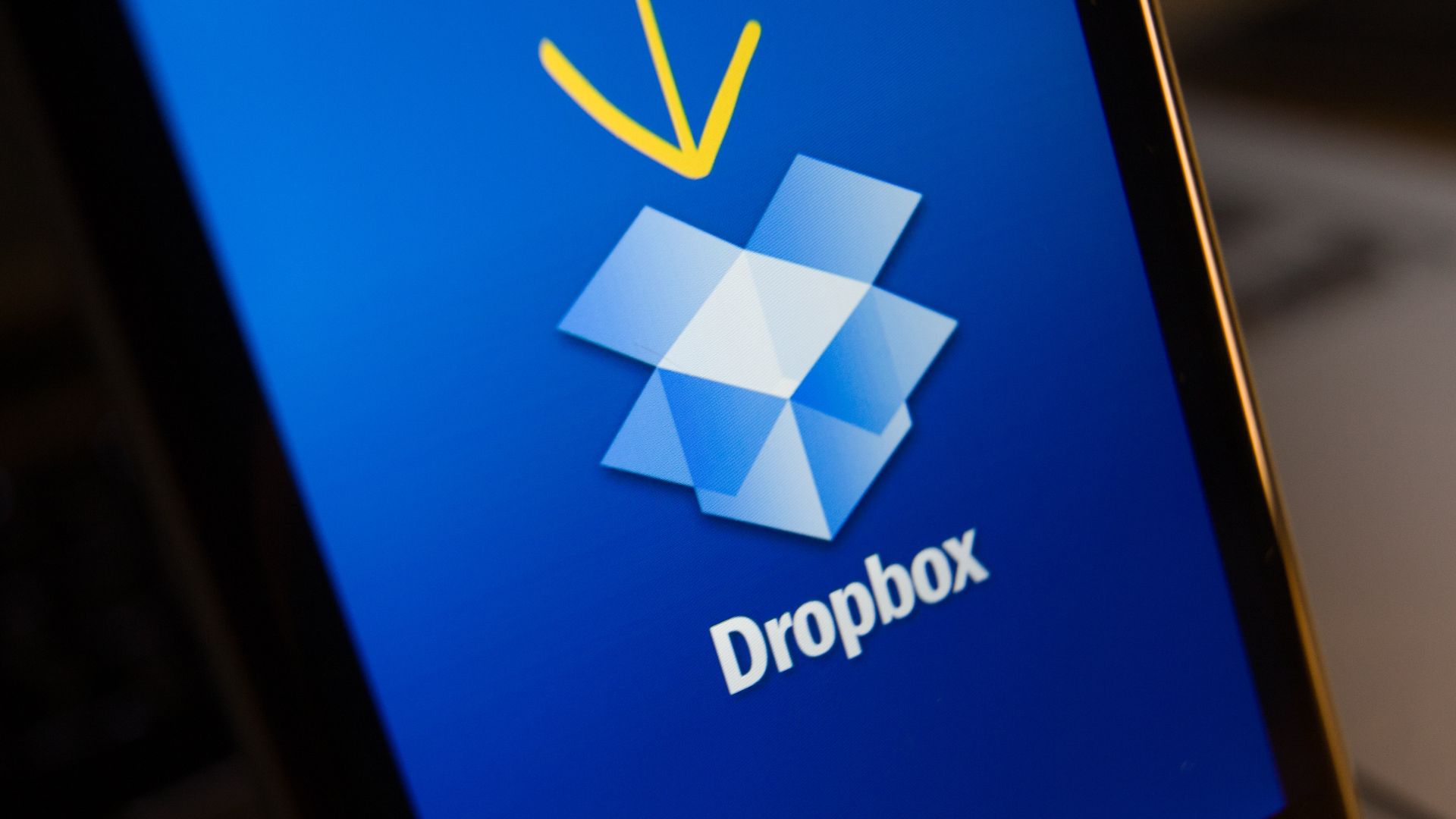 Dropbox, a file storage and sharing company, has filed for a $500 million initial public offering.
Offering details: The San Francisco-based company plans to trade on the NASDAQ under ticker symbol DBX, with Goldman Sachs listed as left lead underwriter.
Financials: Dropbox is not profitable yet. It reported net losses of $210.2 million and $111.7 million in fiscal 2016 and 2017, respectively. Dropbox brought in $844.8 million in revenue during the fiscal year of 2016, and $1.1 billion in fiscal 2017.
Business numbers:
More than 500 million registered users, in more than 180 countries—though it double-counts people who have multiple separate accounts.
11 million paying users, up from 8.8 million in 2016, and 6.5 million in 2015 (same note as above).
Average revenue per paying user (ARPU): $111.91 in 2017, up from $110.54 in 2016, and down from $113.54.
90% of its revenue is from self-serve channels.
More than 500,000 developers had registered and built applications using Dropbox's tech as of Dec. 2017.
Backers: Dropbox has raised more than $1.7 billion in venture capital and debt financing, and was most recently valued at about $10 billion. Its major backers include Sequoia Capital, Accel, T. Roe Price, and Green Bay Ventures.
The story has been updated with more information.
Go deeper