Companies change gun policies amid social media uproar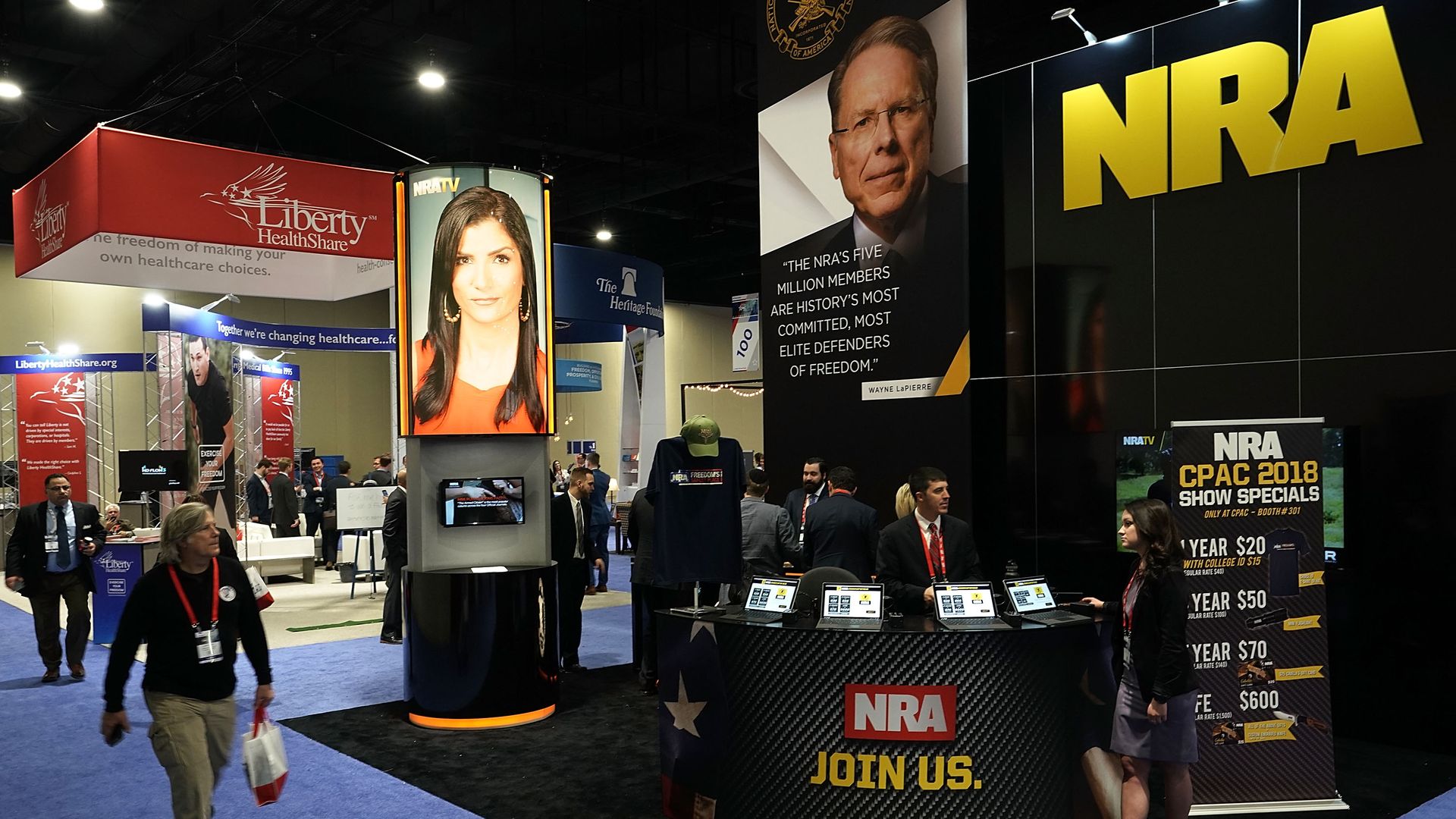 A growing list of companies are ending their partnerships with the National Rifle Association, as #BoycottNRA gains momentum on social media. Several retailers have also taken steps to either raise the minimum age of gun buyers to 21 or, as in the case of Dick's Sporting Goods, discontinued the sale of military-style weapons altogether.
Here's the running tally:
Note: This list will be updated to reflect new announcements.
Go deeper