Gates plea deal becomes less likely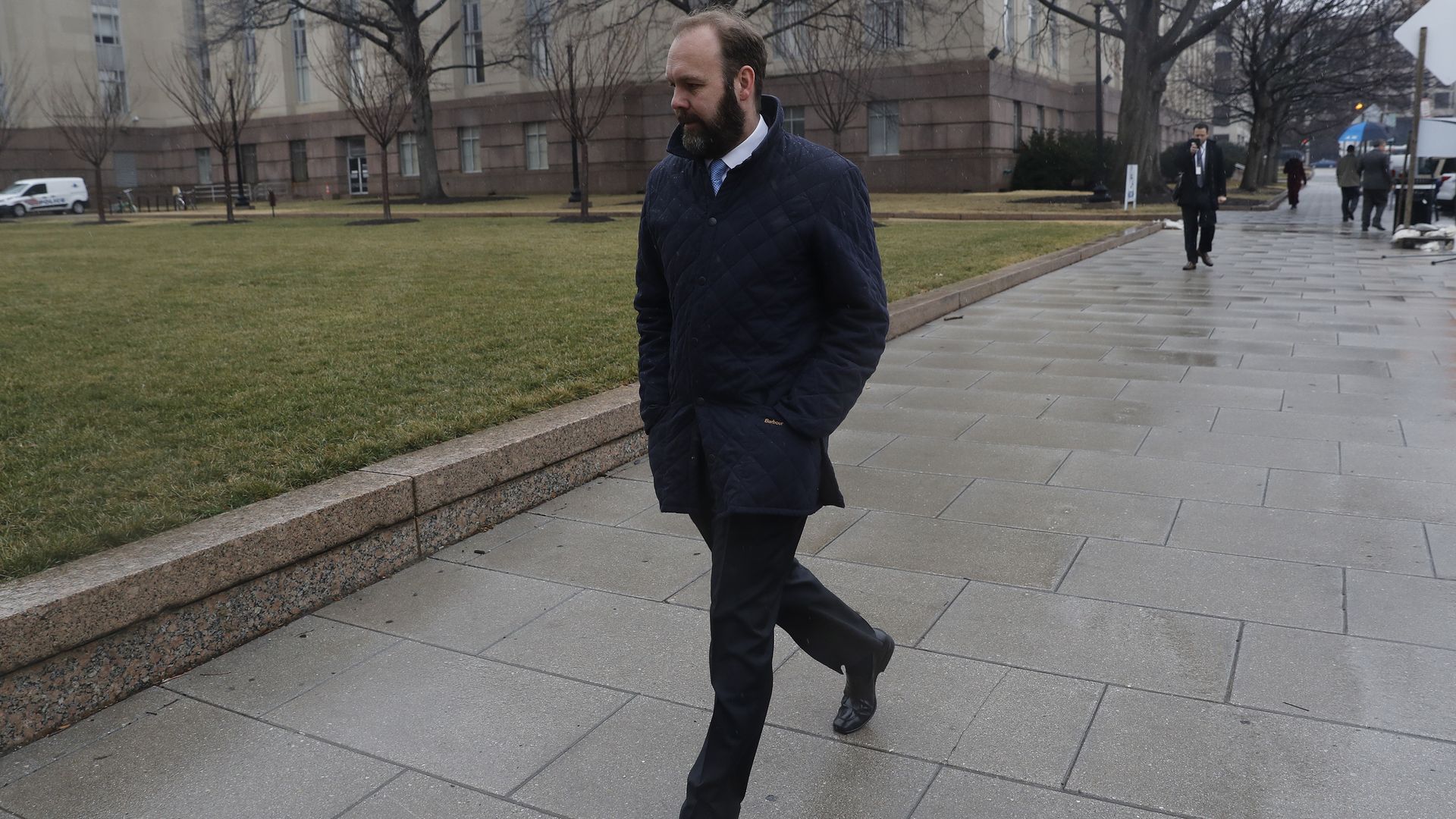 Rick Gates had reportedly been working toward a plea deal with Robert Mueller, but the latest charges brought against him could kill any potential of a deal in the short term.
UPDATE: This article originally stated, based on a Daily Beast report, that Gates had fired his lawyer, Tom Green. However, ABC News and others have since reported that Gates has retained Green. It's unclear at this time what the future looks like for Gates' legal team.
Go deeper