House expected to vote on trafficking bill that worries tech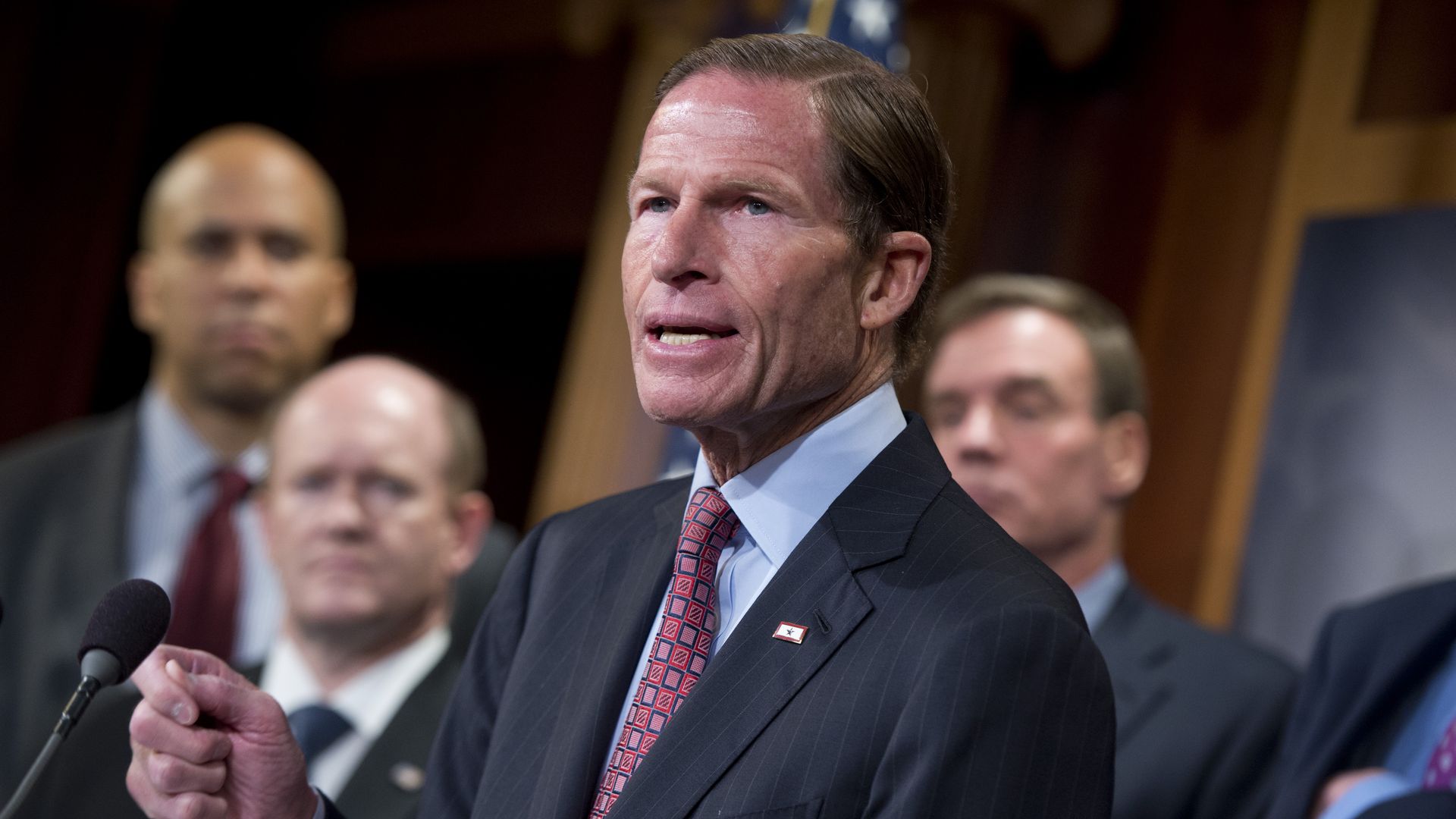 The House is expected to vote next week on anti-trafficking legislation that has represented a major fight for tech companies over the last year, according to multiple sources familiar with the matter.
Sources said the final measure may be a combination of language from the Senate, which would allow victims of online trafficking to sue the platforms that facilitated the crime, and a measure from the House that takes an approach that's more palatable to tech. The news was first reported by Politico.
The bigger picture: The Senate bill would weaken legal immunity that enabled the growth of the modern web platform, since Facebook or Google could never afford to be liable for every piece of content their users post. But supporters of the anti-trafficking legislation say those concerns are overblown.
Go deeper